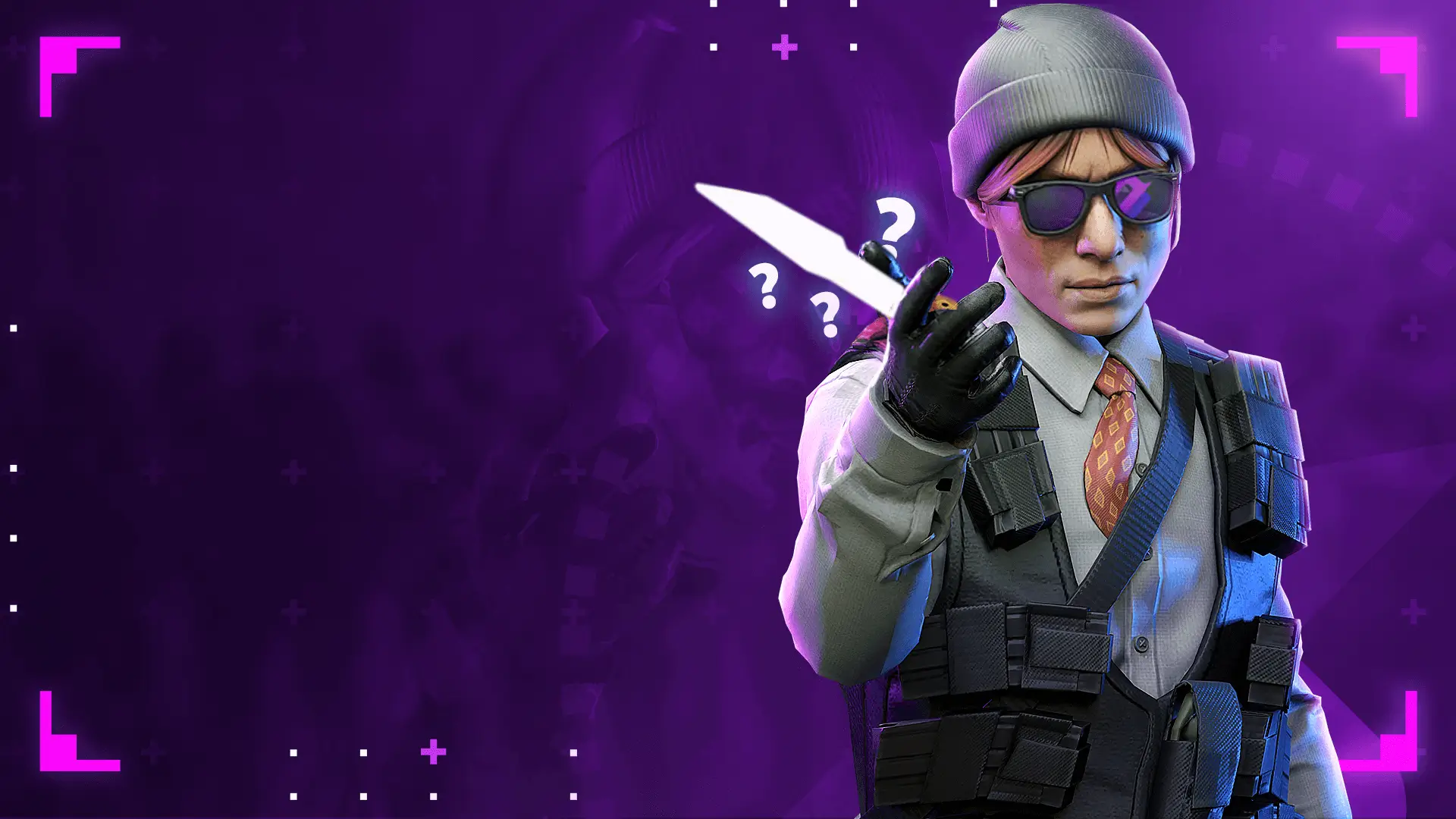 Cheap CS2 Survival Knife Skins You Should Buy [2023]
Nuke, a pivotal map in the CS2 universe, is an integral part of the current map pool for both matchmaking and professional tournaments. Renowned for its intricate design and versatile gameplay, Nuke stands as one of the most popular maps among players. The map's appeal lies in its dynamic gameplay that facilitates swift rotations and strategic maneuvers. Its unique layout presents a labyrinthine environment, offering a challenging yet rewarding experience for teams to master.
This two-tiered battleground requires players to navigate not only physically but also strategically, as they grapple with height variations and tight spaces. Nuke's gameplay heavily emphasizes verticality, demanding teams to coordinate effectively for successful site takeovers and defenses. As we delve into the world of Nuke callouts, we'll unravel the key locations and strategic communication needed to conquer this intricately designed map effectively.
Cheap Survival Knife Skins
Survival of the Most Affordable: CS2's Cheapest Survival Knife Skins
In the world of CS2, the survival knife is more than just a tool; it's a symbol of a player's style and strategy. Throughout this guide, we've explored some of the most budget-friendly survival knife skins available, perfect for players who want to make a statement without breaking the bank. From the sleek Safari Mesh to the rugged Stained, these affordable skins offer a diverse range of designs and animations. With these options for the cheapest skins survival knife CS2 enthusiasts can acquire, you can stand out in the game without emptying your wallet.
FAQ
How much is the survival knife worth in CS2?
The value of a CS2 survival knife varies based on its skin and rarity, ranging from a few cents to several hundred dollars.
What is the CS2 survival knife based on?
The CS2 survival knife design is inspired by real-life survival knives, featuring a utilitarian, rugged appearance suitable for in-game combat scenarios.
What case has the survival knife?
The survival knife can be found mainly in Fracture Case and Shattered Web Case.