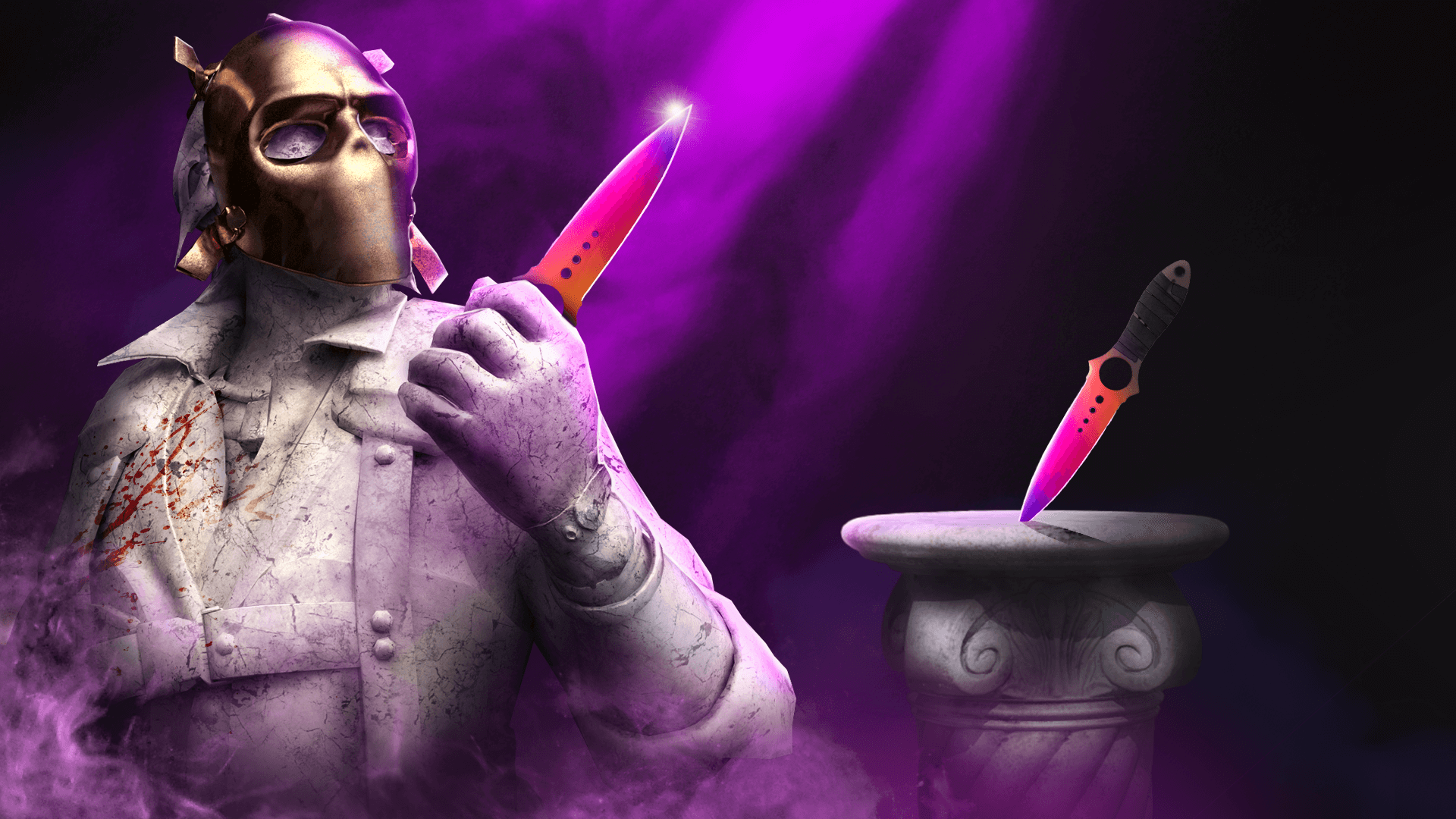 Best CS2 Skeleton Knife Skins [2023]
The Skeleton Knife, a relatively recent addition to CS2's arsenal of blades, has quickly captured the attention of players worldwide. What sets this knife apart is its unique and captivating design. Unlike traditional knives, the Skeleton Knife boasts a skeletal frame that adds an element of mystique and style to its appearance.
Beyond its striking visual appeal, the Skeleton Knife offers a balance of form and function. Its slender and lightweight design allows for quick and agile movements in tight situations, making it a popular choice for those who favor close-quarter combat. We'll explore the best skins Skeleton Knife CS2 enthusiasts can acquire to enhance both their gameplay and aesthetic presence on the battlefield.
Introducing the Elegance of CS:GO Skeleton Knife Skins
Unlocking Elegance and Precision: The Best Skeleton Knife Skins in CS2
In the realm of CS2, where every weapon skin holds its distinct allure, the Skeleton Knife emerges as a captivating choice. Its elegant skeletal design, combined with its functionality as a formidable melee weapon, makes it standout among the diverse knife options in the game. Whether you seek the intricate patterns of the Case Hardened, the ominous beauty of the Crimson Web, or the timeless appeal of the Blue Steel, the best Skeleton Knife skins in CS2 offer a blend of artistry and utility. So, if you're looking for the best skins Skeleton Knife CS2 has to offer, you'll find a captivating blend of form and function that's sure to leave an impression on your gaming experience.
FAQ
Is Skeleton Knife worth it?
Skeleton Knife in CS2 shares its fundamental function with regular knives in the game, serving as a melee weapon for players. However, what sets it apart is its striking and intricate design, inspired by skeletal aesthetics. This unique appearance adds an extra layer of style and personality to the knife, making it a desirable choice for players who appreciate the combination of functionality and aesthetics in their in-game gear.
Which cases have Skeleton Knife?
Skeleton Knives can be found in Fracture Case and Shattered Web Case as of September 2023
What type of knife is the Skeleton Knife?
The Skeleton Knife is a cosmetic knife skin in CS2. It doesn't affect gameplay but offers a unique and often sought-after appearance for your in-game knife.