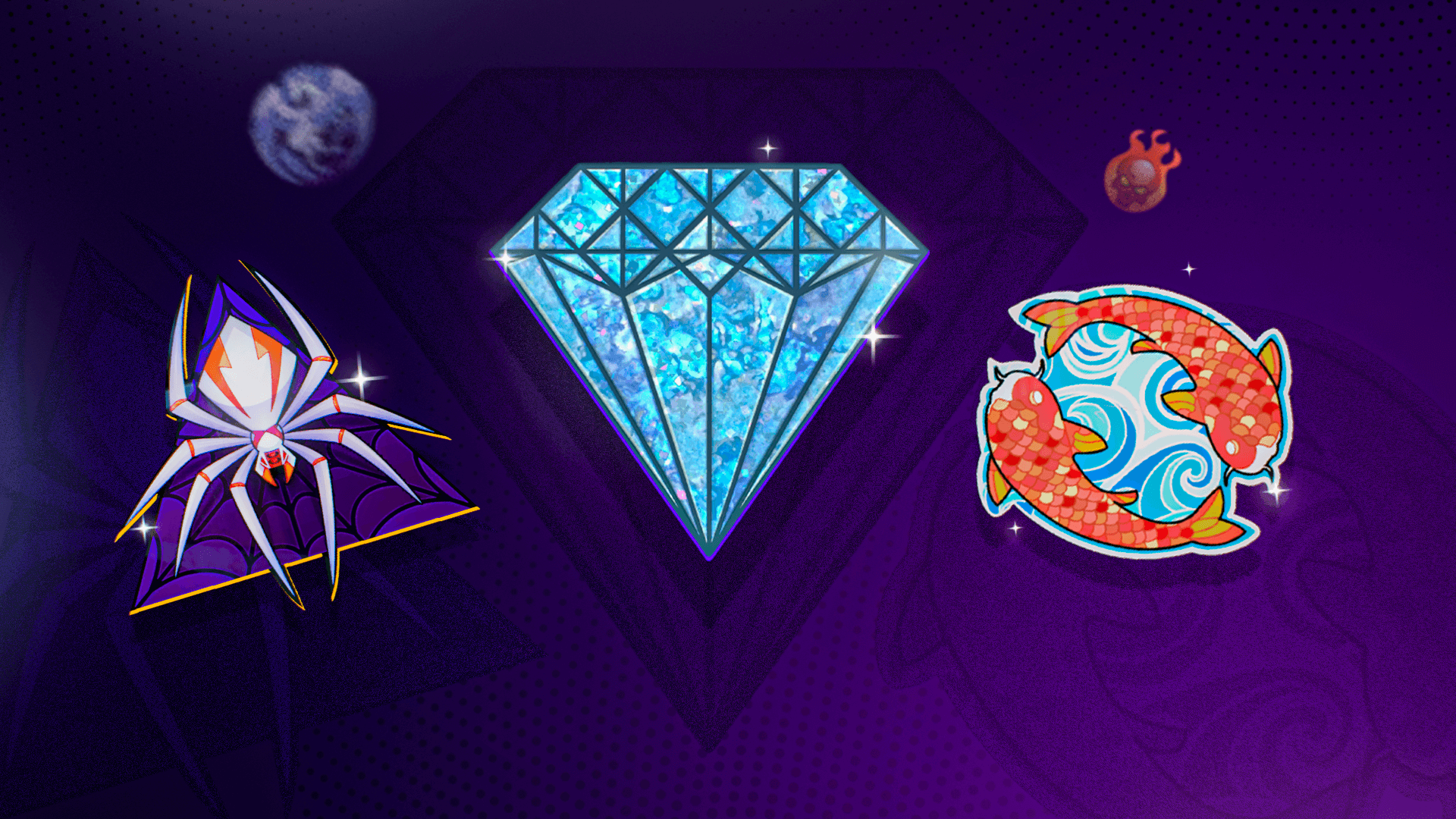 Best Cheap And Good-Looking Stickers in CS2 [2023]
Stickers in CS2 are not just cosmetic add-ons; they're a way for players to personalize their weapons and gear, making them truly unique on the virtual battlefield. These stickers can be obtained from special capsules, and they come in various styles, from flashy holographic designs to minimalist decals. In this article, we'll guide you through the realm of best cheap stickers CS2 has to offer, and help you discover the best cheap and good-looking options to make your in-game inventory stand out. Whether you're a budget-conscious player or just looking for affordable ways to spruce up your skins, this guide is for you.
Discovering the Best Cheap CS2 Sticker
Similar to skins, gloves, knives, and operatives, stickers serve as a pivotal means to personalize your in-game aesthetics within Counter-Strike. In reality, stickers stand out as the foremost method to imbue your in-game items with genuine uniqueness. Spanning from military motifs to captivating anime-themed designs, the world of CS2 boasts an extensive array of sticker options.
Now, let's get to our carefully curated list of the top 15 best cheap and budget stickers in CS2, complete with descriptions and price ranges.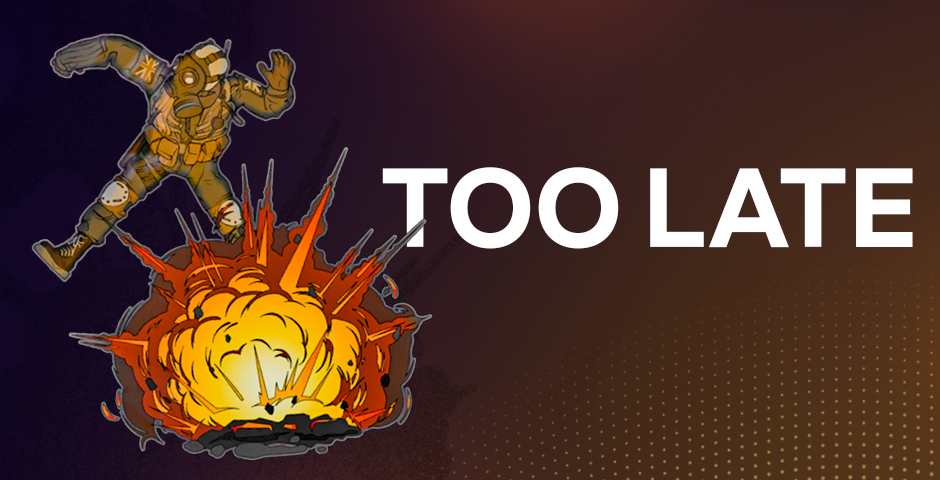 Too Late
Price Range: $0.05 – $0.50
Despite its misleading name, acquiring this particular sticker and adorning your preferred in-game firearm is a timeless endeavor. The explosive artwork featured on this sticker seamlessly complements virtually any gun within the game, irrespective of its color scheme.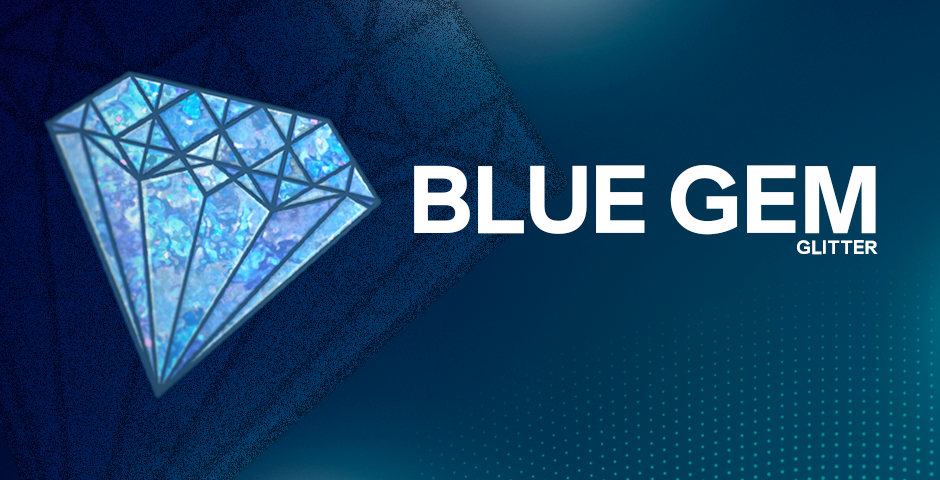 Blue Gem (Glitter)
Price Range: $3 – $5
Undoubtedly, the quintessential embodiment of the 'Glitter' sticker effect, opting for a blue gem is an impeccable choice that's sure to hit the mark. It's one of the best glitter stickers in CS:GO that won't break the bank.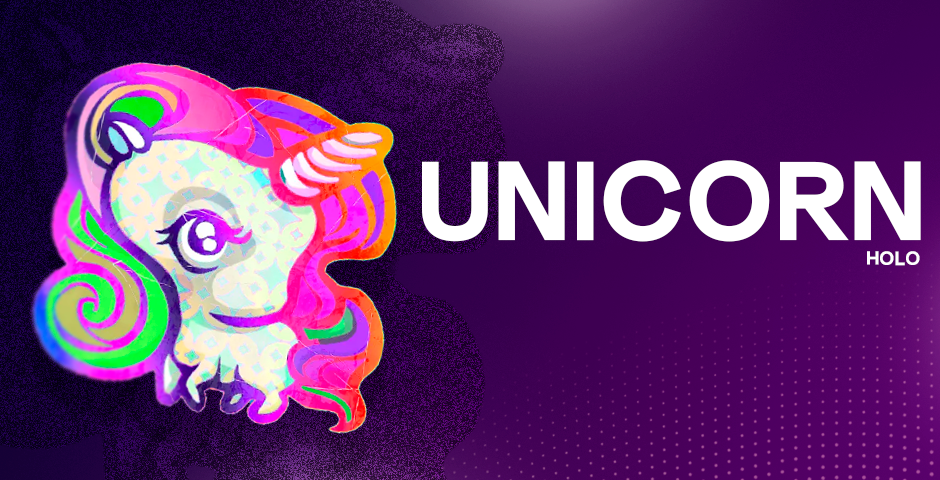 Unicorn (Holo)
Price Range: $2.50 – $5
The Unicorn Holo sticker brings a touch of magic with its holographic unicorn motif. It's one of the best holo stickers CS:GO that's both cute and affordable.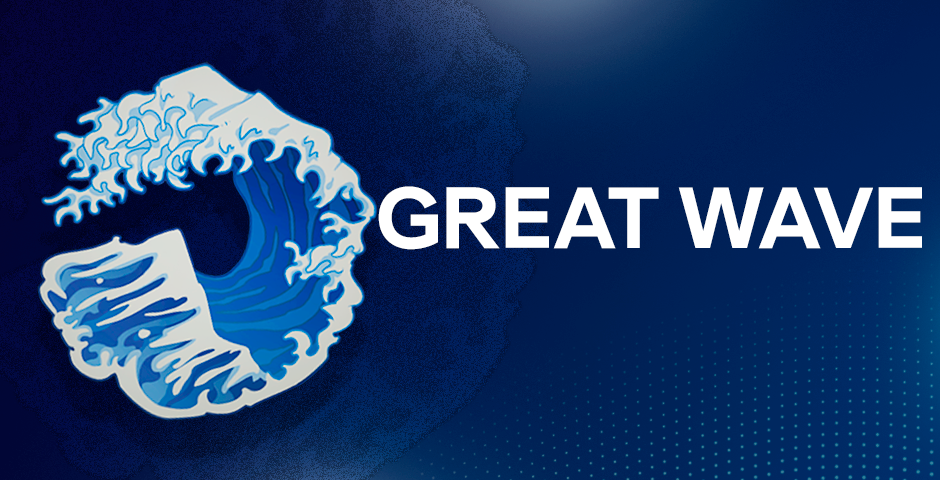 Great Wave
Price Range: $0.80 – $1.50
Who could resist the allure of having an iconic work of art embellishing their weapon? With "The Great Wave," you can perpetually savor the timeless artistry of Hokusai right within the realm of CS:GO.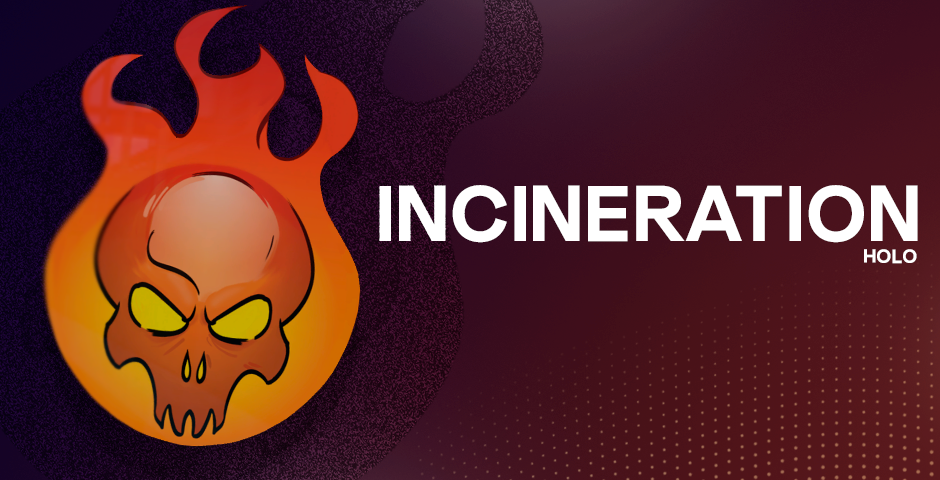 Incineration (Holo)
Price Range: $3 – $5
Whether you're an ardent 'Halo' enthusiast or not, the Incineration Holo sticker, known for its striking flaming skull design, undeniably makes for a broader and exceptional addition to your collection.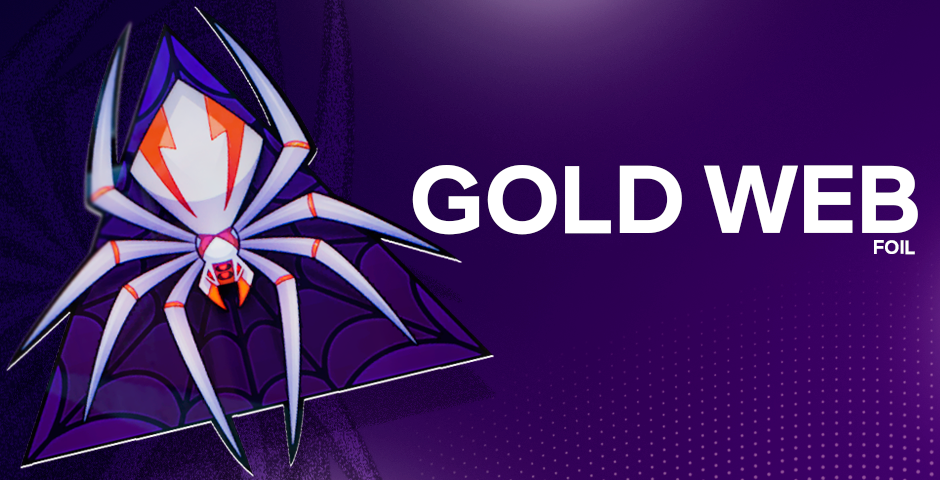 Gold Web (Foil)
Price Range: $2.50 – $3
The Gold Web sticker exudes an exquisite charm, particularly when affixed to purple-hued skins. This sticker not only adds a touch of regal elegance but also accentuates the intrinsic beauty of your weaponry, making it a must-have choice for discerning CS:GO enthusiasts.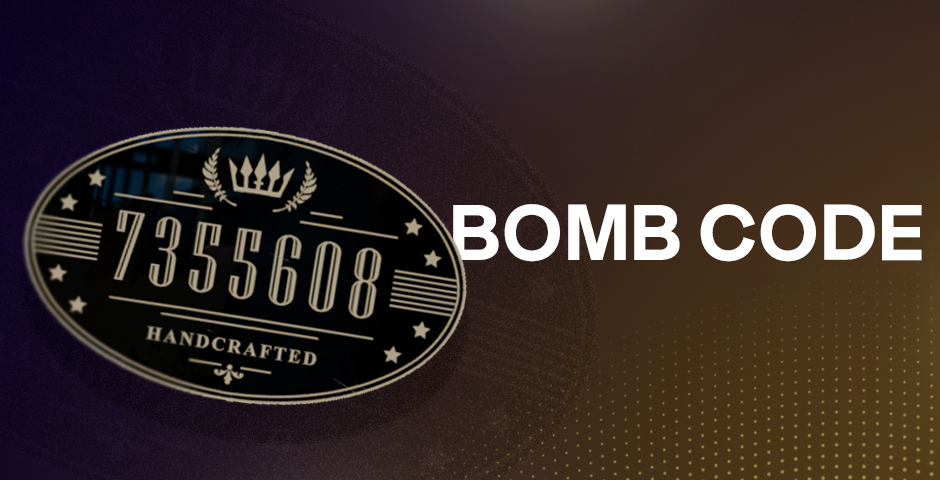 Bomb Code
Price Range: $1 – $1.50
The Bomb Code sticker gives your weapon a classified look with its mysterious code design, perfect for those who enjoy the intrigue of espionage, and it's a budget sticker.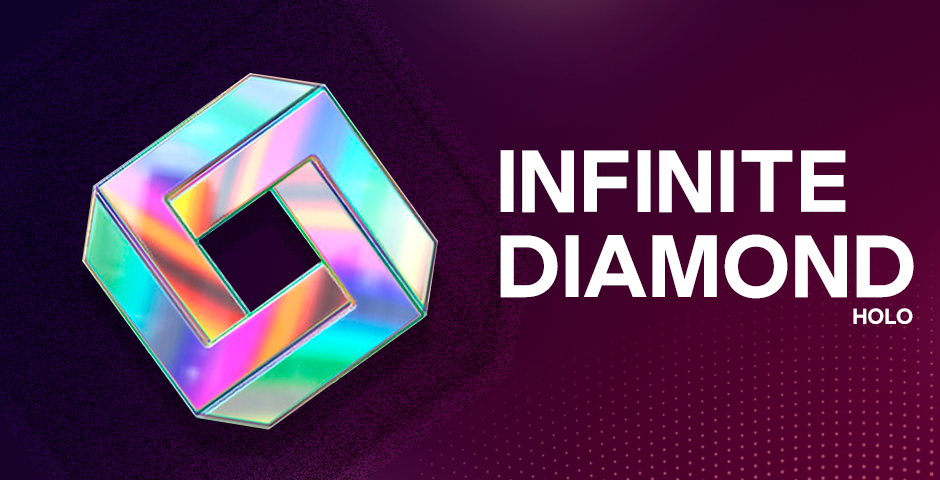 Infinite Diamond (Holo)
Price Range: $6 – $10
This masterpiece requires few words, as its simple, symmetrical shape and captivating optical illusion quality speak volumes. It's one of the best holo stickers in CS:GO for those looking for something adorable and budget-friendly.
Battle Scarred (Holo)
Price Range: $7 – $8
The Battle Scarred Holo sticker, with its alluring design and transparent background, ranks among the best stickers in the CS:GO universe. Affixing one of these stickers onto a weapon skin of your preference effortlessly imparts the impression that it has endured the fierce claws of a savage beast.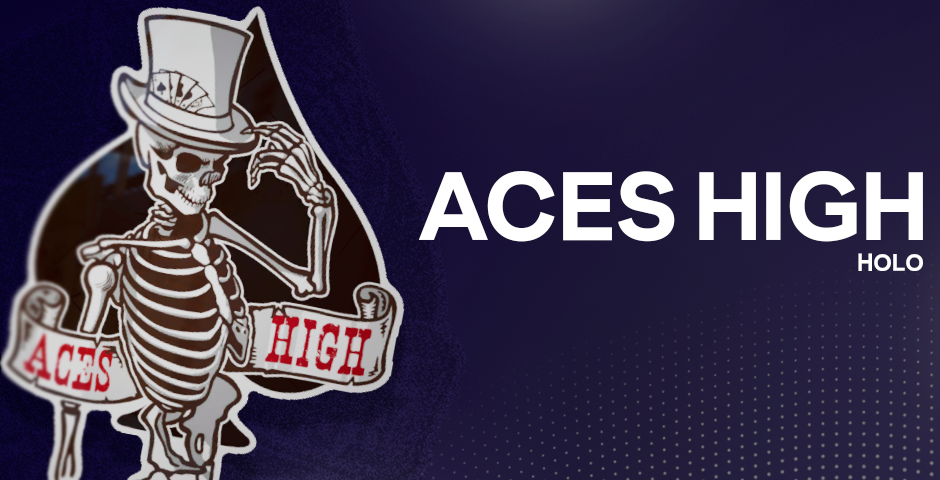 Aces High (Holo)
Price Range: $3 – $7
The Aces High Holo sticker is a captivating masterpiece that portrays a skeleton, elegantly doffing his hat in a gesture of respect towards you. Behind this figure, a sparkling ace card glistens, creating a mesmerizing contrast against the dark backdrop.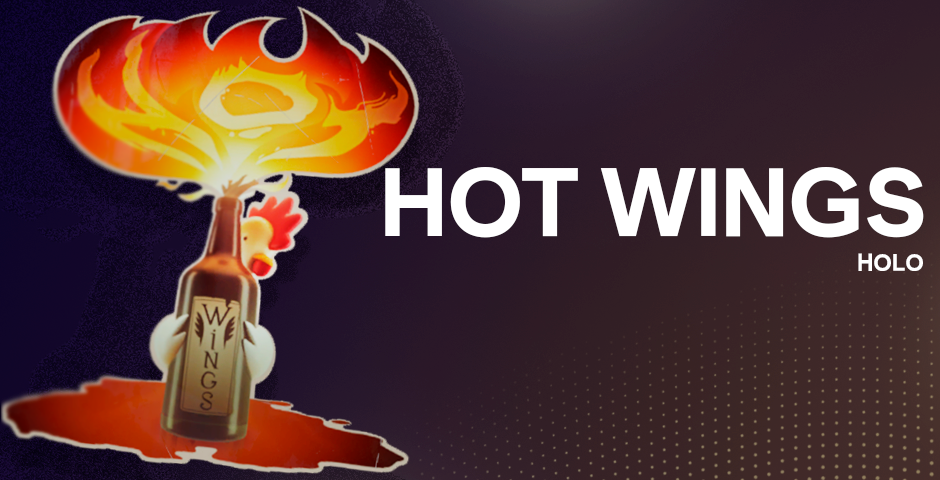 Hot Wings (Holo)
Price Range: $1.50 – $2
The sticker features a funny picture of a chicken holding an explosive bottle that…has already exploded. The Hot Wing is perfect for budget-conscious players, adding a touch of whimsy and chaos to your in-game arsenal.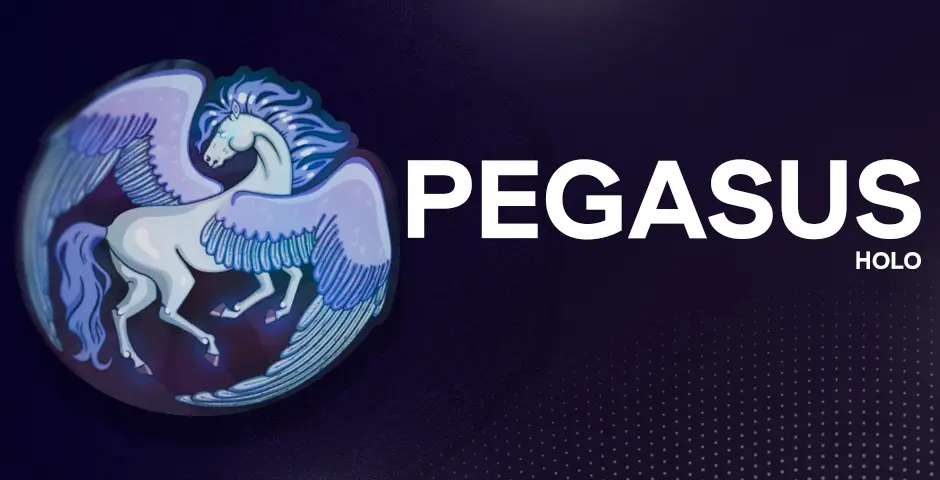 Pegasus (Holo)
Price Range: $1 – $3)
This sticker is every bit as enchanting as a unicorn, with its stunning depiction of a majestic pegasus. Its graceful wings and regal presence make it a standout choice for those who seek best holo stickers CS:GO has to offer.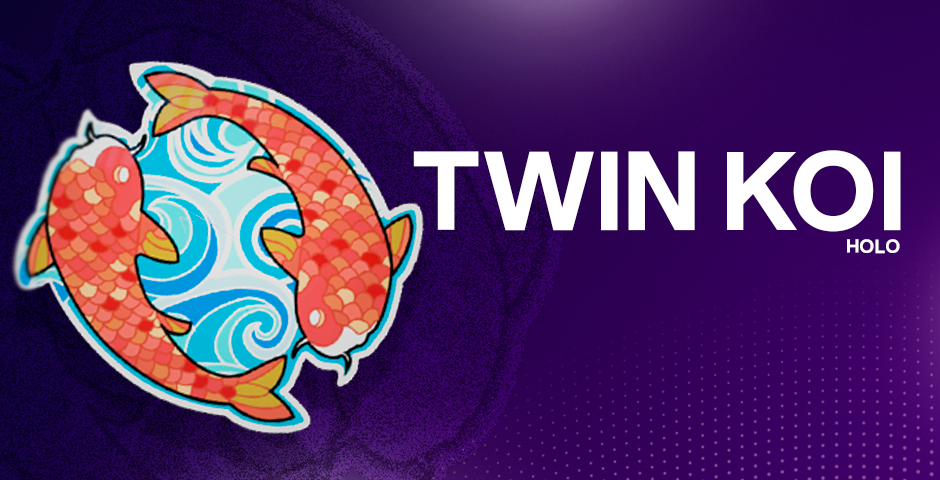 Twin Koi (Holo)
Price Range: $1.50 – $2
Infuse a blend of enchantment and opulence into your collection with the Twin Koi sticker. This artwork portrays two exquisite Koi fish, their scales glistening in a mesmerizing array of colors.
Master Guardian Elite (Holo)
Price Range: $0.50 – $1
The Master Guardian Elite Holo sticker in CS:GO is a badge of honor for accomplished players. Featuring an intricate design with a holographic finish, this sticker showcases a striking emblem of the elite guardian, wielding a weapon with mastery.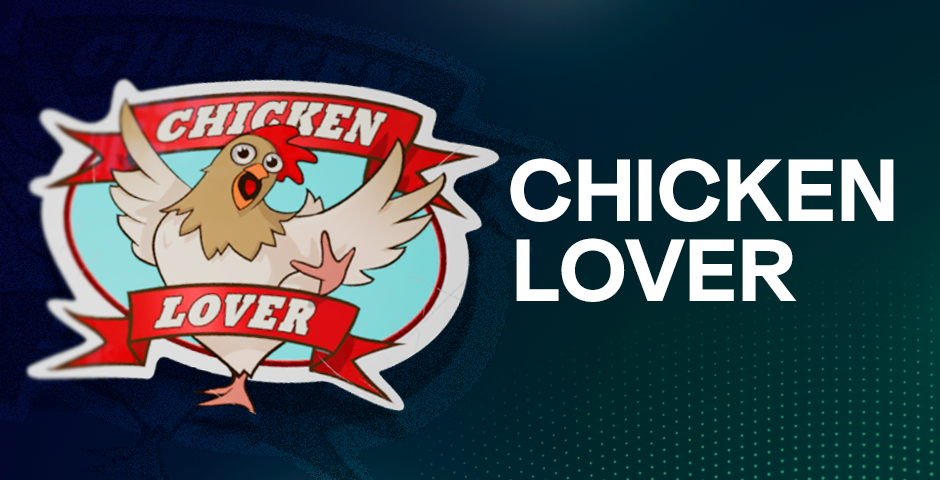 Chicken Lover
Price Range: $0.50 – $1.50
For a dose of humor and absurdity, consider the Chicken Lover sticker. It's a lighthearted choice that's sure to bring a smile to your face and your opponents' faces alike, making it one of the best funny CSGO stickers and cute cheap stickers.
Elevate Your CS2 Arsenal with the Best Cheap Stickers
In this article, we've explored CS2 stickers and how they can be a fantastic way to personalize your in-game arsenal. Stickers in CS2 allow you to express your unique style and personality while battling it out on virtual battlefields. We've curated a list of the top 15 best cheap and good-looking stickers in CS2, covering a range of designs and price points to suit any budget.
Customize your weapons, stand out in the game, and make your mark on the battlefield with these affordable yet stylish stickers. The world of CS2 customization awaits you, and the best cheap stickers CS2 offers are your ticket to personalizing your virtual arsenal without breaking the bank.
FAQ
What is the best sticker in CS:GO?
The "best" sticker is subjective and depends on personal preferences. Some popular choices include Blue Gem, Infinite Diamond, and Unicorn Holo for their aesthetics and affordability.
Which CS:GO stickers to invest in?
Stickers from limited-time events, such as Major tournaments, tend to appreciate in value over time. However, investing in stickers should be approached cautiously, as market trends can change unpredictably.
Why are some CS:GO stickers so expensive?
Stickers can become expensive due to their rarity, popularity, and the demand for specific designs. Limited-edition stickers from Major tournaments, as well as those with appealing visuals, often fetch higher prices in the market.