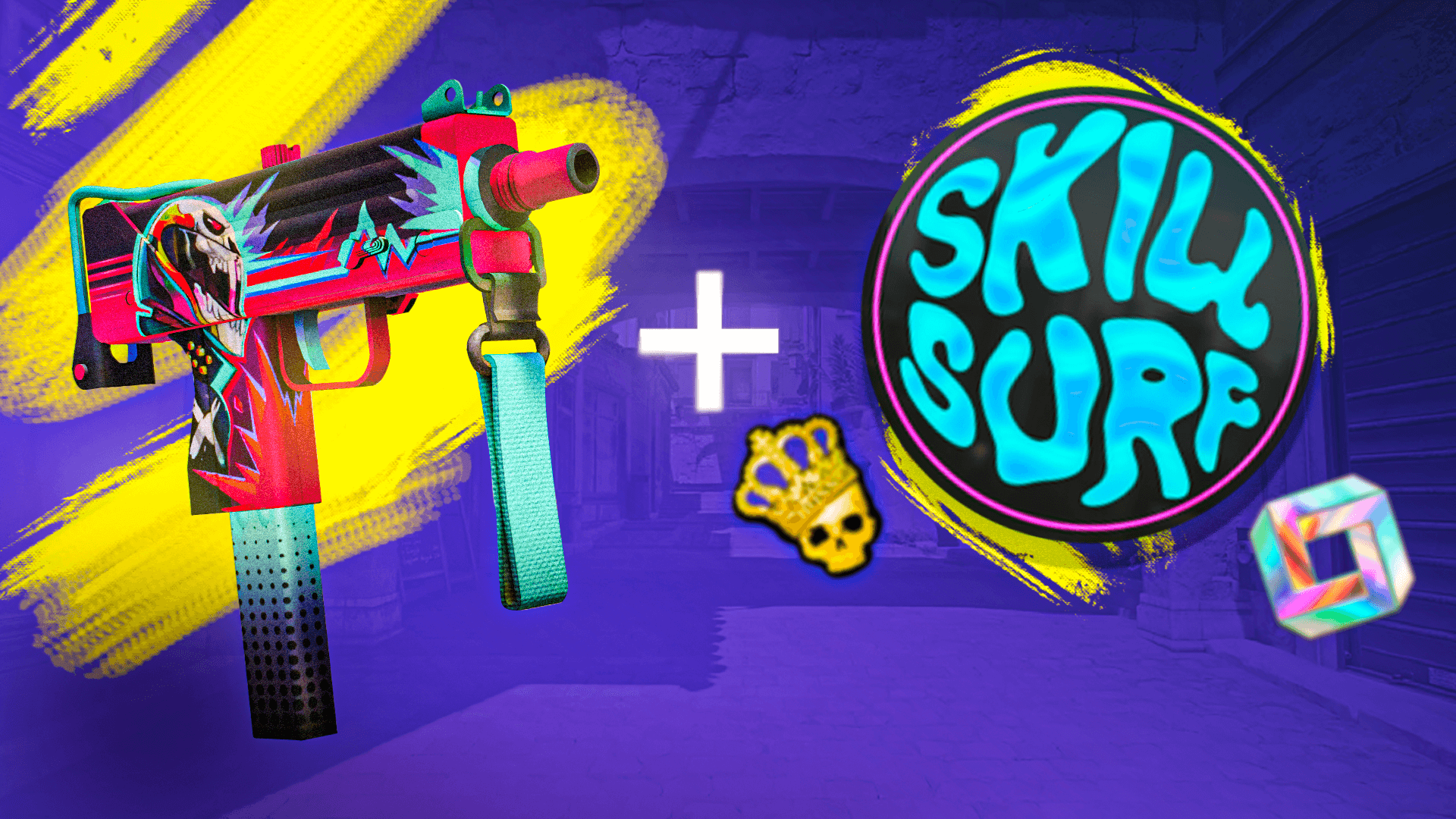 Best Skin And Sticker Combinations In CS2
When playing Counter-Strike, it's not just about your in-game skills that matter, but also your sense of style. One way players express their individuality and add a touch of personality to their weapons is through pretty skin stickers. These virtual decals not only adorn your weapons but can also serve as a unique investment strategy in the CS2 marketplace. In this article, we dive into the fascinating realm of CS2 sticker combos, exploring the top 10 skin and sticker combinations that not only look fantastic but may also be wise investments for collectors and traders. Whether you're a seasoned CS2 veteran or a newcomer looking to add a dash of flair to your arsenal, this list is for you.
Stickers in CS2 can be extracted from special capsules, and each sticker has its own rarity, which can affect its market value. Some stickers belong to specific collections or cases, making them even more sought after by collectors and enthusiasts. Besides enhancing your weapon's aesthetics, some sticker combinations are particularly coveted for their rarity and aesthetics, making them stand out among the vast array of skins and stickers available in the CS2 universe.
Exploring the Top 10 CS2 Sticker Combos
The Artistry and Strategy of CS:GO Sticker Combos
From the iconic AWP sticker placement to the allure of the rarest AK-47 sticker, the coolest CS:GO stickers have a place in the hearts of both collectors and enthusiasts. These combinations aren't just about aesthetics; they symbolize a passion for the game and a desire to leave a unique mark on the virtual battlefield. So, whether you're seeking a striking visual presence or aiming to build a portfolio of valuable items, remember that CS2 sticker combos are more than just skin deep – they are a canvas for your personal style and an avenue for investment in the diverse world of CS2 sticker combos.
FAQ
What is the best sticker in CS2?
The "best" CS2 sticker is subjective and depends on personal preference. Some popular ones include Howling Dawn, Crown Foil, and Katowice 2014 stickers.
What to do with CS2 stickers?
CS2 stickers can be applied to weapons for personalization, sold on the Steam Marketplace, or used in trade-up contracts to potentially upgrade skins.
What stickers to invest in CS2?
Consider investing in older, rare stickers from major tournaments like Katowice 2014, or stickers associated with popular teams and players. Rarity, demand, and historical significance are key factors for sticker investments.