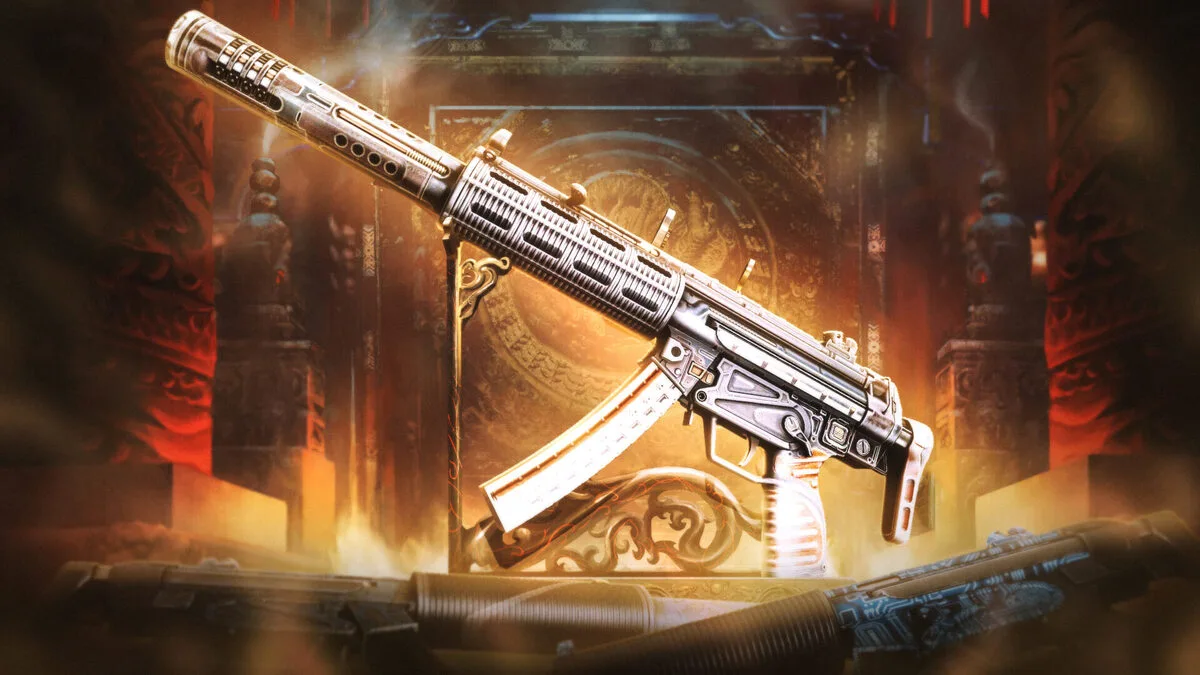 The Best Cheapest MP5 Skins in CS2 [2023]
In the fast-paced world of CS2, the MP5-SD SMG holds a unique position as a versatile, suppressed weapon. Known for its adaptability, the MP5-SD offers players a balance of mobility and firepower, making it a popular choice. Its integrated suppressor allows for stealthy play, while its manageable recoil and moderate damage output make it effective in various combat situations.
While it's not the most powerful SMG, its affordability and utility make it a favorite among players, often utilized for farming kills and managing the economy during a match. Let's delve into some of the best MP5 skins in CS2, combining style and affordability.
Best MP5-SD CS2 skins
The Best MP5-SD Skins in CS2: Affordable Picks and Standout Designs
In conclusion, selecting the right skin for your MP5-SD in CS2 is a blend of personal preference, budget considerations, and aesthetic appeal. We've explored a range of skins, from the stylish MP5-SD | Phosphor to the playful MP5-SD | Necro Jr, each offering a unique visual experience. Whether you're looking for affordability or aiming for the best in terms of design, there's a variety of options available. Remember, the best MP5 skins in CS2 are not only about appearance but also about finding that perfect balance that resonates with your gaming style and taste.
FAQ
What is the best MP5 skin?
The "MP5-SD | Phosphor" is often regarded as one of the best MP5 skins due to its unique design and vibrant colors.
What is the rarest MP5 skin?
The "MP5-SD | Phosphor" is considered one of the rarest MP5 skins
Is CS:GO MP5 good?
The MP5-SD is a versatile submachine gun in CS:GO, valued for its moderate damage, accuracy, and suppressor capability, making it a good choice for various in-game situations.