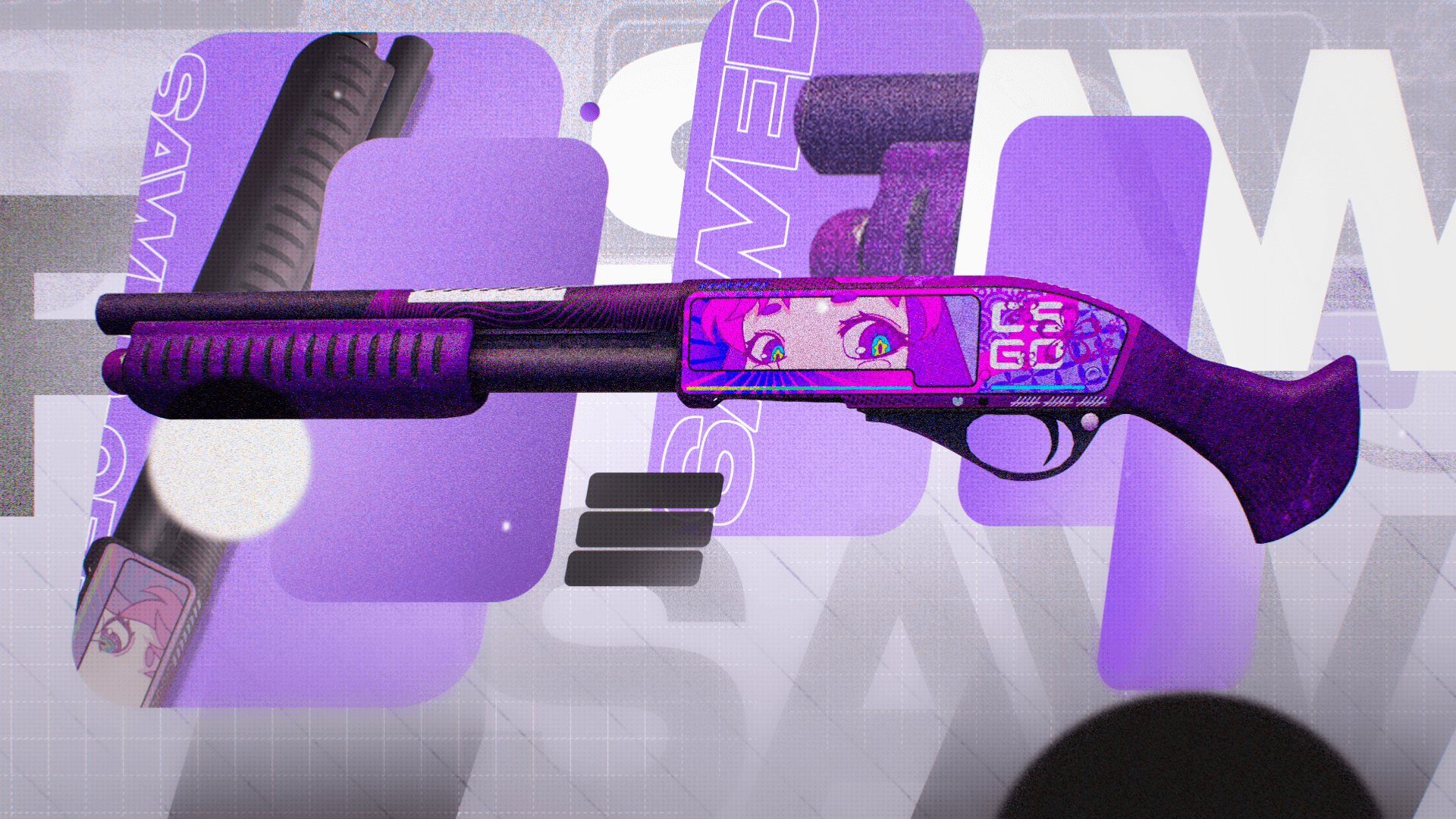 The Best Sawed-Off Skins In CS2
In the dynamic world of CS2, the Sawed-Off shotgun stands as a formidable and intriguing weapon choice. Its compact design and potent close-quarter firepower make it a favored option in specific gameplay scenarios. Particularly effective in confined spaces and tight corners, players often utilize the Sawed-Off when anticipating intense encounters in close-range situations.
While functionality remains key, the aesthetic appeal of the weapon also matters in CS2. The game features a variety of skins, each with its own distinct design and rarity, allowing players to wield the best Sawed-Off skins that align with their preferences and playstyle, all while showcasing their personality on the virtual battleground.
Best CS2 Sawed-Off skins
The Best Sawed-Off Skins for Every Budget
The exploration of the best Sawed-Off skins in CS2 reveals the exciting array of options available to players keen on enhancing their in-game style. Whether it's the fierce design of Sawed-Off | The Kraken or the budget-friendly appeal of Sawed-Off | Limelight, players can find a skin that resonates with their tastes without compromising their wallets. The diverse range of designs and price points ensures that every player, regardless of their budget, can personalize their gaming experience with the best Sawed-Off skins. Find the perfect blend of style and affordability to stand out on the virtual battlefield.
FAQ
What is the most expensive sawed off skin in CS2?
The most expensive Sawed-Off skin in CS2 is Copper, reaching up to $152.
Does sawed off have more recoil?
Yes, the Sawed-Off typically has more recoil compared to other shotguns in CS2, making it challenging for accurate consecutive shots.
How CS2 affects Sawed-Off skins?
CS2 may introduce new Sawed-Off skins, potentially impacting their availability, design variety, and market value, influencing how players customize this shotgun in the game.