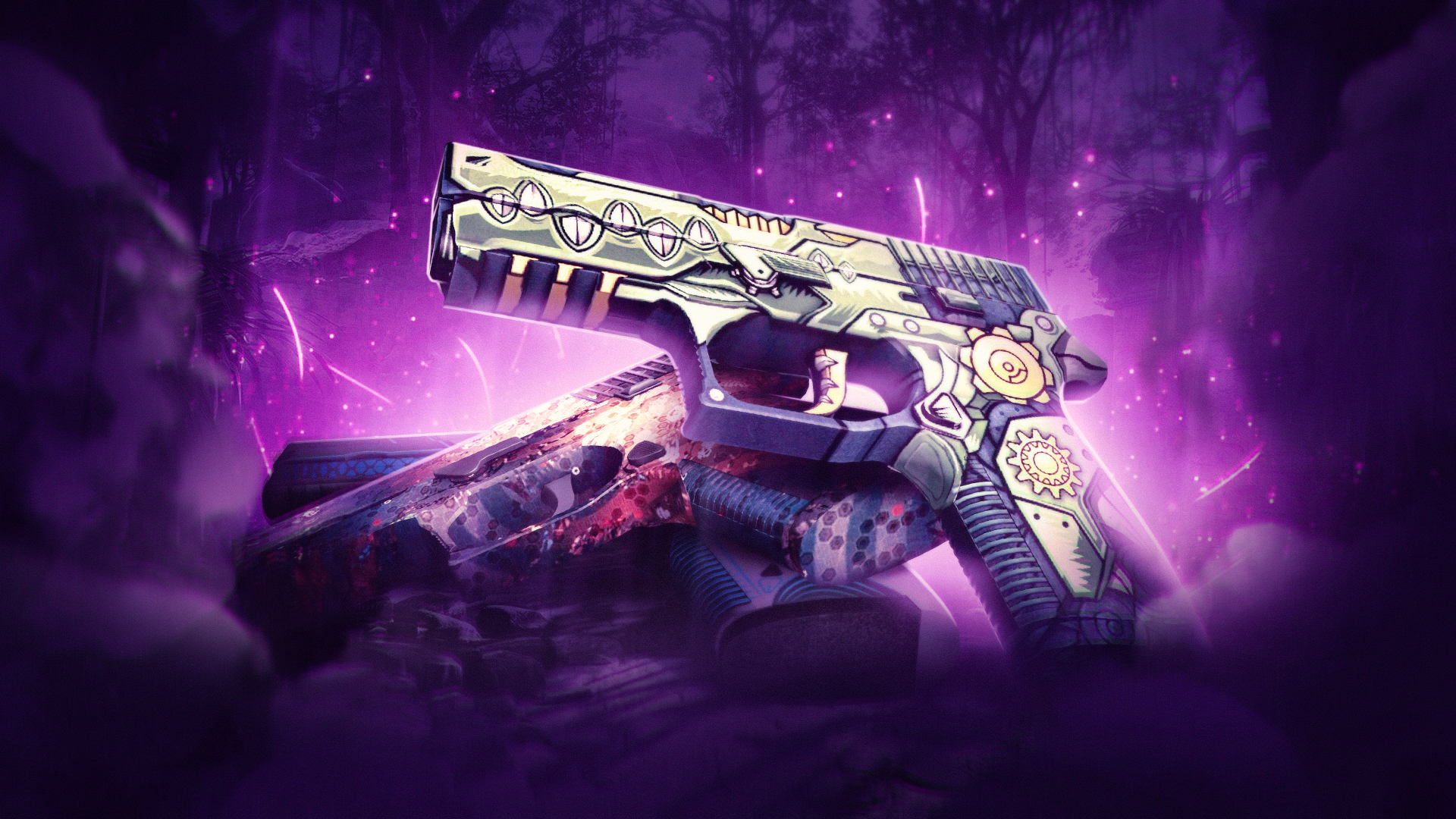 The Best & Cheapest P250 Skins In CS2 [2023]
When it comes to sidearms in Counter-Strike, the P250 stands out as a reliable choice. Often referred to as the "one-tap wonder," this semi-automatic pistol has earned its place in the hearts of both casual and professional players alike. In this article, we'll explore the best P250 skins in CS:GO, highlighting their affordability without compromising on aesthetics. Whether you're a budget-conscious player or simply looking to spruce up your in-game arsenal, we've got you covered with our top picks for the best cheap P250 skins.
Pros and Cons of the P250
The P250 has several advantages that make it a popular choice among CS:GO players. Its affordability, low recoil, and high damage output, especially in close quarters, make it a formidable sidearm. Even professional players frequently utilize the P250 for its one-shot headshot potential and quick draw time.
However, it's essential to consider the P250's drawbacks as well. It has a relatively small magazine size of 13 rounds, which can be a limitation in extended firefights. Additionally, its accuracy decreases when moving or jumping, making it less effective when on the move. Despite these downsides, its cost-effectiveness and versatility make it a valuable addition to any player's loadout.
Top 10 Best and Cheap P250 Skins
The Best P250 Skins: Affordable Aesthetics
The P250 is a beloved sidearm in CS:GO, prized for its affordability, reliability, and versatility. This article has provided you with a curated list of the top 10 best and cheap P250 skins, each offering a unique aesthetic appeal without denting your wallet. Whether you prefer the simplicity of the Sand Dune, the natural vibes of the Boreal Forest, or the cosmic explosion of the Supernova, there's a P250 skin to match your taste.
It's worth noting that these skins offer more than just visual flair; they enhance your gaming experience while remaining budget-friendly. So, if you're in search of the best P250 skins that combine style and affordability, look no further than our carefully selected picks. Elevate your CS:GO gameplay with these fantastic options and enjoy the versatility of the trusty P250, all without breaking the bank.
FAQ
What is the most expensive skin in CS:GO P250?
The most expensive P250 skins in CS:GO are typically StatTrak™ or Souvenir quality from rare cases or collections, which can reach prices well over $100.
Is the P250 good in CS:GO?
Yes, the P250 is considered a reliable and cost-effective sidearm in CS:GO due to its high damage output and one-shot headshot potential.
Why use the P250 in CS:GO?
Players use the P250 for its affordability, versatility, and ability to secure quick kills, making it an excellent choice as a secondary weapon when finances are tight or in clutch situations.