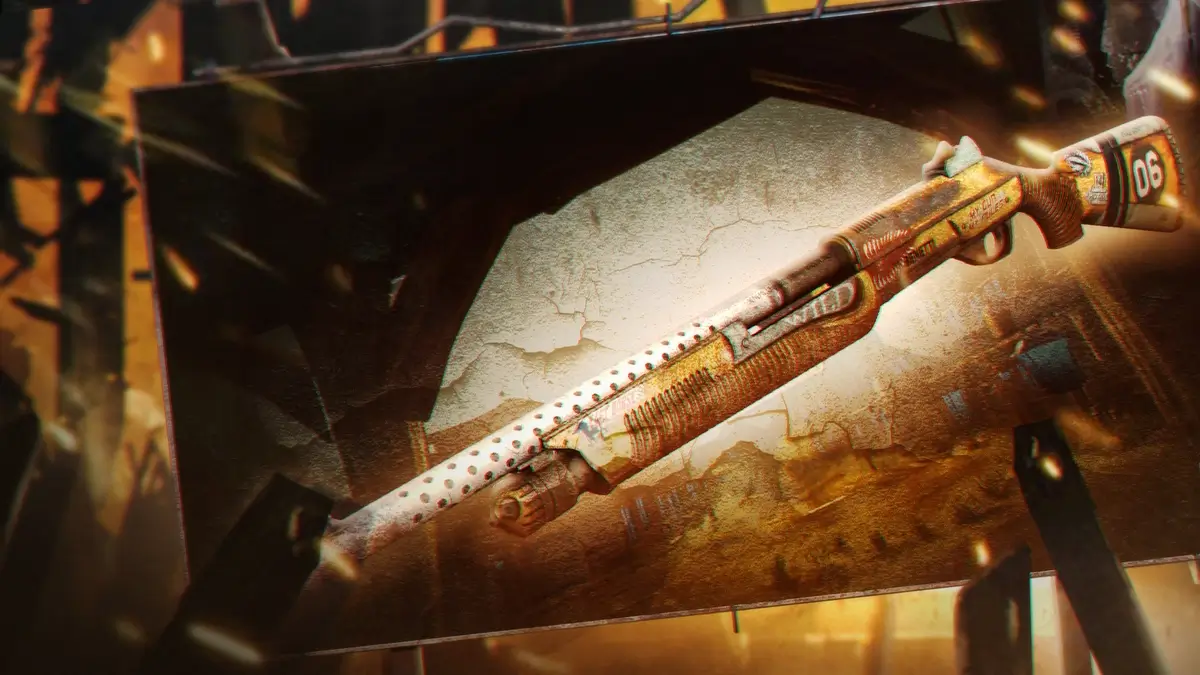 Best and Cheap Nova Skins In CS2 For Any Budget [2023]
In the world of Counter-Strike: Global Offensive, the Nova Shotgun is a force to be reckoned with in close-quarters combat. Boasting a pump-action mechanism, this firearm delivers devastating damage up close, making it a popular choice for players who need to control tight chokepoints and ambush unsuspecting foes.
One of the most exciting aspects of the Nova Shotgun is the extensive selection of stylish skins available for this weapon. These skins not only add a unique aesthetic flair to the firearm but also allow players to showcase their individuality in the game. We'll explore the best Nova skins in CS2, helping you discover the perfect blend of style and firepower to elevate your gameplay.
Exploring Cool Cheap Nova Skins in CS2: Affordable Firepower and Style
When it comes to close-quarters combat, the Nova shotgun in CS2 takes center stage. Its pump-action mechanics make it a formidable choice for those critical moments. But what truly elevates the Nova from a standard firearm to a personalized instrument of destruction are its skins. In this guide, we'll delve into the world of Nova skins in CS2, offering options for every budget and a dash of style.
The Best Nova Skins for Your Budget
In the world of CS2, Nova skins offer players an opportunity to enhance their shotgun's aesthetics without draining their wallets. From the eye-catching Candy Apple to the rugged Caged Steel, these skins cater to diverse tastes. Despite their affordability, these Nova skins provide players with unique and stylish options to make their shotguns stand out. Whether you favor vibrant designs or minimalist aesthetics, the best Nova skins offer a budget-friendly way to personalize your gameplay. With these skins, you can wield your Nova with pride, knowing you've made a cost-effective choice without compromising on style.
FAQ
What is the best Nova skin?
The "best" Nova skin is subjective and depends on personal preferences. Some popular choices include the Nova Hyper Beast and the Nova Koi, known for their intricate designs.
What is Nova based on CS2?
The Nova Shotgun is a pump-action shotgun in CS2 known for its close-quarters effectiveness and affordability.
What is the most powerful shotgun in CS2?
The Nova Shotgun is considered one of the most powerful shotguns in CS2 due to its damage output and versatility in close-range engagements.