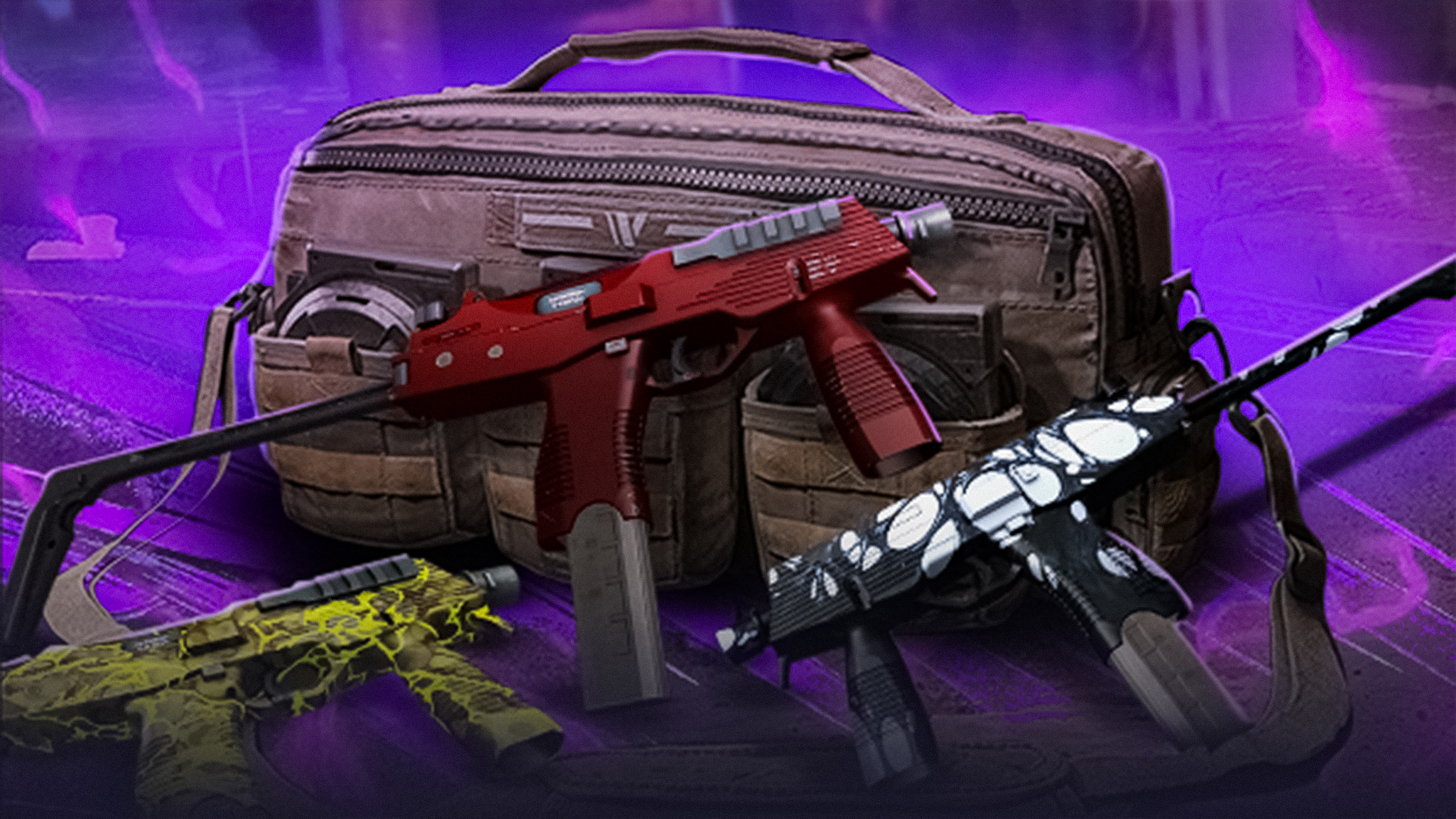 Best MP9 Skins in CS2: Editor's Choice [2023]
The MP9 in CS2 is a versatile and reliable SMG that has earned its place in the hearts of many players. Its fast rate of fire and manageable recoil make it a popular choice for both eco rounds and close-quarters combat. But what truly sets this weapon apart is the wide array of MP9 skins available, catering to players of all budgets and preferences.
In the world of CS2, skins aren't just cosmetic; they're a way for players to express their individuality and style. Whether you're looking for the best cheap MP9 skins or CS2 MP9 legendary skins  that showcase your dedication to the game, there's something out there for everyone. In this article, we'll take a closer look into the realm of best MP9 skins, ranking the top 10 options based on price, quality, and unique features.
TOP 10 List Ranked from Worst to Best
Please keep in mind that individual preferences and budget constraints play a significant role in choosing the best MP9 skin for you, so consider your personal taste and available funds when making your selection.
Choosing the Perfect MP9 Skin in CS2: A Matter of Style and Budget
In conclusion, the MP9 is a versatile and budget-friendly SMG in CS2, excelling in close-quarters combat. When it comes to selecting the best MP9 skins, personal preference plays a crucial role, considering factors like design, quality, and uniqueness. Whether you prefer the captivating swirls of the Hypnotic, the bold look of the Bulldozer, or the eye-catching Hot Rod, there's an MP9 skin to suit your style and budget. Ultimately, the choice of the best MP9 skins should reflect your individual tastes and in-game preferences.
FAQ
Is the MP9 good in CS2?
Yes, the MP9 is a solid choice in CS2, known for its affordability and high rate of fire. It excels in close-quarters combat and is a popular SMG for eco rounds.
Is MP9 better than MP7?
It depends on the situation. The MP9 is more affordable and has a higher fire rate, making it suitable for close encounters and budget-conscious players. The MP7 offers better accuracy and damage at longer ranges, catering to different playstyles.
How many bullets are in MP9 CS2?
The MP9 in CS2 typically has a magazine capacity of 30 rounds, which can be extended to 50 rounds with an extended magazine attachment.