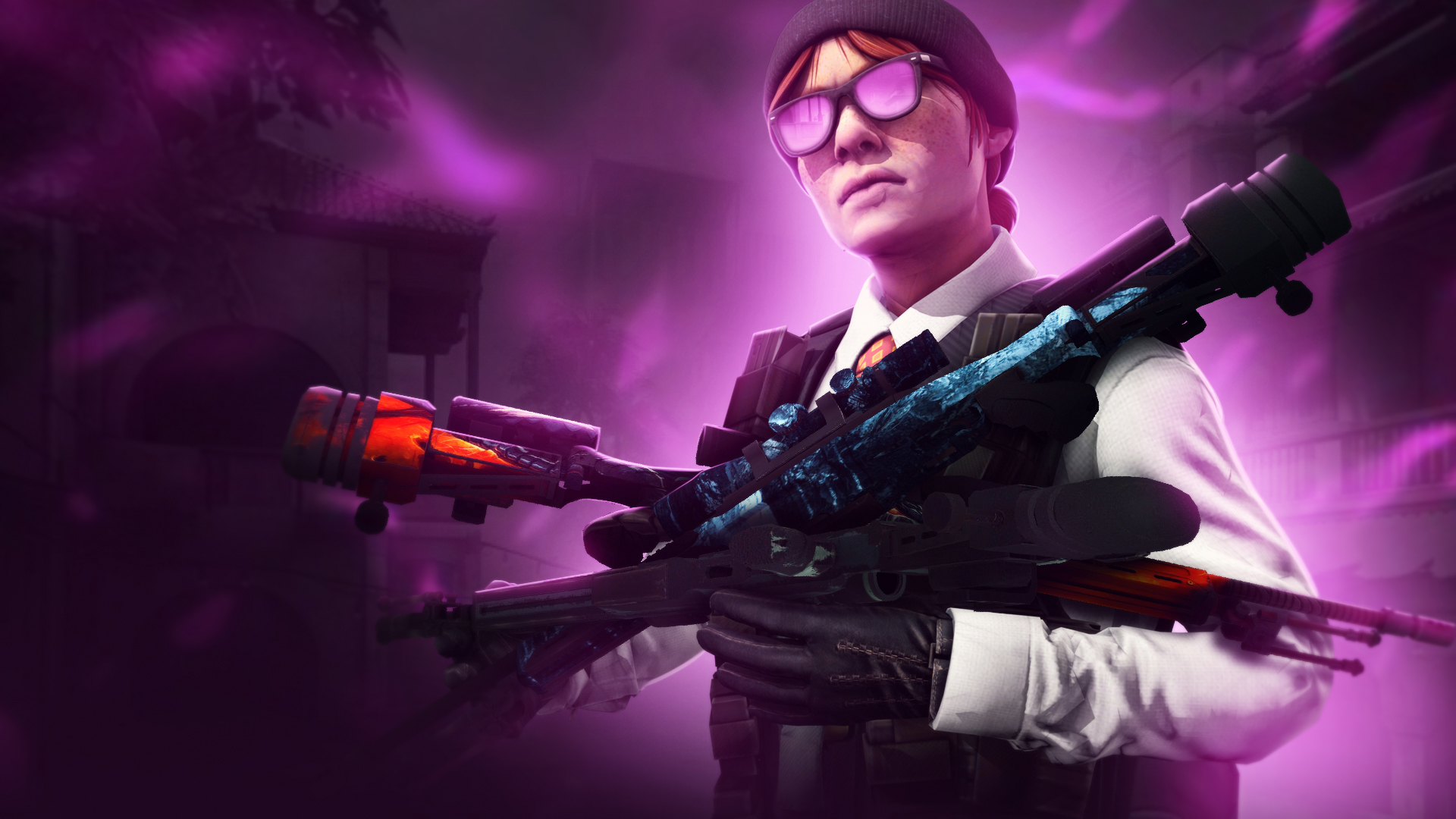 The Best CS2 SSG 08 Skins: Ranked List [2023]
The SSG 08, known as the "Scout," occupies a distinctive niche in CS2. It's a budget-friendly sniper rifle that provides players with enhanced mobility. Gamers value the Scout for its ability to swiftly change positions and its affordability, making it an ideal choice when resources are limited.
However, it comes with trade-offs; the Scout's lower damage output often requires precise shots, and its scope offers limited magnification, making it less suitable for long-range engagements compared to its pricier counterparts. When it comes to personalizing their Scout, players often seek out the best SSG skins to add a touch of style to their weapon.
The Best SSG 08 Skins for Every Budget: Unleash the Scout's Style and Precision
In the realm of CS2, selecting the perfect SSG 08 skin isn't just about aesthetics; it's a strategic choice that can elevate your gameplay. These skins not only enhance your weapon's appearance but also serve as a source of motivation, driving you to excel in your in-game performance. We'll delve into the world of SSG 08 skins, uncovering the best SSG 08 skins selection that cater to all budgets, ensuring you not only look sharp but also perform at your best in every match.
Finding Your Perfect SSG 08 Skin
In the realm of Counter-Strike, your SSG 08 skin is your personal signature on the battlefield. Whether you opt for affordability, mid-range elegance, or premium extravagance, each skin tells a unique story and influences your gameplay. The best SSG skins we've explored offer a diverse range of options to cater to your style and strategy. So, choose wisely, as your SSG 08 skin not only enhances your weapon but also elevates your presence in the world of CS2, making your mark with every shot fired.
FAQ
How much is the SSG in CS2?
The price of the SSG 08 (Scout) in CS2 can vary depending on the skin's rarity, wear, and popularity. It ranges from a few cents for basic skins to hundreds of dollars for rare and highly sought-after designs.
Is SSG 08 good?
Yes, the SSG 08 is a valuable weapon in CS2, particularly for its affordability and mobility. It's an excellent choice for players who value agility, but it requires precise aiming due to its lower damage compared to other sniper rifles.
What is the most expensive SSG skin?
The price of SSG skins can fluctuate, but some of the most expensive SSG skins are covert-grade designs with intricate and visually stunning patterns. We dare to say that SSG 08 Death Strike is the most expensive one.