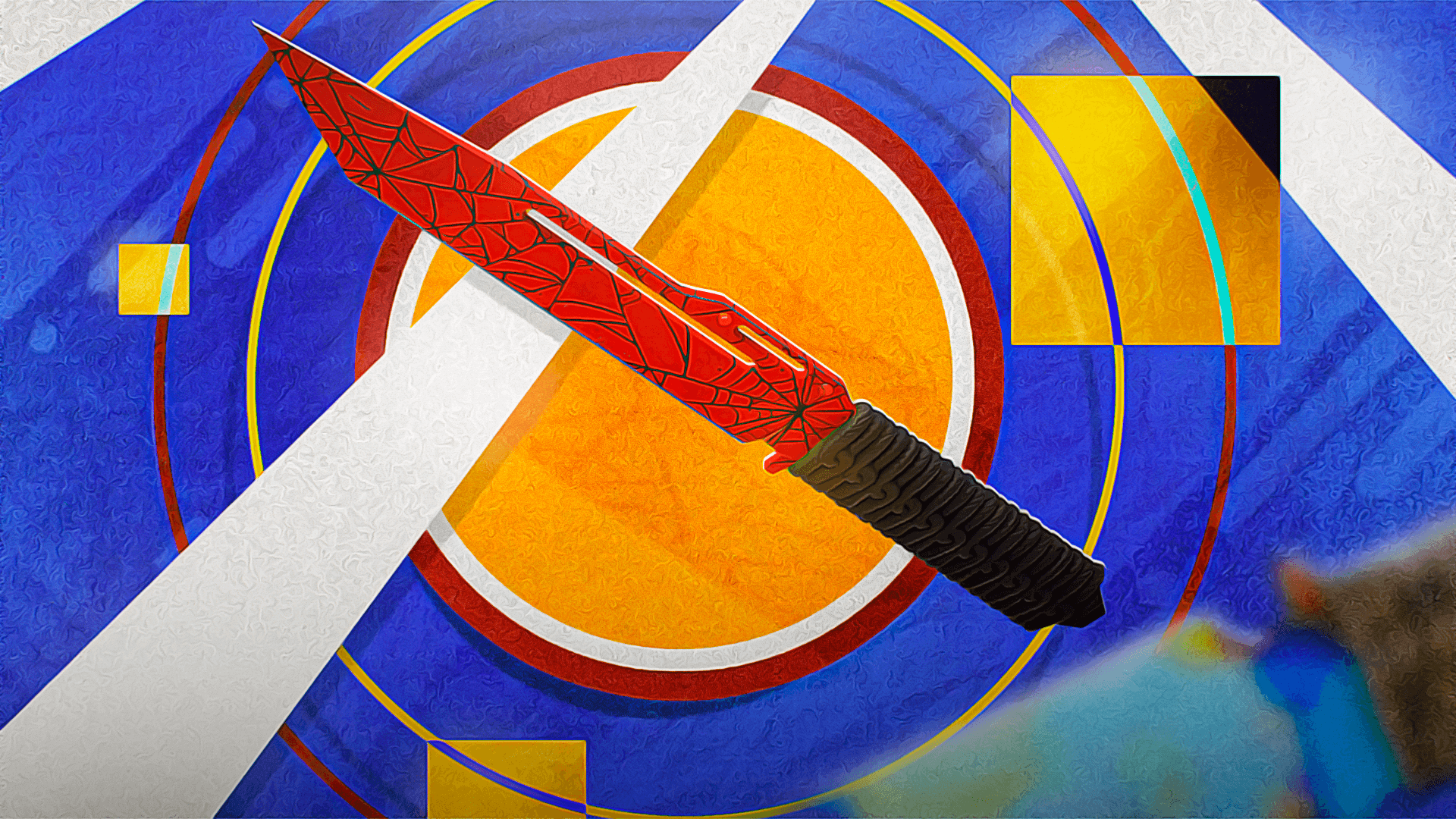 The Best Cheap CS2 Paracord Knife Skins
Among the wide array of knife skins available, the Paracord Knife stands out as a unique and coveted choice for CS2 enthusiasts. What makes this type of knife truly special is its distinctive design featuring a paracord-wrapped handle. But beyond its aesthetics, players are drawn to the Paracord Knife for its practicality in the game. The paracord grip not only adds a touch of character to your loadout but also offers enhanced functionality, making it a popular choice among players who want to combine style with utility. So, is the paracord knife in CS2 worth the investment? In this article, we'll take a look at CS2 Paracord Knife skins, focusing on the best and most affordable options for players on a budget.
The Top 5 Best and Cheap Paracord Knife Skins
The straightforward design and authenticity of the Paracord Knife have contributed to its rising fame among the CS2 enthusiasts, even though it might not be as widely recognized as its more eccentric counterparts. Nevertheless, it has garnered an array of captivating skins, ranging from playful and vibrant choices to a handful that venture into more mysterious and somber aesthetics.
Paracord Knife Skins: Your Path to the Cheapest Skins in CS2
While the Paracord Knife may not be the most unique or extravagant knife in the game, its sleek design, characterized by its straight edges and intricate details, gives it a distinct and appealing appearance. With the affordability of the options highlighted in our list, we've shown that you can enjoy the best of both worlds – style and practicality – without breaking the bank. We hope that you've discovered a new favorite among our top picks for the cheapest skins Paracord Knife CS2 has to offer.
FAQ
What is the CS2 Paracord knife based on?
The CS2 Paracord knife is based on a real-life survival knife design known for its paracord-wrapped handle, designed for versatility and functionality.
When was the Paracord knife added to CS2?
The Paracord knife was added to CS:GO on November 18, 2019, coinciding with the commencement of Operation Shattered Web.
What cases drop Paracord knives?
Paracord knives can be found in various cases, including the "Fracture Case," and "Shattered Web Case".