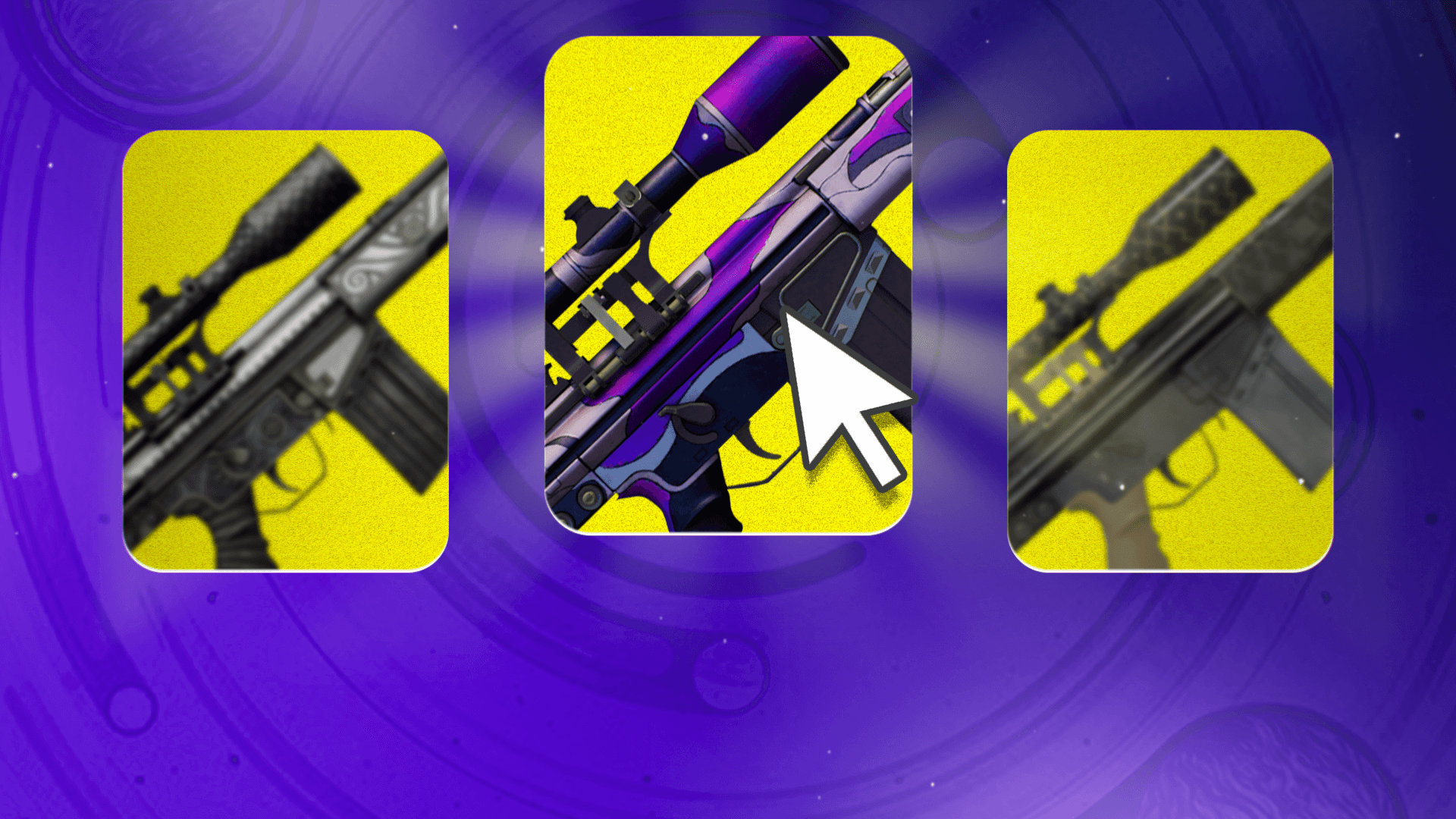 The Best CS2 G3SG1 Skins in All Price Ranges
One weapon in CS2 that often flies under the radar but packs a punch is the G3SG1 sniper rifle. Known for its unique semi-automatic firing mode and reliable performance, the G3SG1 is a favorite among players who value accuracy and firepower. In this article, we will explore the G3SG1's strong suits, why and when players opt for this weapon, and dive into the best G3SG1 skins available in all price ranges.
The G3SG1, though not as popular as the AWP or AK-47, has its own set of advantages. Its semi-automatic firing mode allows for quick follow-up shots, making it a viable choice for players who prefer precision over raw firepower. Additionally, its low recoil and high damage output make it deadly in the right hands. Players often choose the G3SG1 when holding long angles or covering chokepoints, as its accurate shots can punish opponents attempting to push.
Top 8 Best G3SG1 Skins in All Price Ranges
When it comes to sprucing up your G3SG1 and adding a touch of personality to your CS2 experience, skins are the way to go. Whether you're on a budget or willing to splurge, there's a G3SG1 skin for you. Here's a list of the top 8 G3SG1 skins in various price ranges:
These skins not only enhance the visual appeal of your G3SG1 but can also reflect your personal style and taste.
Personalizing Your G3SG1 – A Sniper's Signature in CS2
The G3SG1 may not always be the weapon of choice for CS2 players, but it has its moments of glory, especially in the hands of those who appreciate precision and versatility. With the wide range of G3SG1 skins available, players can personalize their rifles to suit their style, budget, and preferences. Whether you're a budget-conscious gamer or a collector seeking rare gems, there's a G3SG1 skin out there waiting to make your mark on the battlefield. So, equip your favorite skin, line up those headshots, and dominate the CS2 arena in style.
FAQ
What is the most expensive G3SG1 skin in CS2?
The most expensive G3SG1 skin in CS2 varies, but for now G3SG1 | Chronos commands the highest prices in the market.
How much is the G3SG1 in CS2?
The base G3SG1 in CS2 is quite affordable, usually costing less than $1. However, the price can vary significantly depending on the skin and its rarity.
What are the G3SG1 stats?
The G3SG1 boasts a semi-automatic firing mode, a 20-round magazine, and high armor penetration. It deals substantial damage and is often used for long-range engagements due to its accuracy.