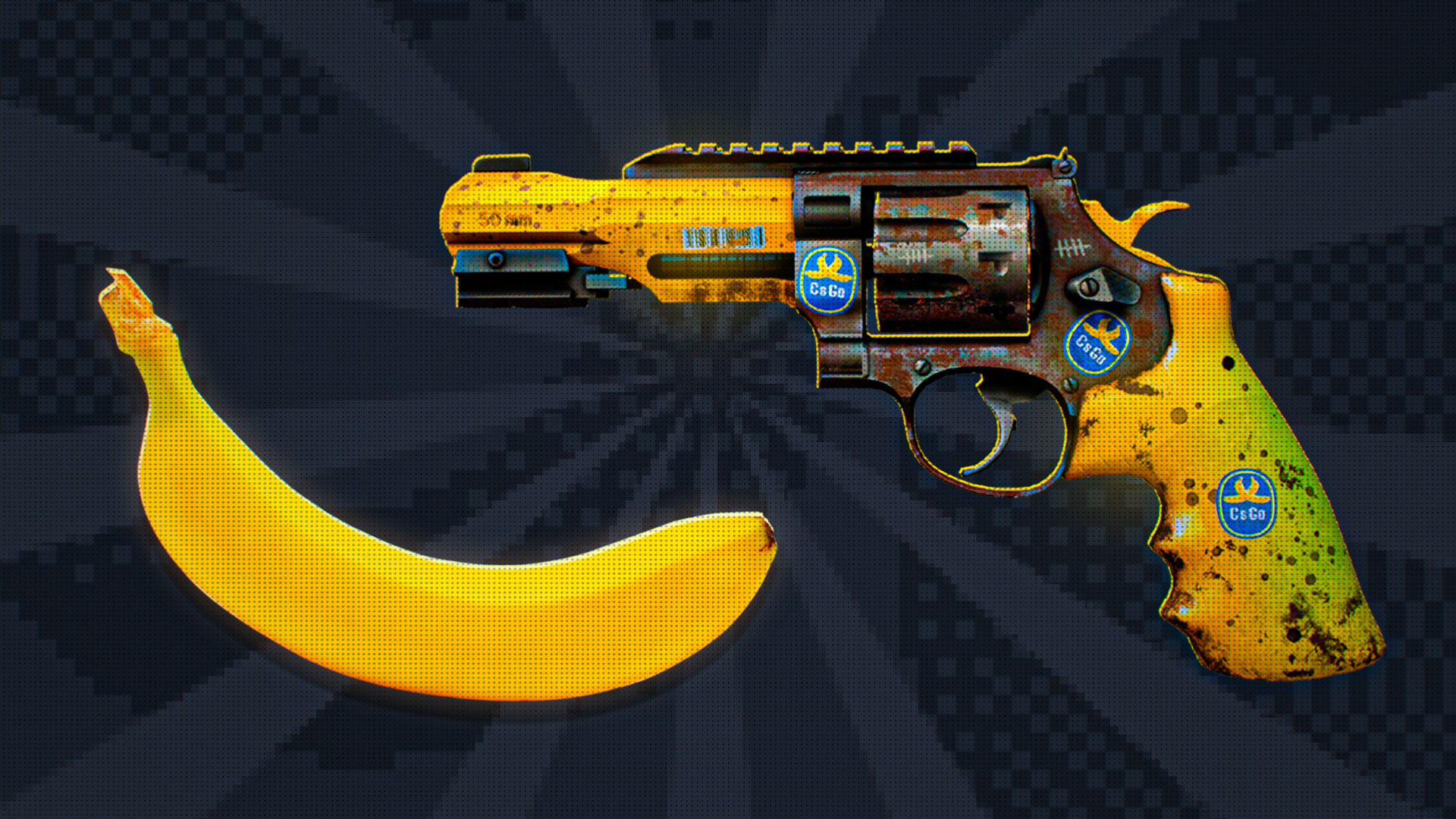 The Best Yellow Skins In CS2 To Buy [2023]
In the ever-evolving world of CS2, customization is king. Players frequently invest time and resources into crafting the perfect in-game outfit that represents their style and personality. A rising trend in this regard is the pursuit of color-themed outfits, where players meticulously gather items in their favorite color. For those with a penchant for the bright and cheerful, yellow-themed outfits have gained a devoted following.
From vibrant gloves to golden guns, and even agents adorned with sunny accents, there's an abundance of yellow CS2 skins to choose from. In this article, we'll embark on a journey through the realm of CS2 skins, where the color yellow takes center stage. If you're looking to drench your virtual arsenal in a golden glow or adorn your character with sun-kissed attire, you've come to the right place to explore the best yellow skins that CS2 has to offer.
The Best CS2 Yellow Skins
Affordable Yellow CS2 Skins: Building Your Colorful Loadout
In conclusion, building a CS2 yellow loadout can be an enjoyable endeavor for players who appreciate the aesthetics of this vibrant color. We've explored some of the best yellow CS2 skins that not only add a burst of color to your arsenal but also do so without breaking the bank. These affordable options offer players the chance to create unique loadouts while staying budget-conscious. Whether it's the FAMAS Neural Net, the R8 Revolver Banana Cannon, or other yellow skins, this guide has highlighted a range of choices for those who want to make a colorful statement in CS2. Embrace the sunny side of CS2 with these fantastic yellow skins!
FAQ
What is the best yellow AK-47 skin in CS2?
The best yellow AK-47 skin in CS2 is the AK-47 | Gold Arabesque, known for its vibrant gold design.
What are the best yellow AWPs in CS2?
Some of the best yellow AWPs in CS2 include the AWP | Wildfire and AWP | Dragon Lore. They feature striking yellow and red patterns.
Are yellow skins rare in CS2?
Yellow skins are relatively rare in CS2, especially those with unique and appealing designs. They tend to stand out and can be sought after by collectors and players who appreciate colorful loadouts.