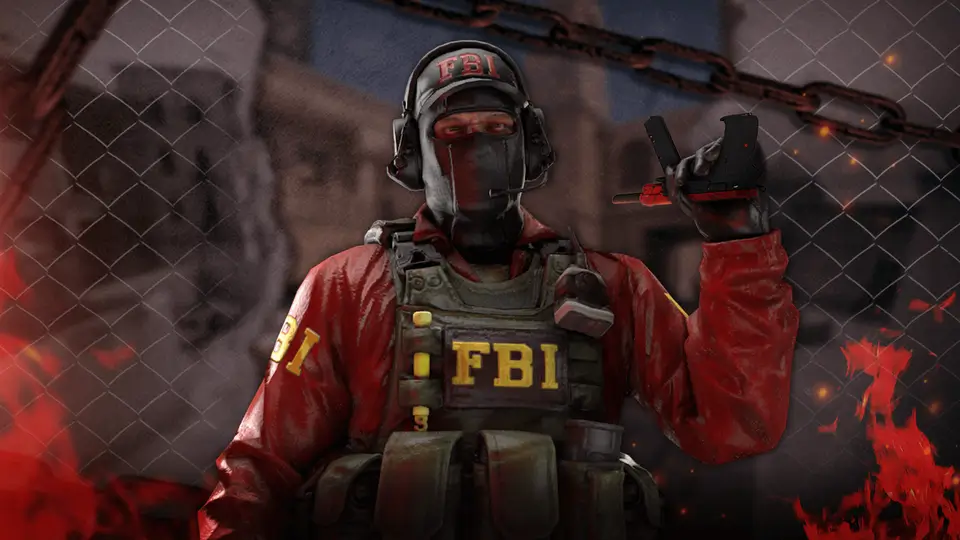 Best CZ-75 Skins in CS2: Ultimate List [2023]
The CZ-75, a semi-automatic pistol in Counter-Strike, is a beloved choice among players for its rapid fire rate and high damage output. Known for its versatility, it finds its place in various in-game situations, whether as a backup weapon for eco rounds, a surprise pistol buy, or even a primary sidearm for certain playstyles. Many players wonder, "Is the CZ 75 a good gun in CS2?" This article will explore the best CZ-75 skins available, ranging from the red CZ 75 skins to the cheapest CZ 75 skins, and provide answers to this question.
Choosing the Perfect CZ-75 Skin
It's important to understand that CS2 skins serve both aesthetic and collectible purposes. Some players may prefer a more modest, budget-friendly skin, while others might seek out the rarest and most visually striking designs. So, let's explore the options of csgo skins for CZ-75, starting from the most affordable options and gradually working our way up to the more exclusive and expensive ones.
Finding Your Ideal CZ-75 Skin
In this comprehensive article, we've explored CZ-75 skins in CS2, from the cheapest CZ 75 skins to the most extravagant and sought-after options. From the striking red CZ 75 skins like the Red Astor to the exquisite luxury of Chalice, each skin brings its unique style and appeal to the table. Not only do these skins transform the appearance of your CZ-75, but they also offer a sense of prestige and individuality. So, the next time you're in-game, you can confidently wield your weapon, knowing that you've chosen one of the best CZ-75 skins to accompany you on your virtual battlefield.
FAQ
Is CZ 75 full auto?
No, the CZ-75 in CS2 is semi-automatic, meaning it fires one round per trigger pull.
What is the fire rate of a CZ 75 automatic?
The CZ-75 has a fire rate of 600 rounds per minute when in automatic mode.
How to use the CZ 75?
The CZ-75 is best used as a close-quarters weapon due to its rapid fire rate and limited magazine capacity. Players often buy it in pistol rounds or eco rounds to surprise opponents with its high damage output.