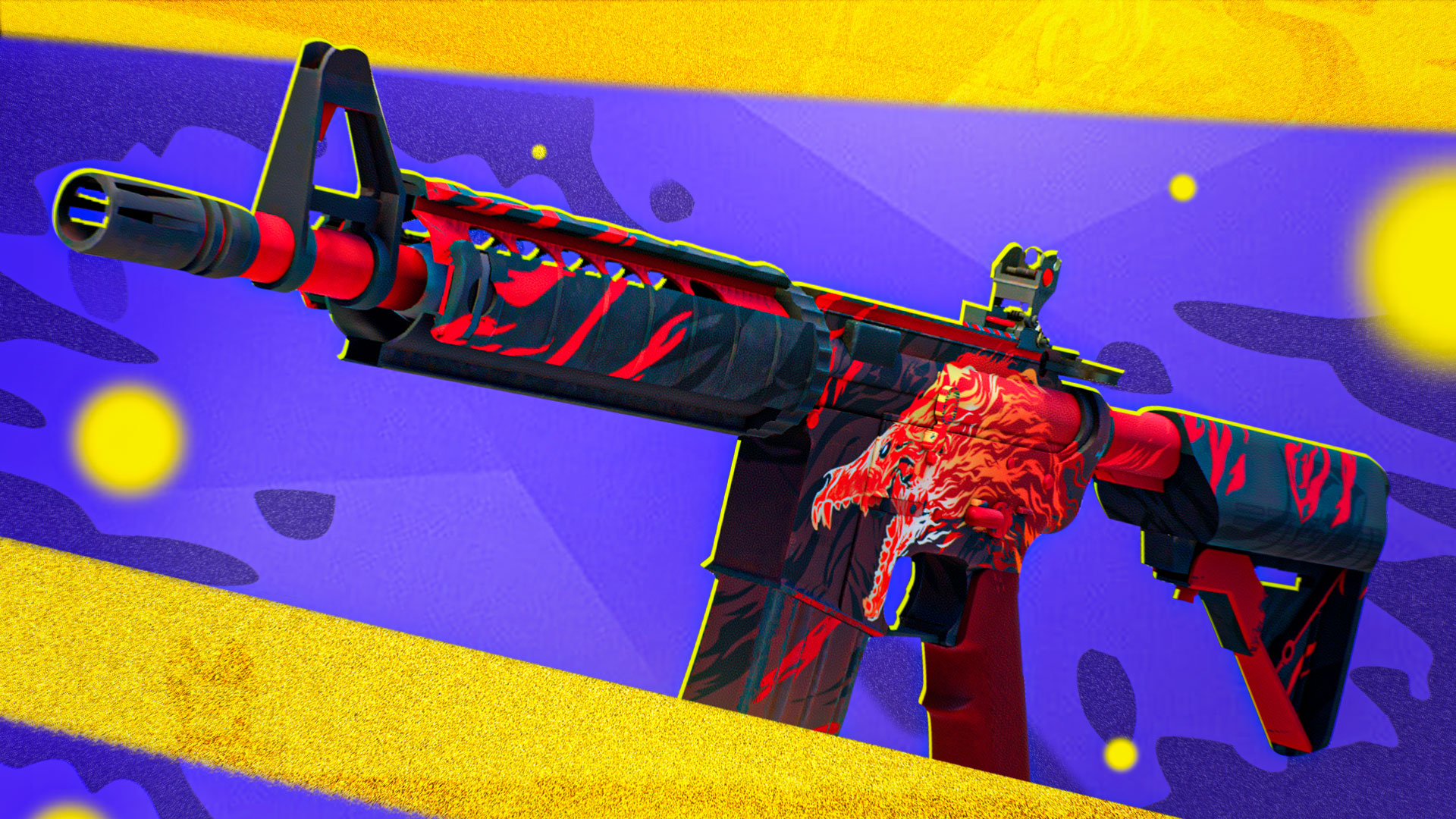 The Most Expensive CS2 Skins [2023]
CS2 is considered one of the best shooters nowadays. It attracts people through various online modes, in-game possibilities, and a wonderful worldwide community. The game has survived several difficulties in popularity since 2012, but now it stays in first place in the Steam games involvement ranking.
The skins on weapons in CS2 always were a unique feature of the game. Their diversity and the high price of the rarest forced millions to make money with their trading and reselling. The popularity of certain skins has reached fantastic levels. So, let's define the most expensive and rare skins in CS2 and understand their real value.
The most expensive skins in CS2
2023's Most Expensive CS2 Skins: A Glimpse into Luxury
Figuring out the rarest item in CS2 can be tricky because many of them aren't found in cases or made from lower-quality stuff. This look at expensive items shows that the CS2 skin system is one-of-a-kind and hard to compare. Whether you're into collecting, trading, or just enjoy looking, these fancy skins give us a peek into the special world of CS2 style. All in all, these rare and valuable skins help us see how unique and exciting the CS2 skin scene is.
FAQ
What is the rarest drop in CS2 2023?
Arguably the rarest and certainly the most expensive, the StatTrak™ M4A4 | Howl is a standout CS2 skin. This contraband-class skin, unique in its rarity, cannot be acquired through traditional case openings. Your exclusive avenue to own the Howl is through player-to-player trades on skin marketplaces.
What skins look best in CS2?
In addition to the highly awaited map makeovers and game enhancements, CS2 is now powered by the Source 2 engine. This translates to significantly improved lighting, particle effects, and textures throughout the game. Among the skins that shine in CS2 are the M4A1-S | Hot Rod, Doppler (Phase 2), and AWP | Sun In Leo, showcasing the game's upgraded visual fidelity.
Why are CS2 skins so expensive now in 2023?
The prices of CS2 skins in 2023 can be influenced by various factors, including skin rarity, demand, and the supply in the market. Some skins become more expensive due to their desirability among players and collectors. Additionally, the age and condition of skins can affect their value, with older, well-preserved skins often commanding higher prices. Market trends and player preferences also play a role in skin prices.