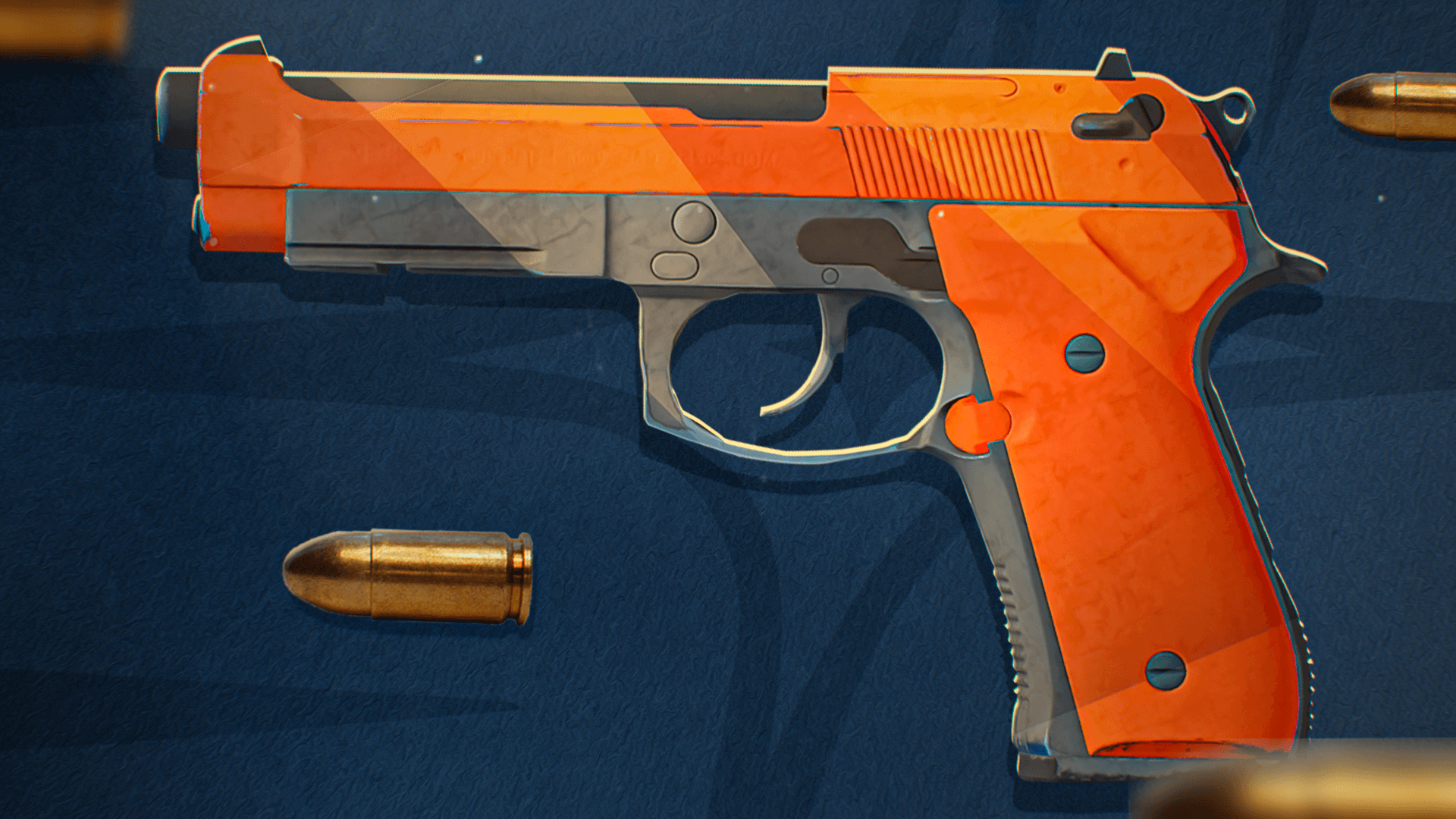 Best Orange Skins In CS2 To Buy
In CS2, players don't just focus on playing well; they also like making their characters look cool. A unique trend among enthusiasts involves the collection of in-game outfits centered around a specific color theme. For many, orange stands out as a vibrant and energetic choice, prompting players to curate their collection with items like orange gloves, knives, guns, and agents adorned with orange elements. This collective pursuit is more than just a visual preference; it's a way for players to manifest their individuality and style within the virtual battleground of CS2.
For those on the quest for the best orange CS2 skins, this guide is tailored to provide the ideal solutions for constructing an eye-catching and cohesive orange-themed outfit. Step into the vibrant world of CS2 aesthetics, where personal style meets strategic gameplay, and discover the perfect orange skins to elevate your in-game presence.
Best Orange Skins CS2
Embracing Orange Hues
In summary, this exploration into the vibrant world of CS2 skins has showcased the allure of orange-themed aesthetics, from gloves to rifles and knives. Players seeking to express their individuality in the virtual battleground will find a spectrum of options, each offering a unique blend of style and affordability. Whether it's the energetic patterns on the AWP | BOOM or the dynamic coloration of the Dual Berettas | Demolition, the CS2 community can embrace both flair and cost-effectiveness. Dive into the world of orange CS2 skins, where personal style meets practicality for an enhanced in-game experience.
FAQ
Do CS2 keep skins from CS?
Your Counter-Strike skins and inventory will automatically transfer to CS2. No need to stress about moving items manually; it happens seamlessly.
How rare is an orange skin in CS2?
The extremely rare Contraband tier is marked with an orange color to indicate its rarity in CS2 skins.
What is the most used skin in CS?
The AK-47 "The Empress" takes the crown as the most favored skin of 2023.