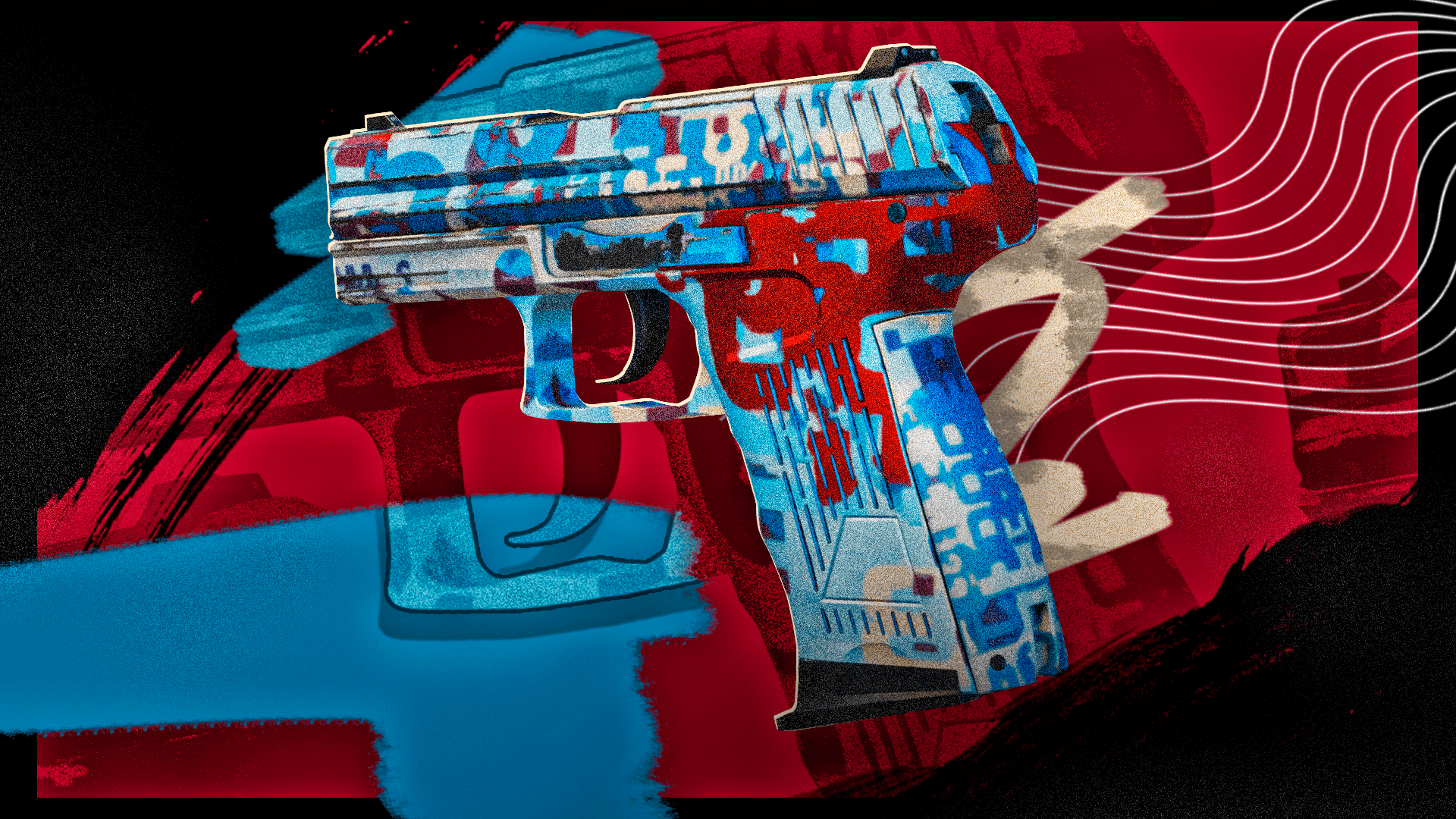 The Best P2000 Skins in CS2 For Every Budget
Unlocking the concealed potential of pistols in the dynamic world of CS2 is like discovering a hidden gem in your weapon arsenal. These often overlooked firearms possess a remarkable blend of affordability and firepower, making them an indispensable asset for savvy players. Picture this: you're in the heat of battle, and your primary weapon's ammo runs dry; that trusty pistol becomes your lifeline, delivering the finishing blows your team needs to secure victory.
What makes these sidearms truly remarkable, however, is their economic appeal. Pistols offer a robust punch at a fraction of the cost of high-end weapons, affording you unmatched flexibility in a wide array of gaming scenarios. With this understanding of their pivotal role in shaping your CS2 experience, let's take a look at the best P2000 skins. In this guide, we'll explore the top 10 P2000 skin options that cater to every budget, enhancing their unique features.
The Top 10 Best P2000 Skins
P2000 Skins: Unlock Your Style and Firepower
In conclusion, the beauty of P2000 skins lies not only in their aesthetics but in their affordability, ensuring that no matter which one you choose, your wallet remains intact. With your new skin in hand, you'll not only stand out in the game but also feel the power and confidence of a true CS2 aficionado. Whether you opt for a skin that evokes the allure of a cosmic masterpiece, a comic book adventure, or the elegance of intertwining gold, you're not just enhancing your look; you're making a statement on the virtual battlefield with the best P2000 skins.
FAQ
What is the most expensive P2000 CS2?
The price of CS2 skins can vary significantly depending on their rarity, condition, and demand. The most expensive P2000 skin can change over time, but typically, skins with rare patterns, minimal wear, or from certain case collections tend to fetch higher prices.
Is the P2000 or USP-S better in CS2?
The choice between the P2000 and the USP-S in CS2 often comes down to personal preference and playstyle. Some players prefer the P2000 for its versatility, while others favor the USP-S for precision. It's advisable to try both and decide which one suits your gameplay style better.
Is the P2000 good in CS2?
The P2000 is a solid choice for players in CS2, especially for those who prefer a semi-automatic pistol with a larger magazine size than the USP-S. Its accuracy, rate of fire, and manageable recoil make it a reliable sidearm.