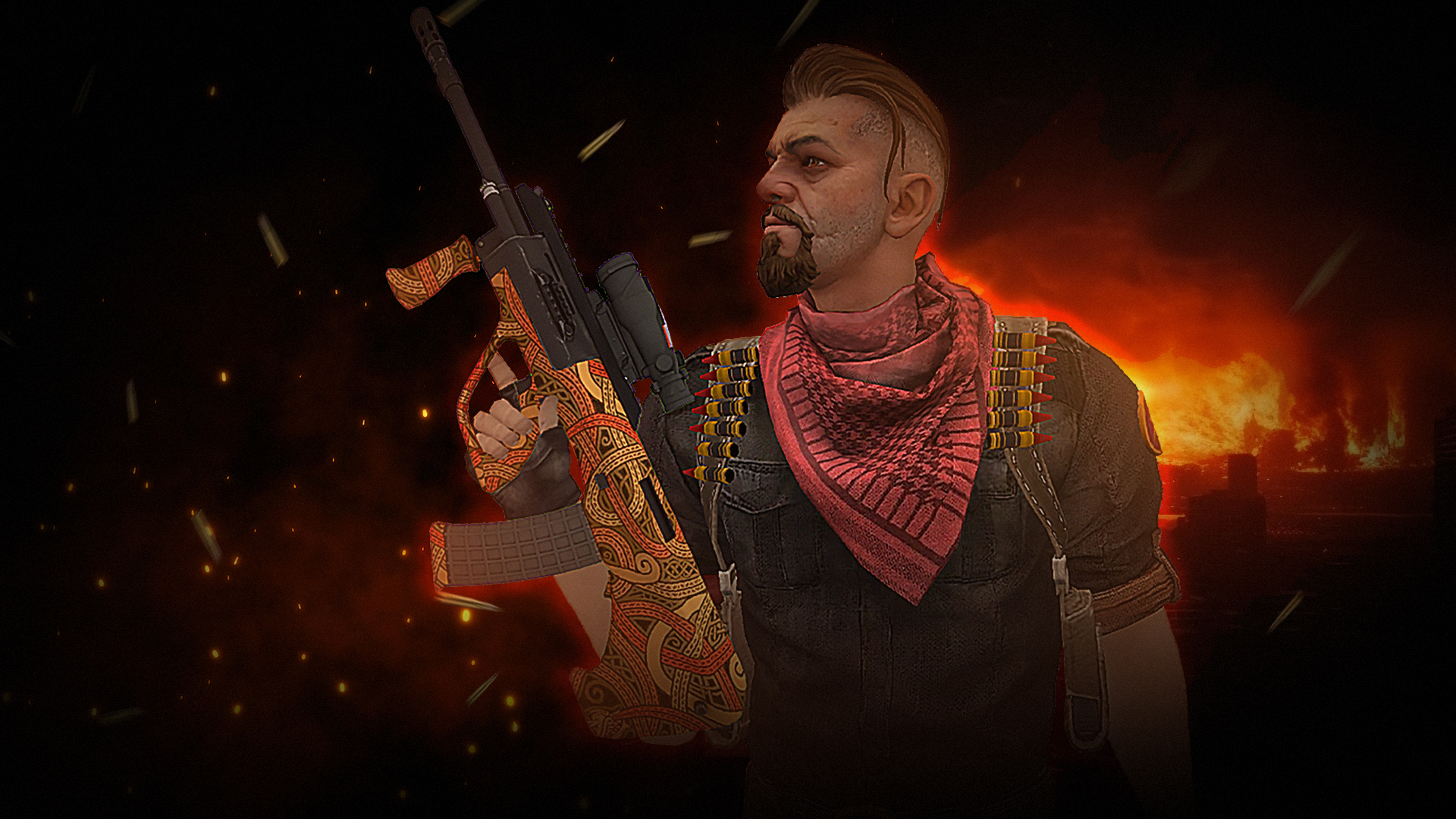 The Best CS:GO AUG Skins in All Price Ranges
When it comes to CS2 weapons, few hold the same level of fascination and strategic importance as the AUG rifle. With its distinct attributes and capabilities, the AUG has carved out a unique place in the hearts of players, both casual and professional.
Why AUG rifles?
The AUG rifle in CS2 is prized for its adaptability, combining accuracy and manageable recoil with zoom capabilities. This makes it a preferred choice for players, who excel in both long-range and close-quarters combat scenarios. Let's now move on to the best AUG skins!
The Top 10 Best CS2 AUG Skins for Every Budget
When it comes to enhancing your CS2 gameplay, choosing the right AUG skin can make a significant difference. Not only can these skins improve the look of your weapon, but they can also provide that extra bit of motivation to perform better in-game. We'll explore the top 10 best CS2 AUG skins, ranging from affordable options to more premium choices.
Discover the Top AUG Skins to Enhance Your CS2 Experience
In conclusion, this article has delved into the captivating world of the AUG rifle in CS2, shedding light on its unique attributes and the reasons players favor it. We've explored an array of AUG skins, catering to all budgets and tastes. Whether you're a fan of budget-friendly options like the AUG | Contractor, appreciate the striking designs of mid-range skins like the AUG | Bengal Tiger, or seek the ultimate luxury in premium choices like the AUG | Akihabara Accept, there's an AUG skin to suit every player. Ultimately, the best AUG skins not only enhance gameplay but also allow you to express your style, making your CS2 experience truly your own.
FAQ
What is the best AUG skin?
The best AUG skin is subjective and depends on personal preferences. However, some popular choices include the AUG | Akihabara Accept for anime enthusiasts, and the AUG | Hot Rod for those seeking a premium and luxurious look.
What are the AUG skins in CS2?
CS2 offers a wide variety of AUG skins, ranging from affordable options like the AUG | Contractor to premium choices such as the AUG | Midnight Lily. These skins can be obtained from different cases and collections within the game.
What are the cheapest AUG CS2 skins?
The cheapest AUG skin in CS2 is the AUG | Sweeper, with prices ranging from $0.04 to $0.07. It's a budget-friendly option that provides a clean and unique look for your AUG.