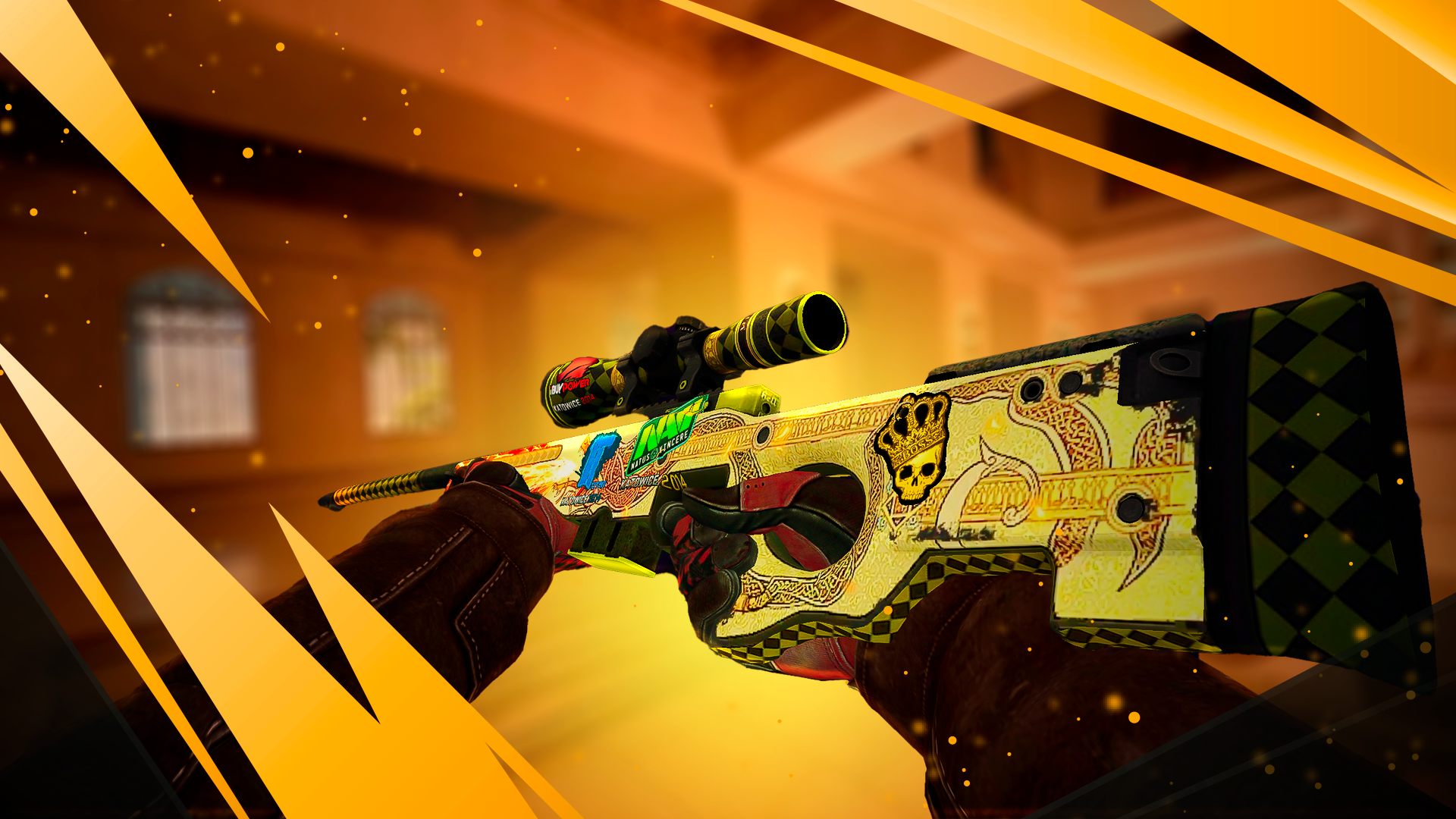 Top Sticker Capsules in CS2 [2023]
In the universe of Counter-Strike, stickers aren't just fancy cosmetic additions to your favorite weapons; they're a way to personalize and add character to your gear. But beyond their aesthetic appeal, stickers have also become a lucrative investment avenue for savvy players. Stickers in CS:GO are obtainable from special capsules, and not all capsules are created equal. Some have gained legendary status for their unique designs, making them highly sought-after collectibles, while others offer a chance at landing valuable, rare stickers that can fetch a pretty penny in the market.
In this article, we'll delve into the world of Best CSGO Sticker Capsules, highlighting the top 8 best sticker capsules you should consider opening or investing in. We'll discuss their price range and explain why each of these sticker capsules deserves a spot on your radar. Whether you're a dedicated CS:GO player or an astute investor, this list will help you make informed decisions when it comes to these coveted virtual collectibles.
Top 8 Best Sticker Capsules in CS:GO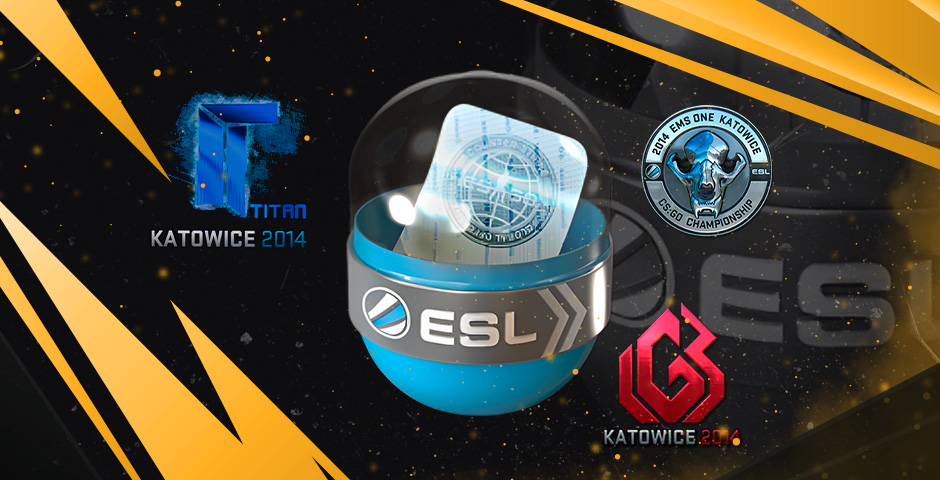 Katowice 2014 Legends (Holo/Foil)
Price Range: $28,000 – $30,000+
Widely regarded as one of the most iconic sticker capsules, Katowice 2014 Legends capsules feature stunning designs and holographic (Holo) and foil variants that fetch premium prices. The rarity and nostalgia associated with these capsules make them a must-have for collectors and investors alike.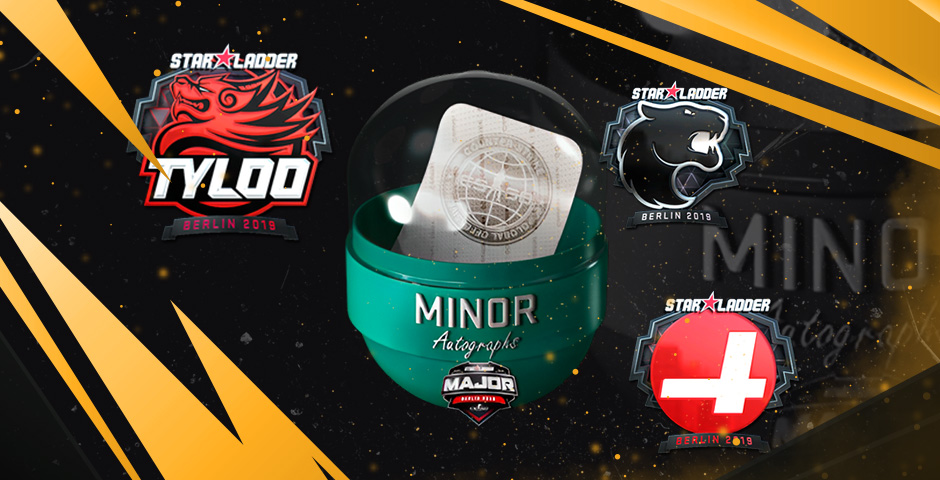 Berlin 2019 Minor Challengers (Holo/Foil)
Price Range: $1.50 – $2
Known for its vibrant and unique designs, the Berlin 2019 Minor Challengers capsule offers an excellent mix of affordability and potential value. Its Holo and Foil stickers, featuring stunning visuals, are highly sought-after by CS:GO enthusiasts.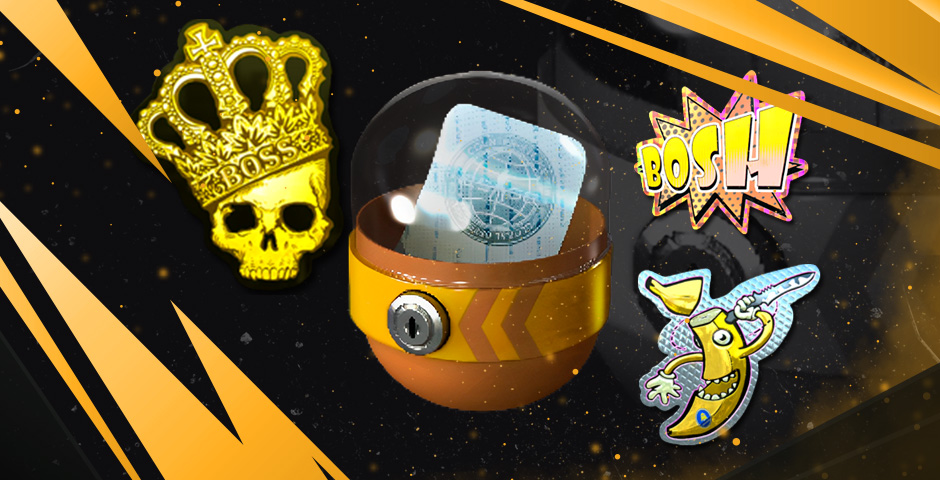 Sticker Capsule 2
Price Range: $20 – $25
The Sticker Capsule 2 stands out as a top choice for daring individuals looking to open up some CSGO goodies. This capsule boasts a selection of stickers, each valued at a minimum of $7, with standout gems like the coveted Crown (foil) sticker, which can command an impressive $400 price tag.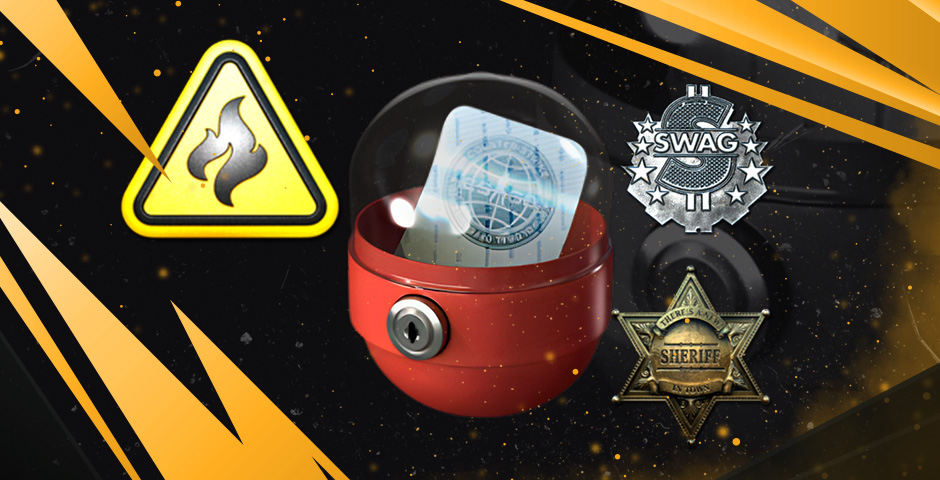 Community Sticker Capsule 1
Price Range: $4 – $5
The Community Sticker Capsule 1 is a treasure trove of creativity, featuring stickers crafted by skilled Steam workshop artists and passionate members of the CSGO community. Inside this capsule, you'll discover a delightful array of stickers, many of which pay homage to beloved memes and inside jokes within the Counter-Strike universe.
ESL One Cologne 2014 Legends
Price Range: $100 – $200
Within the ESL One Cologne 2014 Legends capsule lies a solitary participant sticker from the memorable ESL One Cologne 2014 event, available in either a Paper or Holo quality variant. This capsule is a testament to CS:GO's rich competitive history, making them a valuable addition to any collection.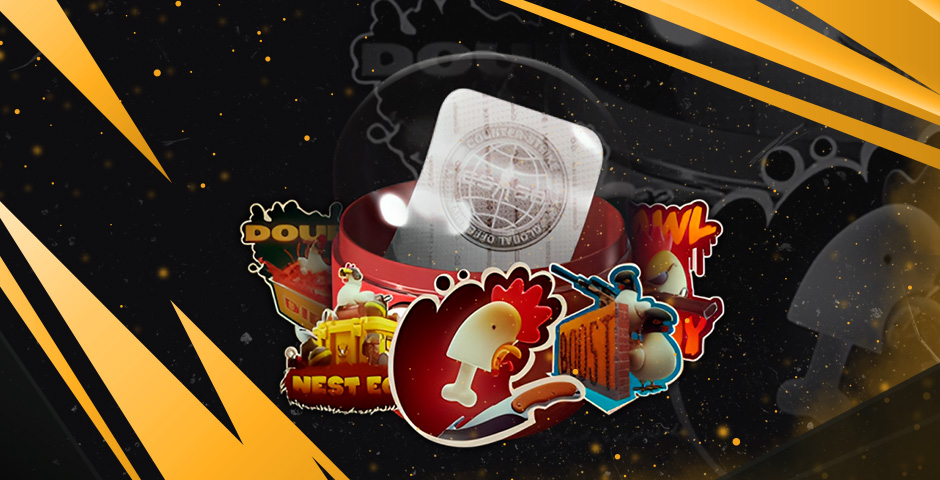 Chicken Capsule
Price Range: $0.50 – $1
This collection of stickers showcases a playful array of comical chickens in various amusing situations. While these stickers may not carry a hefty price tag, they offer a lighthearted and affordable option for those looking to open sticker capsules in CSGO.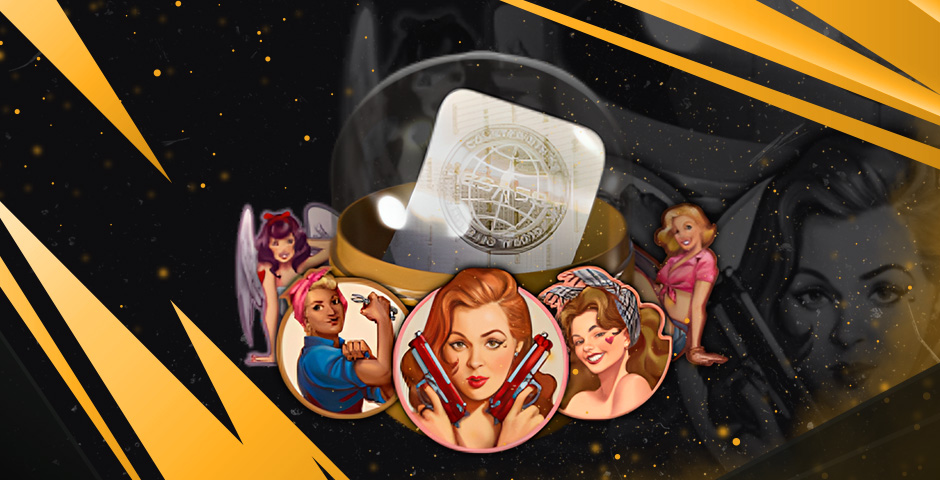 Pinups Sticker Capsule
Price Range: $0.50 – $1
The Pinups Capsule holds a prominent place in the world of Counter-Strike, renowned for its captivating assortment of six vintage stickers inspired by the timeless pinup art of the World War Two era and the mid-1900s. The Pinup Collection introduces us to six charismatic women, each with her own unique persona – Tamara, Ivette, Marietta, Martha, Kimberly, and Sherry.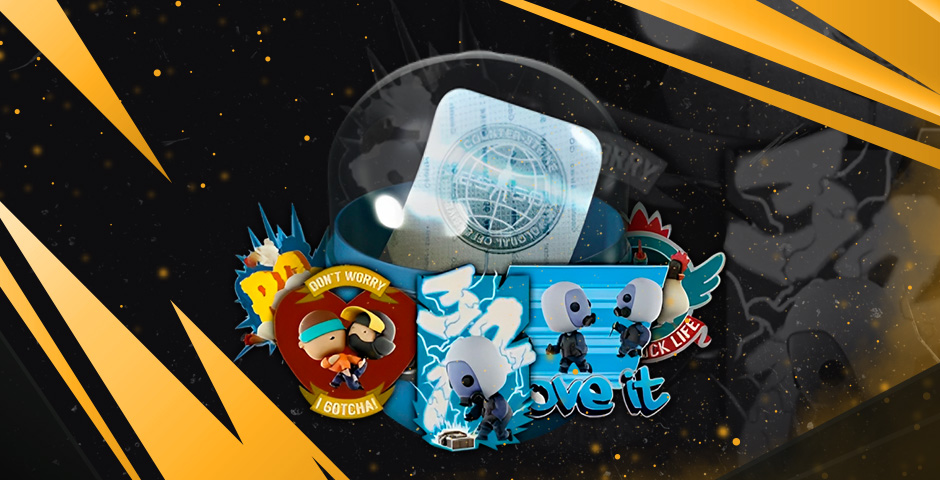 Slid3 Capsule
Price Range: $0.50 – $2
The Slid3 CSGO sticker capsule exudes charm with its endearing depictions of both Terrorist and Counter-Terrorist models. Crafted by a talented freelance artist hailing from the Netherlands, this collection is a testament to creativity. Comprising just five stickers in total, it showcases three delightful miniature renditions of the Counter-Terrorists and Terrorists engaged in whimsical scenarios.
Unveiling the Ultimate CS:GO Sticker Capsules
In this article, we've delved into the captivating world of CS:GO sticker capsules, shedding light on the top 8 options that cater to a wide range of budgets and preferences. From the legendary Katowice 2014 Legends capsules to the whimsical Chicken Capsule, each of these capsules offers its own unique charm and investment potential.
Remember, the best CSGO sticker capsule for you may be just a click away, waiting to unlock a world of creativity and potential profits. So go ahead, explore the vibrant market, and embark on your journey to discover the best CS:GO sticker capsule for your collection or investment portfolio.
FAQ
Which capsule is the best to buy in CS:GO?
The best capsule to buy in CS:GO depends on your budget and objectives. If you're looking for an investment, Katowice 2014 Legends (Holo/Foil) and Berlin 2019 Minor Challengers (Holo/Foil) are excellent choices. If you're on a budget, consider Sticker Capsule 2 or the Pinups Sticker Capsule for a chance at decent returns.
What is the most profitable CS:GO capsule?
The most profitable CS:GO capsule can vary over time, but historically, capsules featuring holographic (Holo) and foil stickers from events like Katowice 2014 and Berlin 2019 have shown remarkable price appreciation. Investing in these capsules can yield substantial returns.
How rare is it to get a Sticker Capsule 2?
Sticker Capsule 2 is relatively common and can be acquired through regular gameplay or by purchasing from the Steam Community Market. It's not as rare as some other capsules but remains a cost-effective option for those seeking to open capsules without spending a fortune.