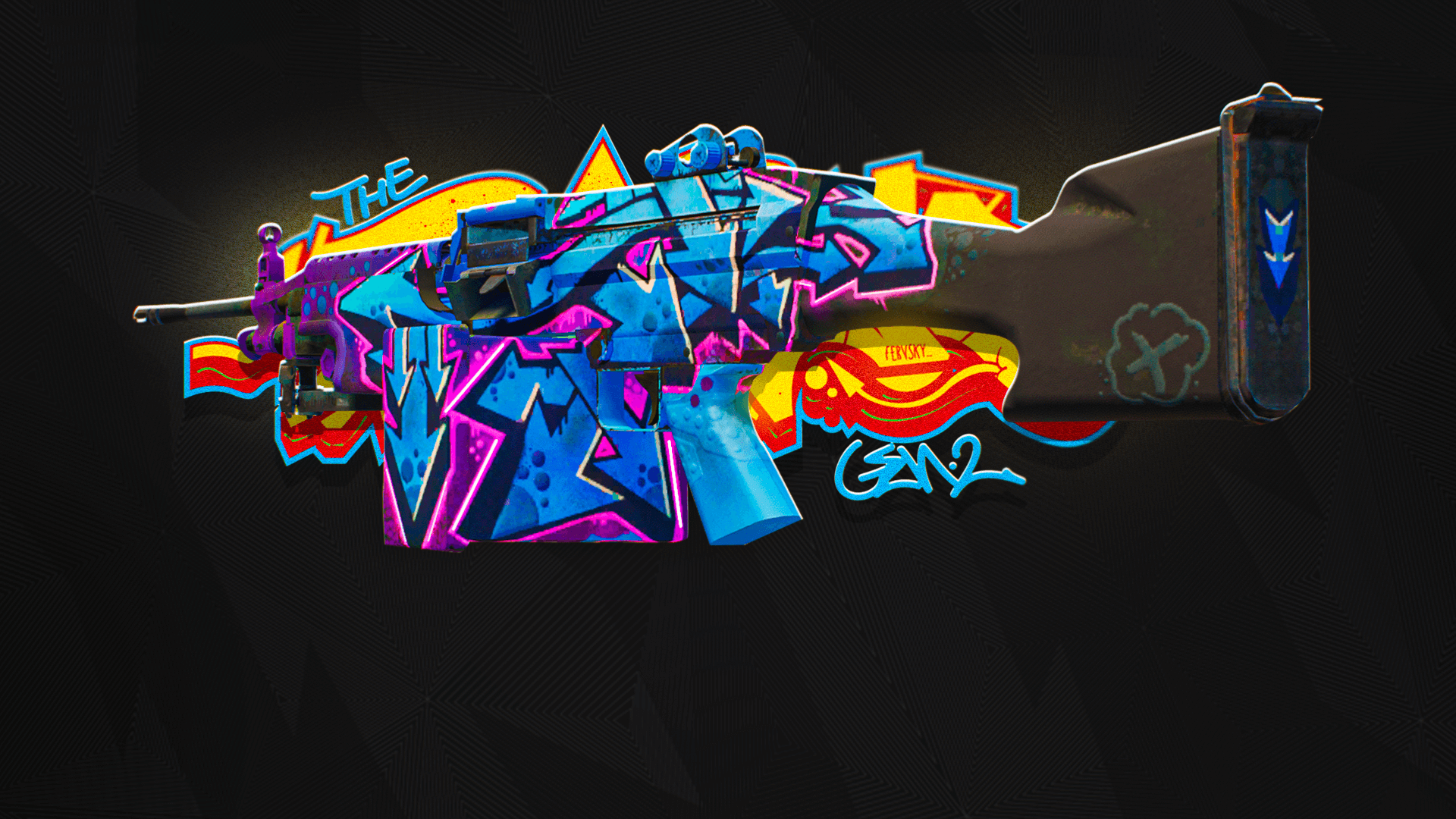 The Best M249 Skins in CS2 For Any Budget
The M249 machine gun is a formidable heavy weapon in CS2, known for its ability to unleash a torrent of bullets at the enemy. While it comes at a high cost, it boasts a large magazine size and substantial damage output, making it a viable choice in certain in-game scenarios. Players often utilize the M249 during late-game situations or when their team has a surplus of money, giving them a significant firepower advantage. Its strength lies in its capacity to suppress opponents and penetrate armor effectively.
Despite its drawbacks like cost and movement speed reduction, the M249's ability to turn the tide of a round with its firepower is why it remains a favored choice for some players. Now, let's explore the best M249 skins available, catering to various budget ranges.
Best M249 CS2 Skins
The Best M249 Skins in CS2: A Fusion of Style and Affordability
In conclusion, the M249, a formidable machine gun in CS2, offers a range of appealing skins to personalize your gameplay experience. From the nature-inspired M249 | Emerald Poison Dart to the graffiti-style M249 | Downtown, there's a diverse selection of skins available. Importantly, many of these skins are not only visually appealing but also affordable, making them an attractive choice for players on a budget. Whether you prefer a vibrant design or a more subdued aesthetic, the best M249 skins cater to various preferences, ensuring you can wield this powerful weapon in style and within your budget. Choose your favorite M249 skin and make your mark in the game with the best M249 skins.
FAQ
Is the M249 good in CS2?
The M249 in CS2 is generally considered less popular due to its high cost and limited mobility. Many players prefer other rifles for better performance and versatility.
Is the Negev better than the M249?
The Negev is often favored over the M249 in CS2 for its lower cost and more manageable recoil. Both are machine guns, but the Negev is a more practical choice for most players.
How many bullets does an M249 in CS2 have?
It has a magazine capacity of 100 rounds and an additional 200 rounds in reserve.