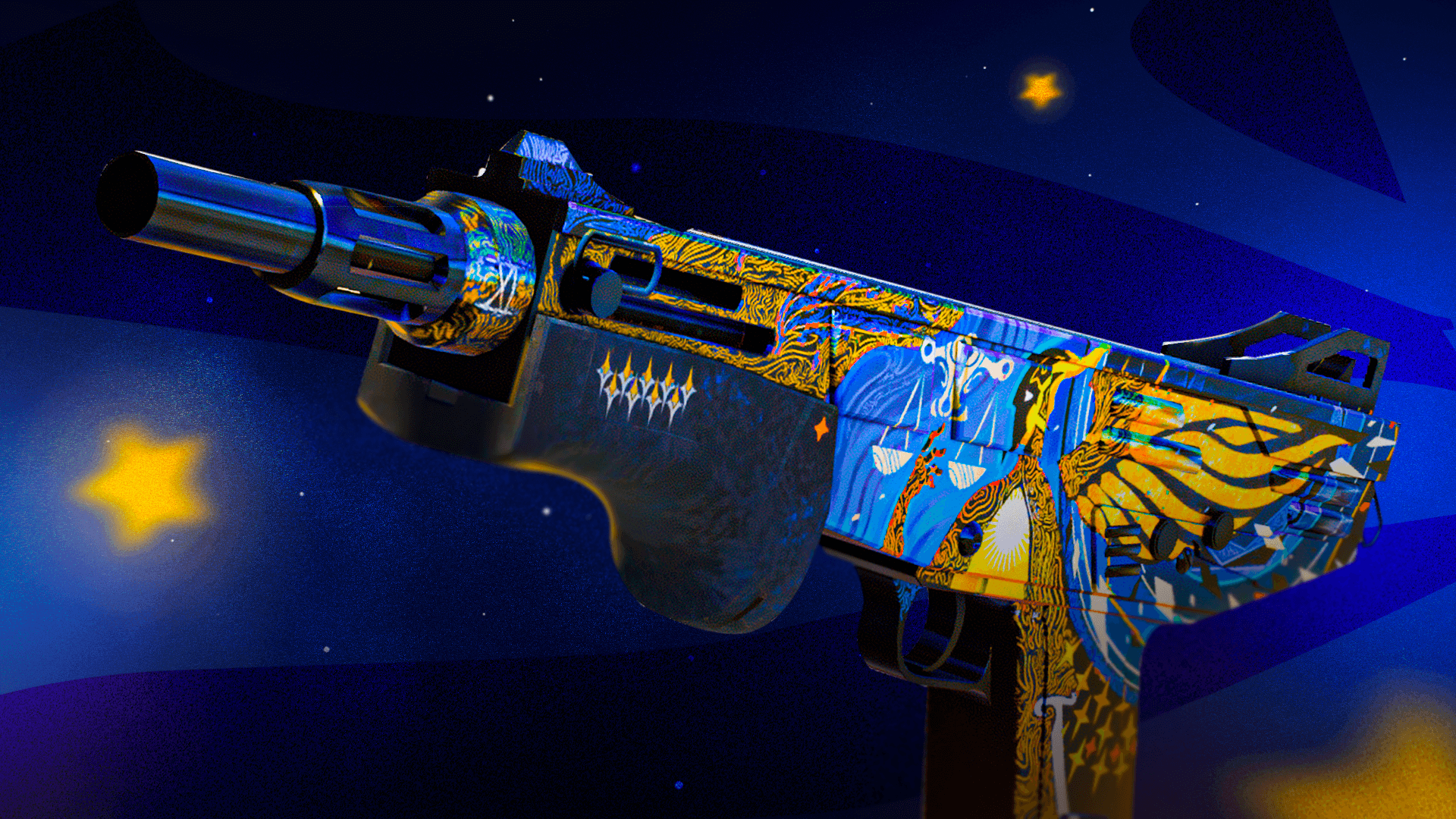 The Best MAG-7 Skins In CS2 For Any Budget
When it comes to shotguns in Counter-Strike: Global Offensive (CS2), the MAG-7 stands out as a formidable choice, known for its versatility and power in close-quarter combat. The weapon is favored for its ability to deliver substantial damage and accuracy, making it lethal in tight spaces and defensive situations. Players often opt for the MAG-7 in eco rounds or when finances are limited, as its affordability makes it a viable option even on a constrained budget.
In a CS2 arsenal filled with options, discovering the best MAG-7 skins adds a personalized touch to this lethal firearm, appealing to both the aesthetic preferences and strategic inclinations of players.
Best CS2 MAG-7 Skins
Unlocking the Best MAG-7 Skins: A Fusion of Style and Affordability
In this comprehensive exploration, we've ventured into the realm of CS2 to uncover a diverse array of MAG-7 skins, each offering a unique blend of aesthetics and affordability. From the vibrant geometric patterns of "BI83 Spectrum" to the fiery illusion of "Heat" and the playful cartoonish allure of "Monster Call," these MAG-7 skins provide players with an opportunity to personalize their gameplay experience without compromising their budget. The key takeaway is that with careful consideration and exploration, CS2 enthusiasts can find the best MAG-7 skins that align with their style preferences and financial constraints, ensuring a delightful gaming journey.
FAQ
Is the MAG-7 good?
The MAG-7 is considered good for close-quarters combat due to its high damage output in short ranges, making it an effective shotgun for specific situations and playstyles in CS2.
How much does MAG-7 cost in CS2?
The price of the MAG-7 skin in CS2 varies based on factors like skin rarity, wear, and demand. It can range from a few cents to hundreds of dollars in the Steam Community Market.
How much damage does the MAG-7 do in CS2?
The damage output of the MAG-7 in CS2 varies based on factors like distance and hit location. At close range, it can deal substantial damage, potentially resulting in a one-shot kill or severe injury to opponents.