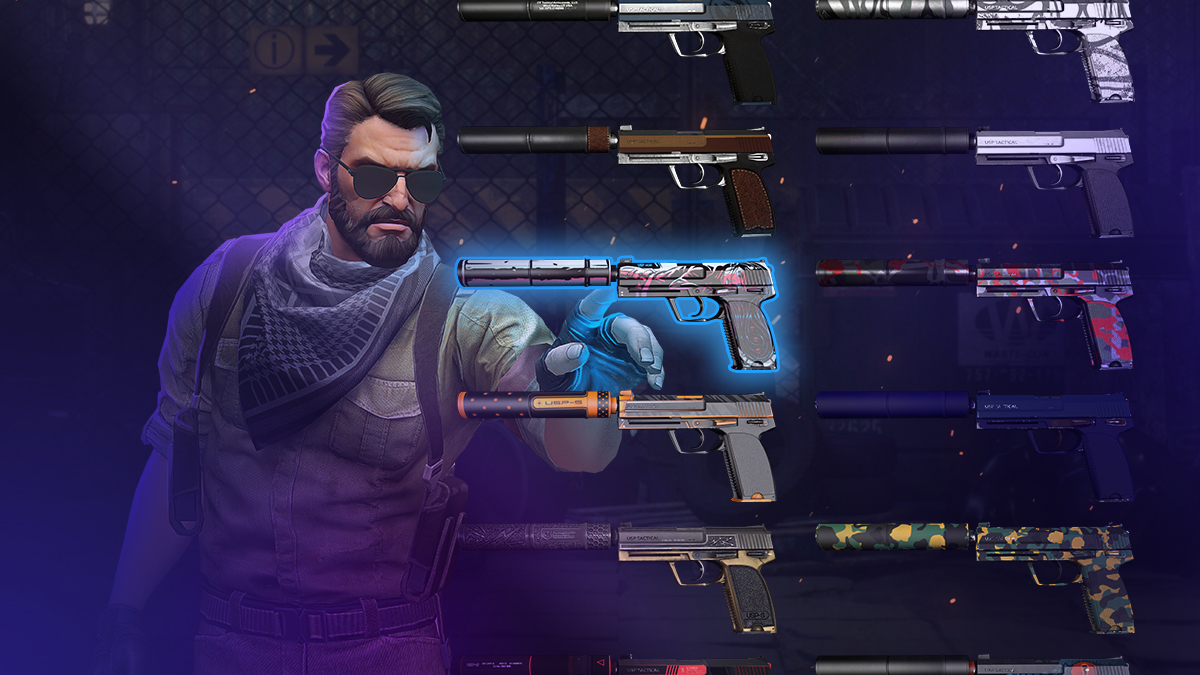 15 Best USP-S Skins In CS2 to Buy in 2023
When it comes to CS2, one weapon that has always garnered attention for its sleek design and reliable performance is the USP-S pistol. Among the vast array of skins available in the game, the usps skins stand out as some of the most sought-after and visually appealing options. In this article, we will delve into the area of CS2 USP-S skins, exploring their popularity, unique features, and the 15 best options to consider adding to your collection in 2023.
The Allure of USP-S Skins
The CS2 USP-S pistol has become a favorite among players for its accuracy, low recoil, and elegant design. Its suppressed shots give players a stealthy advantage, and its usability in both close-quarters combat and long-range engagements makes it a versatile choice. USP-S skins, in particular, elevate this already iconic weapon by offering a wide range of appearances that cater to different tastes and styles. These skins are more than just cosmetic enhancements; they can also be seen as an expression of a player's personality and dedication to the game.
The Top 15 Best USP-S Skins
Elevating Gameplay with Unique USP-S Skins
In the dynamic world of CS2 where personal style meets tactical precision, the choice of a USP-S skin isn't merely about aesthetics. It's a declaration of identity, a testament to one's appreciation for the game's intricacies. As we've explored the realm of CS2 USP-S skins, we've uncovered a symphony of creativity and craftsmanship that has transformed the humble pistol into a canvas for individual expression.
FAQ
What is the most expensive USP in CS2?
The "Neo-Noir" holds the title of the most expensive USP skin, often fetching prices above $300 for the StatTrak version.
What is the most beautiful USP skin?
Beauty is subjective, but the "Cyrex" skin is widely considered one of the most visually appealing with its futuristic design and sleek lines.
What are the best and cheapest USP skins in CS2?
The "Guardian" and "Lead Conduit" skins are among the best and cheapest options, providing a balance between aesthetics and affordability.