Best Cheap Skins In CS:GO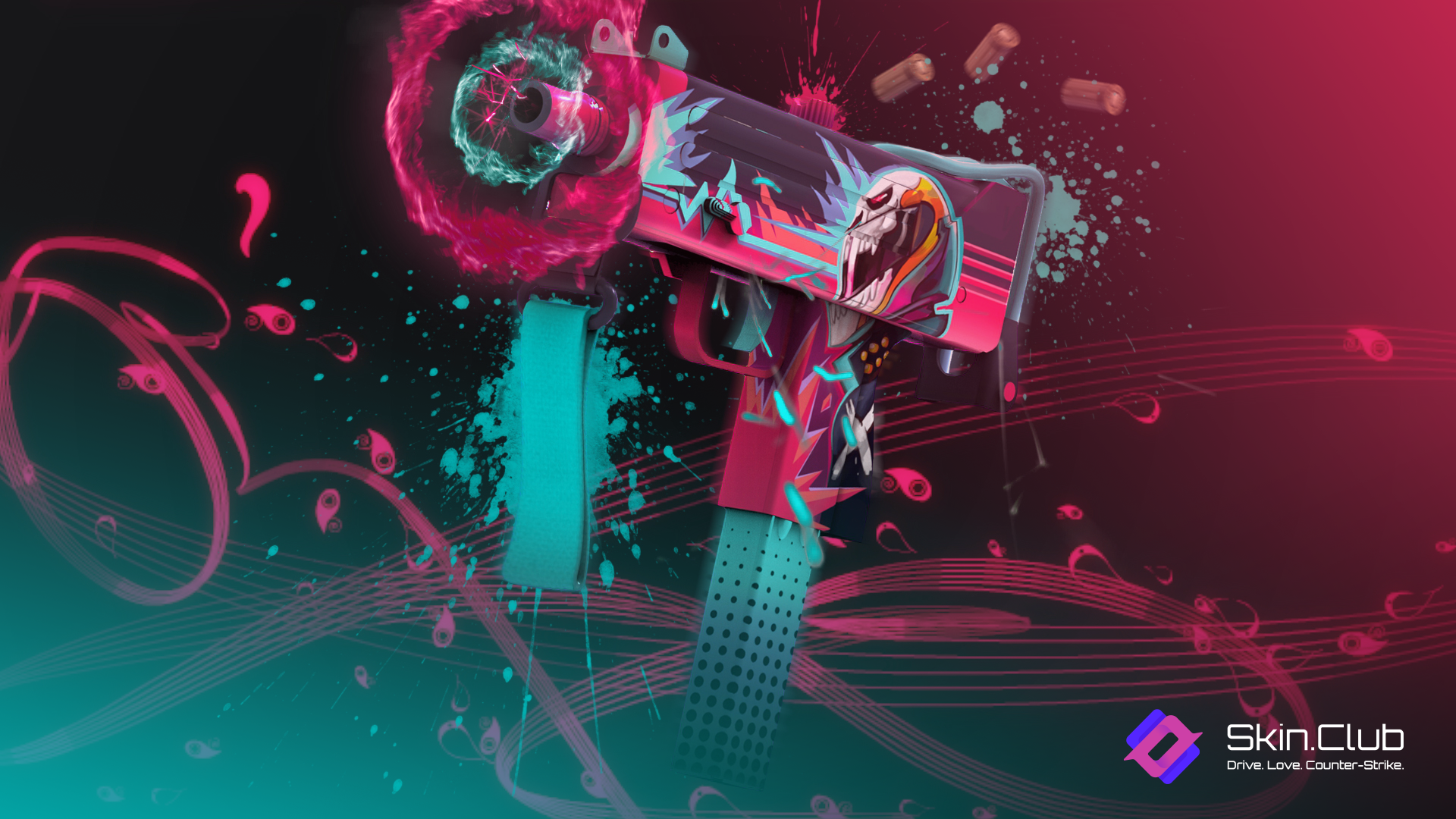 Skins in CS:GO are a whole big industry within an industry. Not a lot of other games have markets of similar scale. Top lots cost like a house somewhere in the country. But what if we told you that there's no need to waste a fortune trying to make your inventory look shiny? There are a lot of nice skins that look expensive, but actually aren't. Let us show you!
As you can see, there are tons of amazing skins that are really affordable. You just need to do some research. Or take our hints!