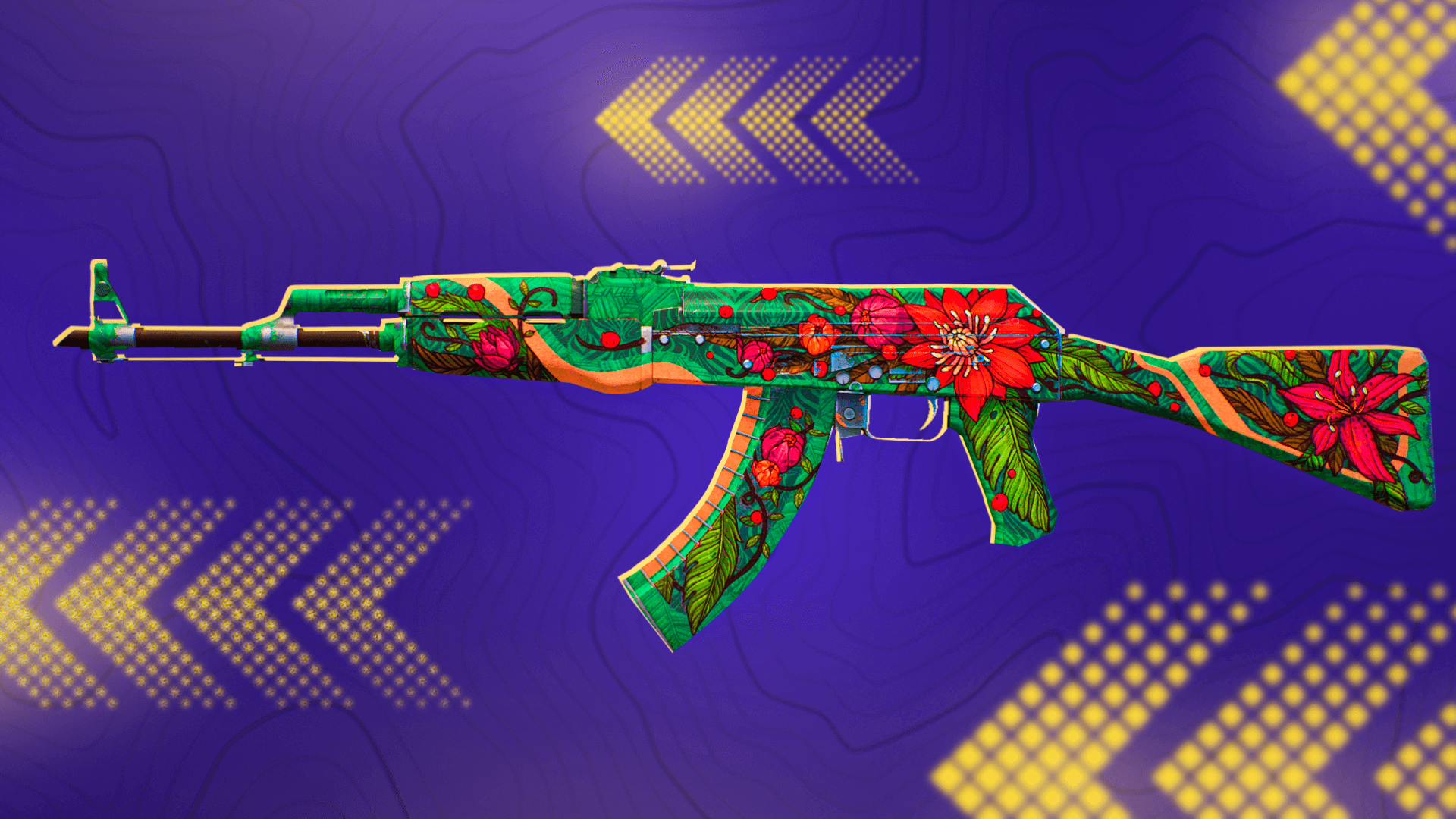 The Best CS2 Skins [2023]
In Counter-Strike 2, your weapon skin is more than just a cosmetic. It's a statement of style, an emblem of your identity, and a vital part of your CS2 experience. In this exploration of the top seven CS2 skins, we'll delve into a realm of artistry and personal expression. These skins aren't just popular; they're iconic. Whether you're a seasoned pro or a newcomer, this guide will help you find the best skins to enhance your gameplay and showcase your style on the virtual battlefield. Join us on this visual journey through the top seven CS2 skins.
The Top 7 Best CS2 Skins
Elevate Your Style
Whether you prefer classic elegance, vibrant aesthetics, or thematic storytelling, there's a CS2 skin that suits your style. These skins not only enhance your gameplay but also make a statement about who you are in the virtual battleground. The top seven CS2 skins we've uncovered are more than just visual upgrades; they're a testament to your passion for the game. So, choose your favorite, equip your weapon, and let your skin be a symbol of your skill, personality, and commitment in the fast-paced world of CS2.
FAQ
What is the best looking skin in CS2?
The "best looking" skin in CS2 is a subjective matter and can vary from person to person, depending on individual preferences for design, theme, and aesthetics. What one player finds appealing, another may not, making it difficult to determine a universally "best looking" skin.
What is the CS2 skin rating?
Skin in Factory New (FN) condition typically has a float value between 0.01 to 0.07.
Minimal Wear (MW) skins generally have a float value between 0.07 to 0.15.
For Field-Tested (FT) skins, the float value ranges from 0.15 to 0.38.
Well-Worn (WW) skins usually fall within the float value range of 0.38 to 0.45.
Battle-Scarred (BS) skins have a float value ranging from 0.45 to 1.
What is the rarest CS skin?
The legendary StatTrak™ M4A4 | Howl is not only one of the most expensive CS2 skins but also the rarest. It holds the unique status of being a contraband skin, the only one of its kind, making it unavailable through case openings. As a result, the sole way to acquire the Howl is by engaging in player-to-player trades on skin marketplaces.