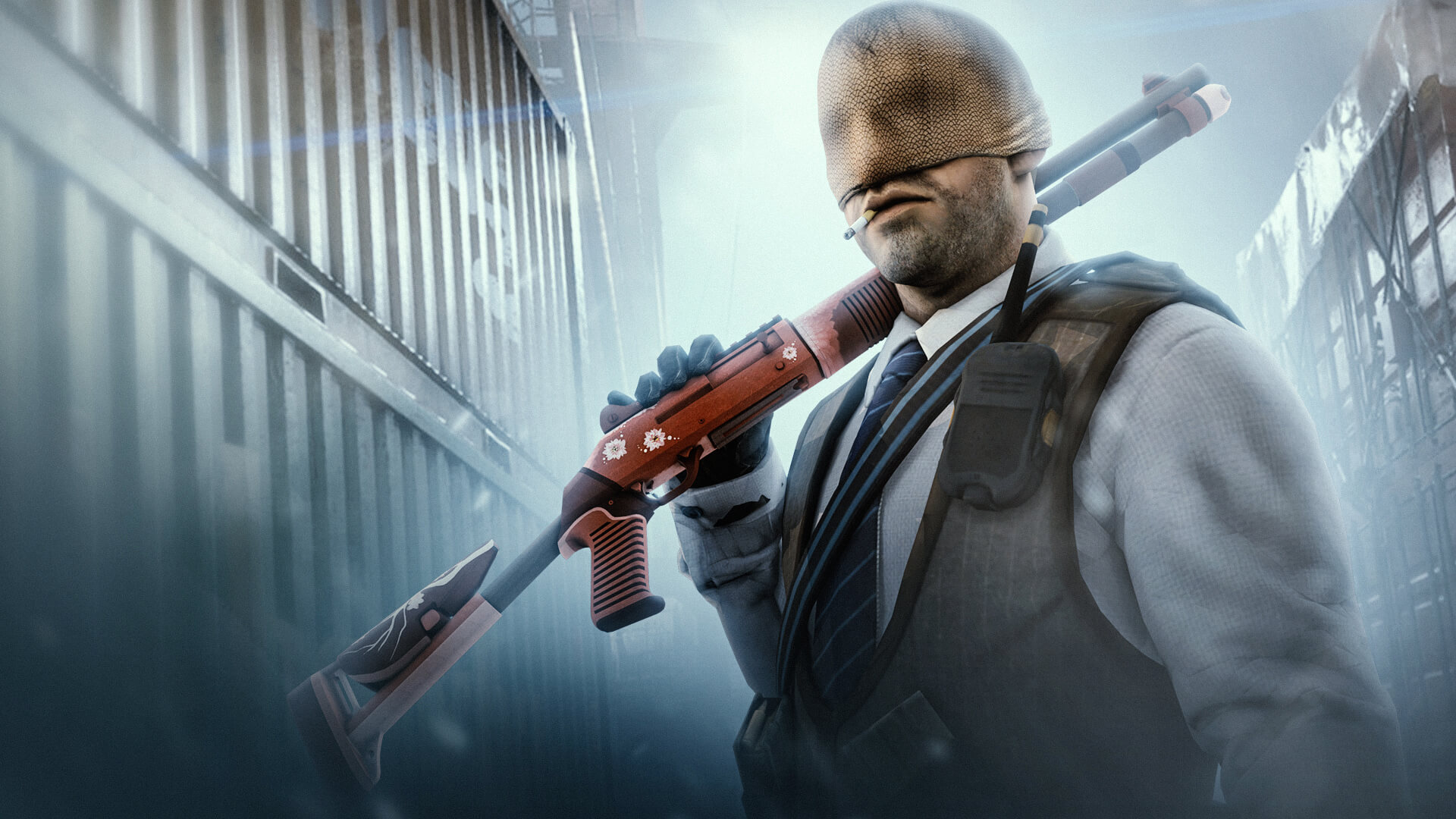 The Best XM1014 Skins In CS2 [2023]
The XM1014 shotgun in CS2 is a formidable close-range weapon known for its rapid fire rate and devastating impact in confined spaces. Often referred to as the "auto-shotty" by players, it has earned a special place in the game due to its unique capabilities. Its sheer power and the ability to eliminate multiple opponents with a single well-placed shot make it a preferred choice for close-quarters combat scenarios.
Players turn to the XM1014 when they anticipate close encounters, such as holding tight angles or defending bomb sites within close proximity. Its full-auto firing mode allows for swift and continuous shots, making it an excellent choice for suppressing enemy rushes. Let's look at the best XM1014 skins in CS2 that not only add a personalized touch to the weapon but also hold value for collectors and enthusiasts.
Best XM1014 skins in CS2
Unveiling the Best XM1014 Skins: Aesthetic Excellence on the Battlefield
In the realm of CS2, XM1014 skins offer an avenue for personalization, blending aesthetics with gameplay. From the vibrant hues of "Seasons" to the fiery allure of "Incinegator," each skin brings a unique visual identity to the XM1014 shotgun. These designs enrich the player experience, turning the XM1014 into a canvas of artistry. Whether adorned with graffiti-style "XOXO" or the sleek chrome of "Ziggy," each skin adds a distinctive flavor to your loadout. Discovering the best XM1014 skin involves finding that perfect blend of style and affordability, enhancing your in-game presence and elevating your play.
FAQ
What is the XM1014 based on?
The XM1014 in CS2 is based on the Benelli M4 Super 90, an Italian semi-automatic shotgun known for its reliability and effectiveness.
How much is an XM1014?
Item prices in CS2 can fluctuate significantly over time due to supply and demand on the Steam Community Market and various other factors. However, the price of an XM1014 skin ranges from $10 to $200
What is the fastest shotgun in CS2?
The MAG-7 is the fastest shotgun in CS2 in terms of rate of fire, making it a formidable choice for close-quarters engagements.