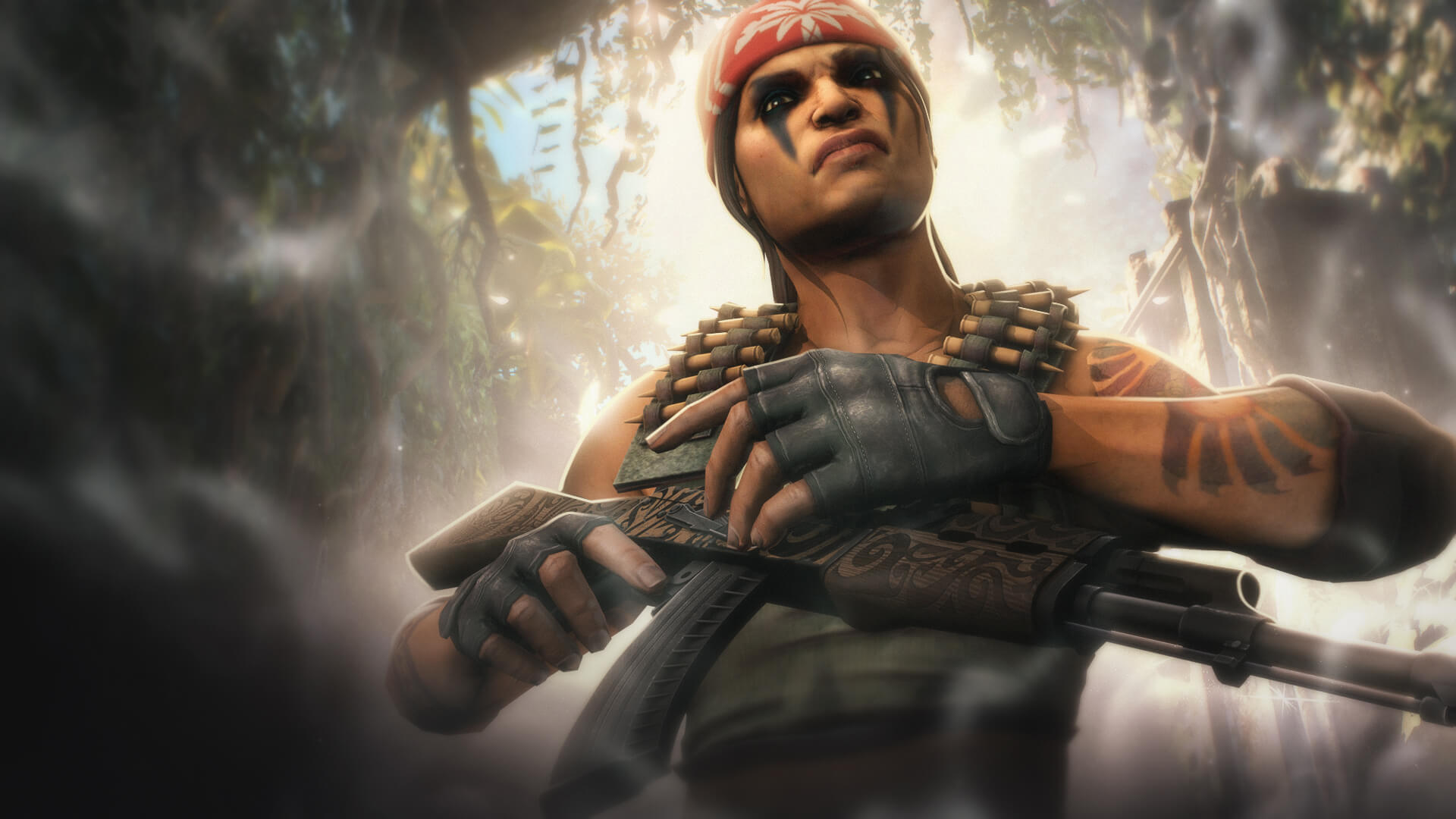 Best Cheap AK-47 Skins In CS2 Under 10 Dollars
The AK-47, an iconic assault rifle in Counter-Strike 2, stands as a favorite among players due to its exceptional power and accuracy. Recognized for its deadly impact and versatility in various combat situations, the AK-47 is a go-to choice for both new and seasoned players.
Amidst the vast array of available skins, there lies a selection of visually appealing AK-47 skins that are surprisingly affordable, priced under 10 dollars. In this guide, we'll explore some of the best cheap AK-47 skins in CS2 that combine affordability with aesthetic appeal, adding a touch of flair to your gameplay without denting your wallet.
Best Budget AK-47 skins
Best Cheap AK-47 Skins in CS2: Unveiling Affordable Excellence 
In this exploration of cost-effective options for AK-47 skins in CS2, we've uncovered a range of visually appealing and budget-friendly choices. These skins, all priced under $10, demonstrate that style and quality need not come at a high cost. CS2 offers an array of options for players looking to adorn their AK-47 without breaking the bank. With our curated list of the best cheap AK skins, enhancing your gaming experience aesthetically has never been more accessible. Explore the options, find your favorites, and elevate your gameplay with the best cheap AK-47 skins in CS2.
FAQ
What is the best cheap AK-47 skin in CS2?
The Slate is often regarded as one of the best and most affordable AK-47 skins in CS2. It offers a clean, minimalist design with a red and black color scheme, making it a popular choice among players seeking a budget-friendly yet visually appealing option.
Which AK skin is the best?
Determining the absolute best AK-47 skin in CS2 is subjective and varies based on personal preferences. However, some widely acclaimed options include "Fire Serpent," "Gold Arabesque," and "Vulcan," known for their intricate designs and vibrant aesthetics.
Why are AK-47 skins so expensive?
AK-47 skins can be expensive due to their rarity, popularity, demand, and appearance. Limited edition skins or those with unique patterns often fetch higher prices in the marketplace. Additionally, the float value, which affects the skin's wear and quality, can significantly influence its price. High demand from players and collectors contributes to the overall expensive nature of AK-47 skins in CS2.