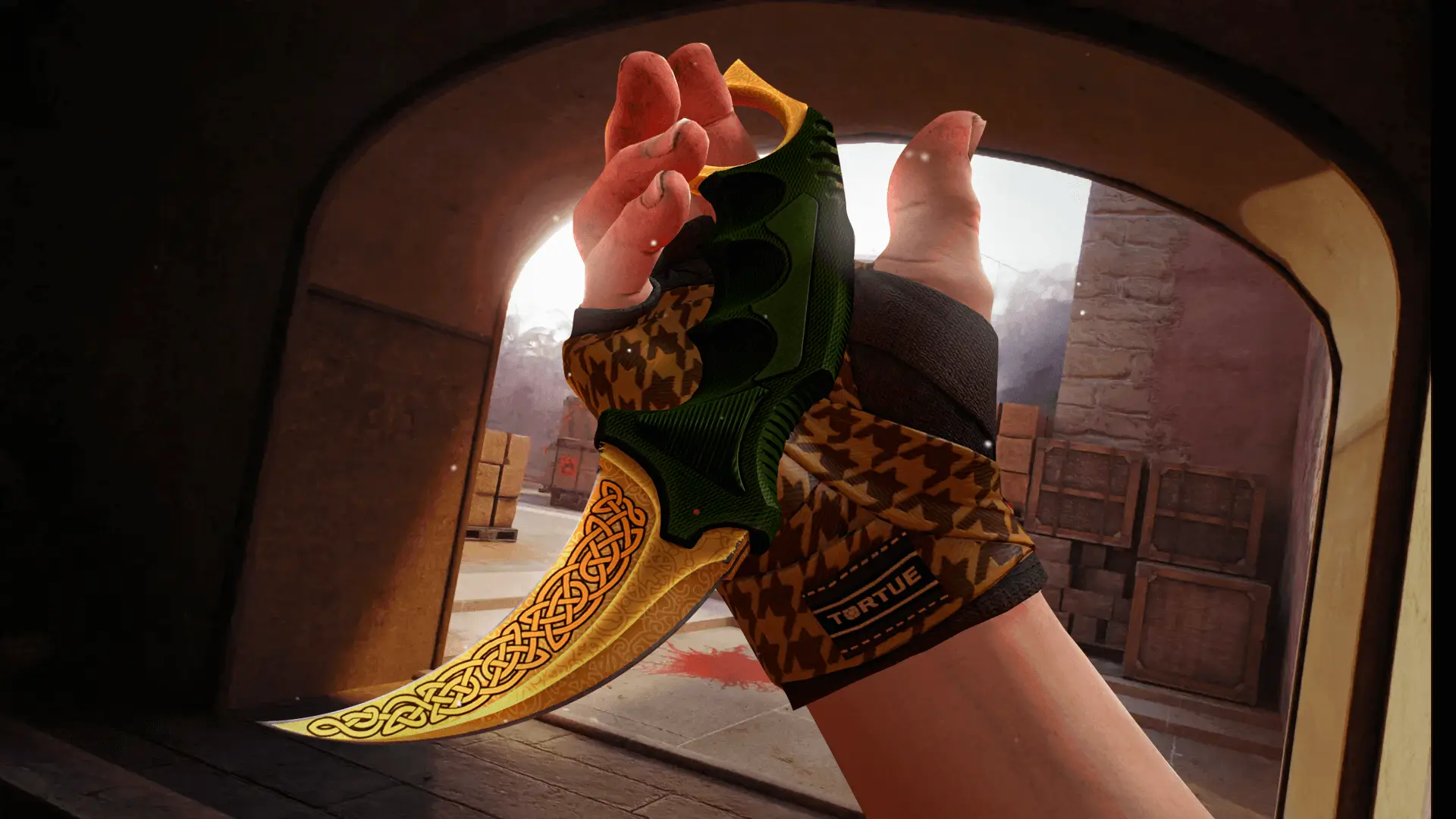 The Cheapest Gloves In CS2: Ultimate Collection [2023]
In the realm of Counter-Strike: Global Offensive, where personal style and gameplay finesse combine, gloves have become more than just a functional accessory. They are a statement of individuality and prowess on the virtual battlefield. While the CS:GO glove skins market boasts some jaw-dropping designs and eye-watering price tags, not every player is ready to splurge on these digital fashion statements. This is where the quest for the best, cheapest CS:GO gloves begins. Despite the daunting challenge of finding good-looking gloves on a budget, we've embarked on a mission to uncover the hidden gems, offering both style and affordability which starts at a $54 price tag.
Top 7 Best Budget Gloves in CS:GO
Get a grip on the latest CS:GO gloves prices with our selection of cost-effective choices.
The Best Affordable Gloves in CS:GO: Stylish on a Budget
In conclusion, while CS:GO offers a wide range of glove skins, finding the right balance between style and budget can be challenging. However, we've uncovered the top affordable glove options that won't break the bank. These cheapest CS:GO gloves provide an excellent entry point into the world of in-game fashion. Remember that, unlike weapon skins, gloves don't affect gameplay, so it's all about personal flair. Don't miss the chance to upgrade your CS:GO style with these best budget gloves, allowing you to stand out without emptying your wallet. Discover your favorite pair and enhance your gaming experience today
FAQ
How expensive are gloves in CS:GO?
Gloves in CS:GO can vary greatly in price, ranging from a few cents to thousands of dollars, depending on their rarity and design.
Is it worth buying gloves in CS:GO?
Whether gloves are worth buying in CS:GO depends on your personal preference and budget. They can enhance your in-game style but don't impact gameplay.
Are gloves rare in CS:GO?
Yes, gloves are relatively rare in CS:GO, especially the more desirable and unique skins. They are considered a premium cosmetic item in the game.