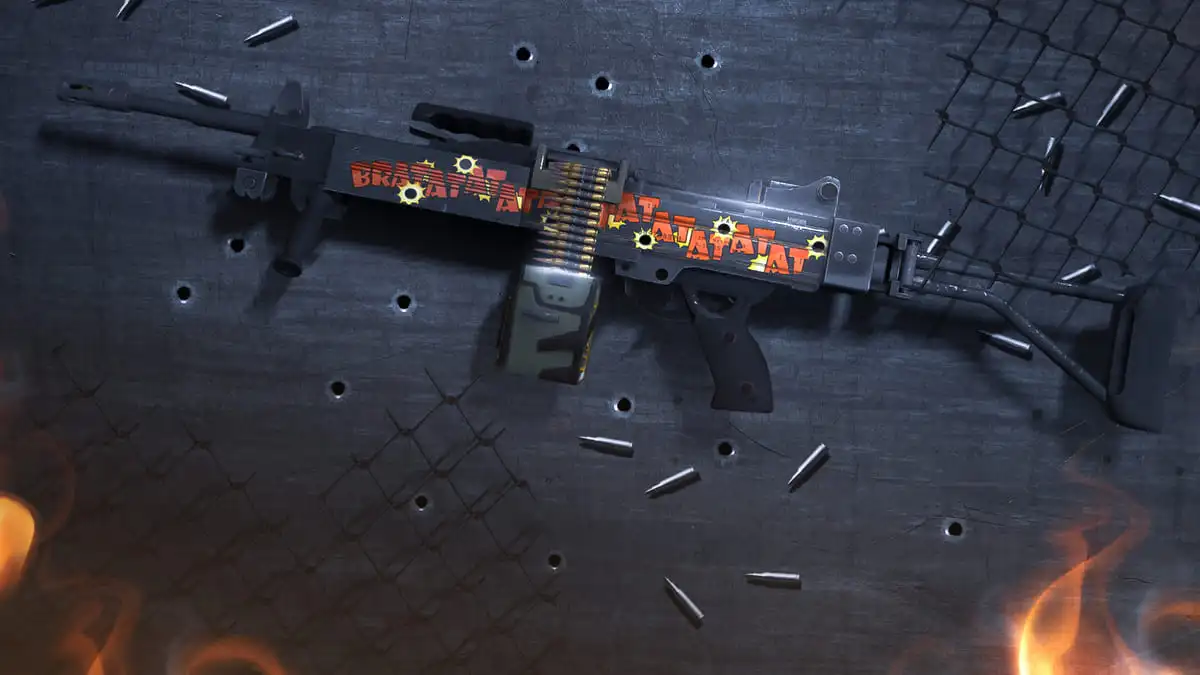 The Best Negev Skins in CS2 For Any Budget [2023]
The Negev, a formidable light machine gun in CS2, is a powerhouse known for its suppressive fire capability. Its high rate of fire and massive ammunition capacity make it a fearsome choice on the battlefield. Players wield the Negev to control chokepoints, delay enemy advances, or rain down a hail of bullets, providing essential cover for their team. The distinct sound and intimidating firepower make it an attention-grabbing choice, enticing both seasoned and newer players alike.
For those looking to invest in Negev skins, this guide will explore a range of options suitable for any budget. From the budget-friendly choices to the more opulent designs, we will showcase the best Negev skins that not only augment your in-game performance but also add an aesthetic edge to your arsenal.
Best Negev Skins in CS2 For Any Budget
Unveiling the Best Negev Skins in CS2: From Budget-Friendly to Pro-Level
In this article, we delved into the world of Negev skins in Counter-Strike: Global Offensive, exploring their aesthetics, affordability, and appeal to both casual and serious players. We showcased a diverse range of Negev skins, from the budget-friendly to the pro-level options, emphasizing their unique designs and in-game impressions. Whether you're aiming for an eye-catching appearance or a more professional edge, our curated list covers it all. With Negev skins like Negev | Power Loader, Negev | Lionfish, and Negev | Ultralight, players can elevate their gameplay experience while displaying their style with the best Negev skins.
FAQ
Is Negev viable?
Yes, the Negev is viable, especially in specific situations like suppressing fire, holding positions, or deterring enemy pushes due to its high rate of fire and large magazine capacity.
Why is M249 more expensive than Negev?
The M249 is more expensive than the Negev due to its higher armor penetration, damage, and accuracy, making it a more lethal and versatile choice at the cost of being less accessible.
Why is the Negev so good?
The Negev is highly effective due to its exceptional rate of fire, substantial ammo capacity, and accuracy when firing in sustained bursts, making it a potent tool for suppressing enemies and controlling the battlefield.