Best CS:GO AK-47 Skin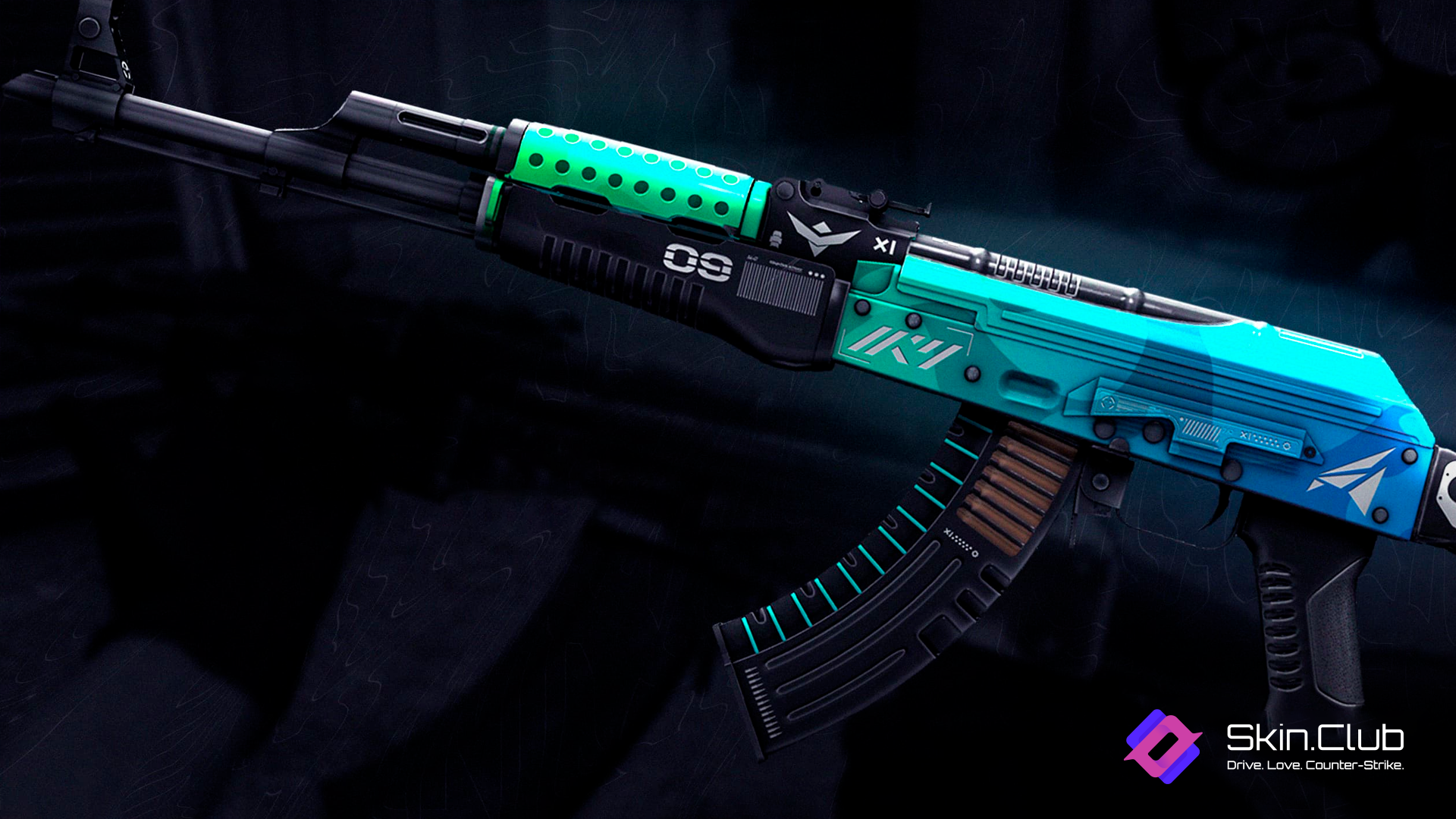 Everyone who plays CS knows that AK-47 is the most effective device in the game, the one you saw in most of the iconic highlights from Majors. It's given that rifler = AK player. Whether you prefer to one tap or spray n' pray, this is a go-to rifle if you have enough money. But money can also buy you incredible skins for AK-47, and here are some of the best.
If you prefer playing with AK-47 (which is highly likely), there are tons of skins that can reflect your personality. Whether you're a cheeky lurker, star rifler or selfless support, you can always find something specifically for you.