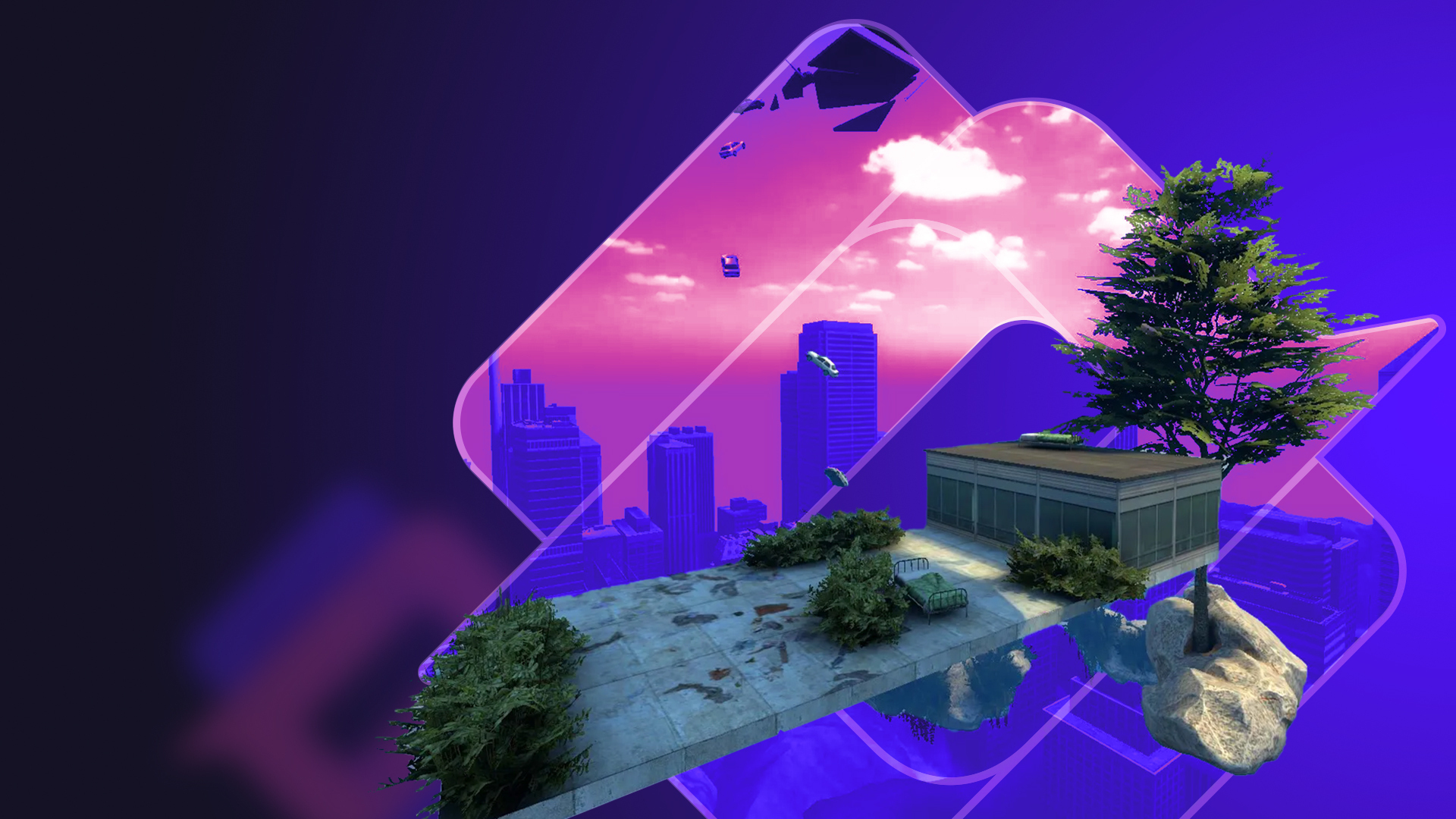 A new map by an enthusiast with the nickname leander has appeared in the Steam Workshop for CS:GO – it was completely inspired by the platformer Only Up!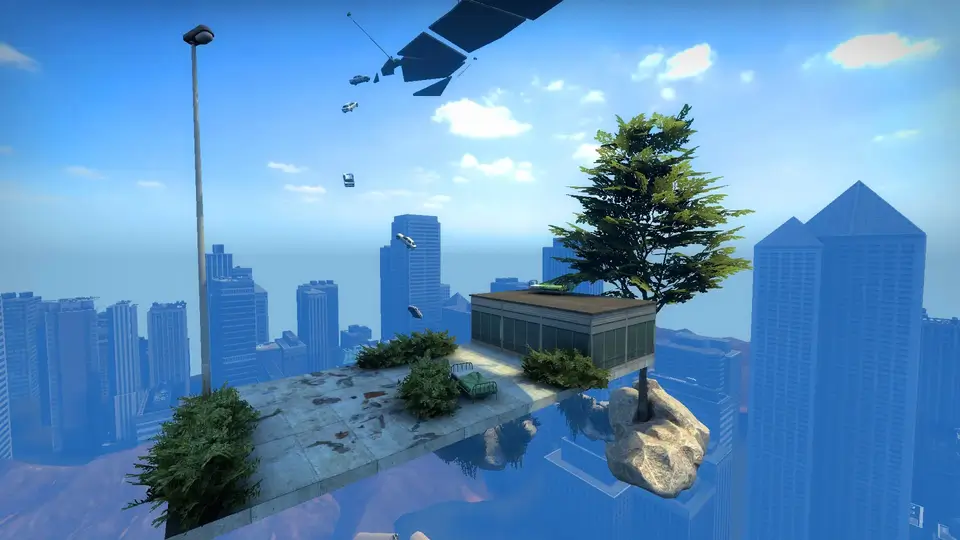 The game Only Up! was released in May 2023 and immediately captured the hearts of all Twitch viewers. Master leander preserved the key aspects of the game in his map: challenging narrow pathways, steel pipes, and flying vehicles.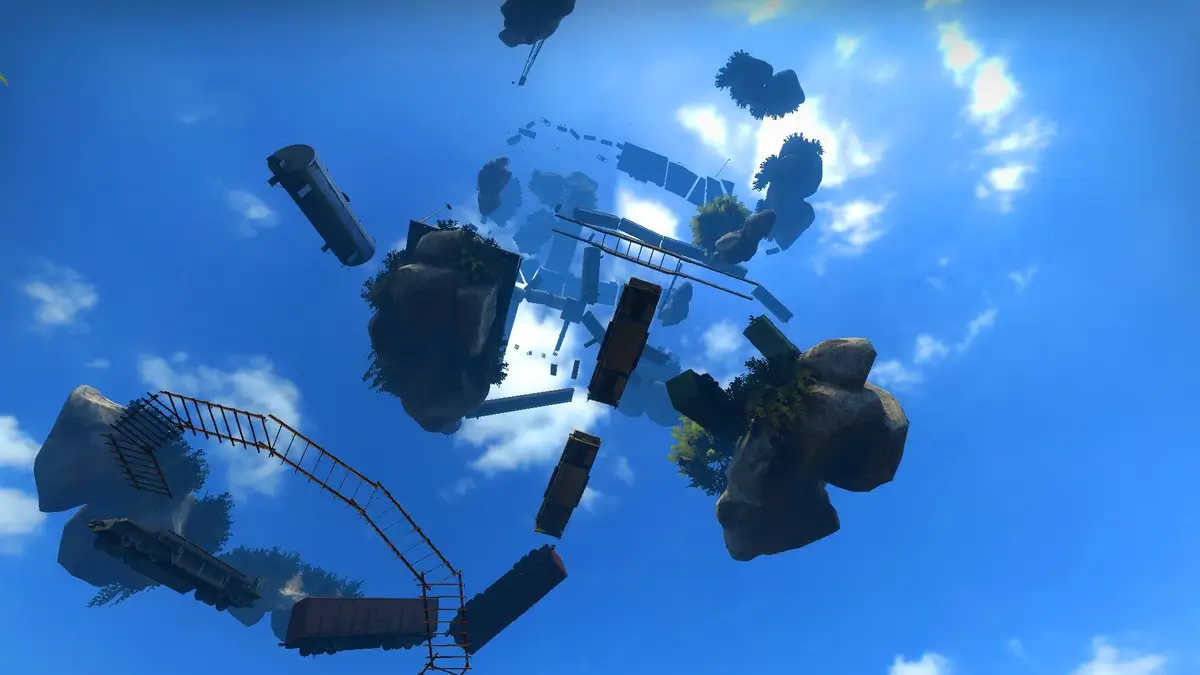 In the comments, users praised the map, but also noted where it lacks regarding feasibility due to texture loading issues and the location itself.
Some also point out that the map is incredibly challenging and it's practically impossible to progress past the pipe section.