G2 Esports – Champions of IEM Cologne 2023
G2 Esports became victorious at IEM Cologne 2023. In the tournament's grand final, they defeated ENCE with a score of 3:1 (16:4 on Nuke, 16:10 on Mirage, 13:16 on Anubis, and 16:9 on Ancient).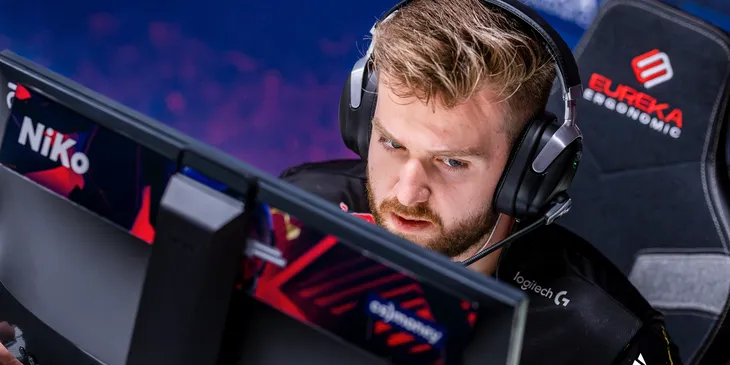 One of G2 Esports' players, Nikola "NiKo" Kovac, expressed his emotions about the victory, saying:
"This trophy has made my career a little bit better. I haven't won a Major, but at least I now have IEM Cologne. I would even say that everything has become much better!"
NiKo also spoke about m0NESY during the tournament:
"It's just incredible how much m0NESY has improved. It was especially evident on the last map, where he performed at an insane level! Without him, we might have had to play another map, but the youngster's performance was simply incredible. He has tremendous potential, and this is just the beginning."
For their triumph, G2 Esports received $400,000 in prize money and secured a slot for IEM Katowice 2024.