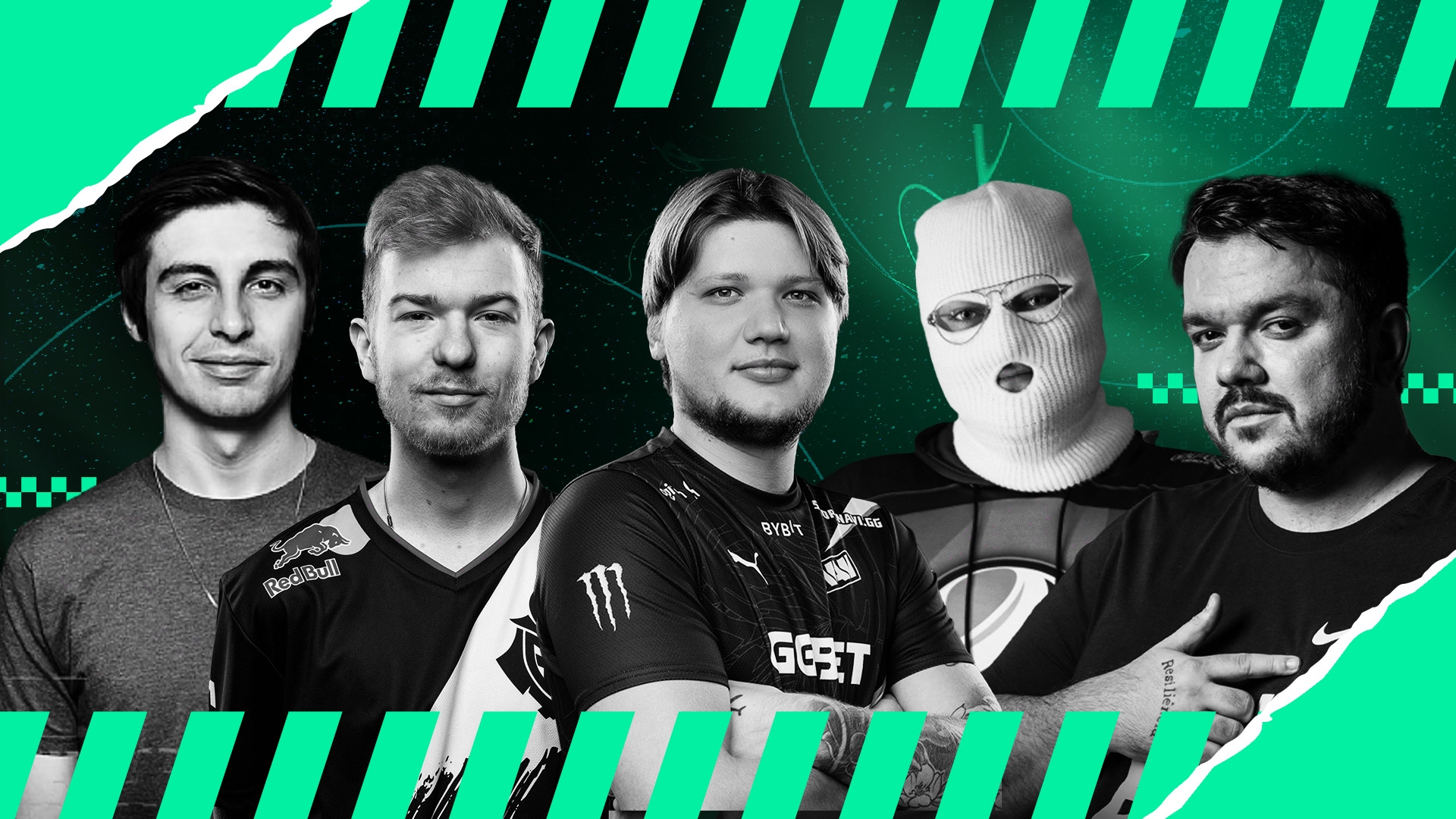 In the realm of gaming, CS:GO streamers have emerged as influential figures, captivating audiences with their exceptional gameplay, engaging commentary, and vibrant personalities. These individuals not only entertain but also offer a platform for viewers to delve into the competitive world of CS:GO. In this article, we'll unveil the top 5 famous CS:GO players who have made a significant impact on the gaming community.
Who are the CS:GO Streamers?
CS:GO streamers are individuals who broadcast their gameplay of Counter-Strike: Global Offensive on various streaming platforms like Twitch, YouTube Gaming, and others. They typically engage with their audience in real-time through chat, providing commentary on their gameplay, sharing tips and strategies, and creating an interactive and entertaining gaming experience.
These streamers vary widely in skill level, personality, and content style, which allows viewers to choose from a diverse range of CS:GO content. Some streamers are professional esports players or former pros, showcasing high-level gameplay and offering insights into competitive strategies. Others focus on entertainment, infusing humor and personality into their streams to create an enjoyable viewing experience.
CS:GO streamers often build dedicated fan bases and communities, where viewers can chat, ask questions, and even participate in giveaways or interactive elements during the stream. They may also stream CS:GO-related content beyond just gameplay, such as opening in-game weapon cases or discussing updates and news about the game.
Most popular CS:GO Streamers: Entertaining and Skillful
Shroud

Michael "Shroud" Grzesiek is renowned for his jaw-dropping accuracy and impeccable aiming skills. Formerly a professional CS:GO player, Shroud transitioned to full-time streaming, captivating viewers with his consistent, high-level gameplay. His calm demeanor under pressure and ability to pull off astonishing plays make him a favorite among CS:GO enthusiasts.
S1mple

Aleksandr "s1mple" Kostyliev is often considered one of the greatest CS:GO players of all time. His streams showcase his unparalleled skill and extraordinary game sense. Viewers love s1mple for his ability to turn seemingly unwinnable situations into victories, and his competitive spirit resonates with fans worldwide.
Pengu

Niclas "Pengu" Mouritzen offers more than just gameplay. His engaging commentary, tactical analysis, and deep understanding of CS:GO make his streams educational and enjoyable. Pengu's ability to explain complex strategies and offer tips for improvement attracts players looking to enhance their skills.
Anomaly

Ludvig "Anomaly" Lagerstedt brings humor and entertainment to the CS:GO streaming scene. His unconventional approach to the game, combined with comedic commentary, ensures that viewers are not only entertained but also immersed in the fun side of CS:GO. Anomaly's unique content stands out in the gaming world.
Gaules

Alexandre "Gaules" Borba's streams are filled with energy and enthusiasm. As a prominent Brazilian CS:GO streamer, Gaules has a dedicated following due to his passionate approach to the game. He fosters a sense of community among his viewers, making them feel like part of the action during matches.
CS:GO Streaming Universe: Where Skill Meets Entertainment
CS:GO streamers are integral to the gaming community, serving as both entertainers and educators, helping players improve their skills and sharing the excitement of the game with a global audience. They continue to shape the gaming landscape with their prowess, entertainment value, and engagement.
As we continue to witness the ever-evolving landscape of CS:GO streaming, one thing remains constant: the unwavering bond between streamers and their audiences. From monumental plays that leave us breathless to moments of humor that lighten the mood, these streamers have created spaces where gamers from all walks of life can unite, share experiences, and appreciate the artistry of competitive gaming. Through top CS:GO streamers like Shroud, s1mple, Pengu, Anomaly, and Gaules, viewers are not only witnessing exceptional gameplay but also immersing themselves in the passion that fuels the esports industry.
FAQ
How do CS:GO streamers amass impressive inventories?
CS:GO streamers often receive donations, sponsorships, and support from viewers. Valuable in-game items are sometimes gifted or donated, contributing to their extensive inventories. Additionally, their popularity can attract partnerships with gaming brands, further enhancing their collections.
Does CS:GO have a significant presence on Twitch?
Absolutely, CS:GO maintains a substantial presence on Twitch. The game's competitive nature, engaging gameplay, and dedicated community attract a consistent viewership. Tournaments, major events, and individual streamers contribute to the game's popularity on the platform.
How can one become a CS:GO streamer?
Becoming a CS:GO streamer requires dedication and strategy. Start by building a strong online presence through platforms like Twitch or YouTube. Consistent streaming, high-quality content, and interaction with viewers are crucial. Developing exceptional gameplay skills, a unique personality, and a genuine connection with the audience can help you stand out in the competitive landscape.