Who will meet in the finals of IEM Cologne 2023?
Yesterday, on August 5th, both finalists of IEM Cologne 2023 were revealed: ENCE and G2 Esports.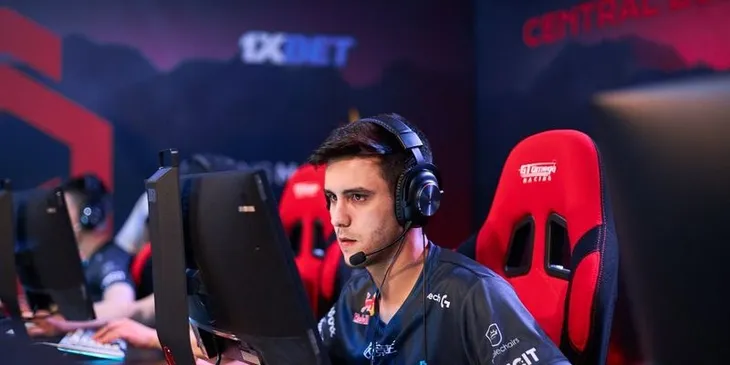 Did ENCE meritedly reach the final?
Few expected such a leap from ENCE, as their performance at the previous tournament could not be called successful. At IEM Cologne, the team went undefeated, facing a worthy fight only from Virtus.pro.
With a score of 2:1, the team showed a worthy battle against Team Vitality (16:14 on Mirage, 14:16 on Nuke, 16:7 on Vertigo).
Fans especially noted the play of Alvaro "SunOayus" Garcia, saying that he "went into berserk mode".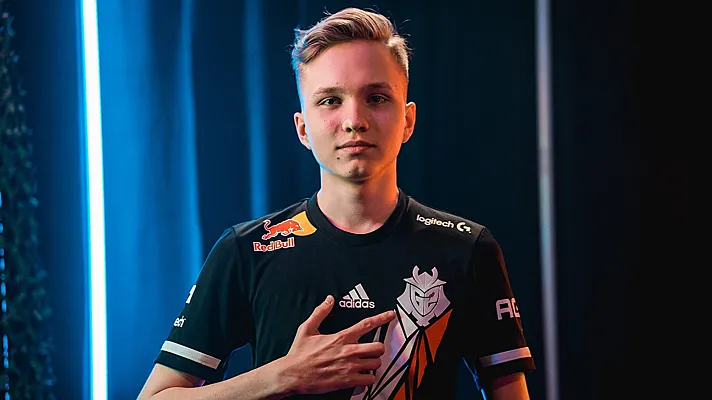 What about G2 Esports?
Before the match against Astralis, G2 Esports player – m0NESY – expressed that he would definitely get revenge for NAVI and b1t. True to his word, G2 Esports ended the match against Astralis with a score of 2:0 (16:12 on Ancient and 16:9 on Inferno).
Fans especially noted the gameplay of Nemanja "huNter-" Kovac in the decisive match, who made the necessary frags and timely broke down the opponent's defense.
The tournament final will take place on August 6th in Germany. Teams are battling for a prize pool of one million dollars and a slot at IEM Katowice 2024.