The Truth About jL, Aleksib, and iM Transfers
A few days ago, information emerged from insiders stating that the transfer of newcomers to Natus Vincere (NAVI) cost over a million dollars.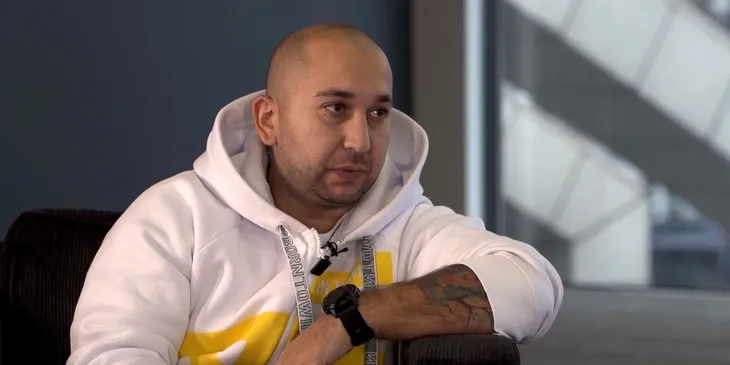 The new NAVI roster was presented in late June 2023. Prior to this, there were also insider reports about the deal's value for selling the contracts of Perfecto and electronic, which exceeded $2 million.
Although, NAVI CEO, Evgeny Zolotarev, almost immediately refuted the claim that the purchase amounts for jL and iM were $1.35 million, stating that the information was unreliable.
According to Zolotarev, the actual amount paid was significantly lower.
The transfer fee for jL could not have been $450,000 since his contract with Apeks was set to expire just a month after joining NAVI.