innersh1ne's Pick'Em for the Legends Stage: What's behind it?
With the Legends Stage coming soon, just like thousands of people, I've done my Pick'Em Challenge for BLAST.tv Paris Major. And I'm still in the race for the Diamond Coin, with 6 correct picks out of 9 in the Challengers Stage!
But right now I'm here to explain what's behind my predictions for the Legends Stage.
My Pick'Em for the Legends Stage looks like this: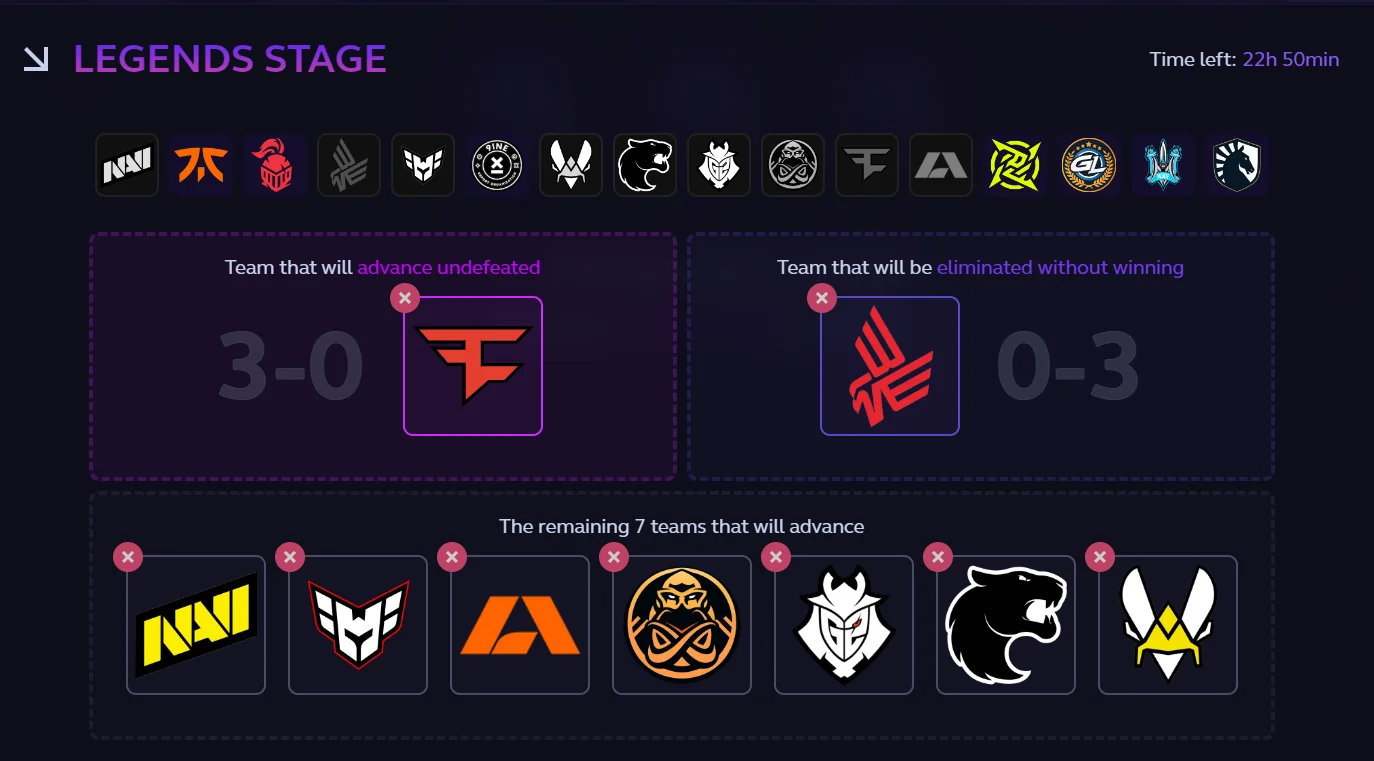 You can make your Pick'Em prediction for BLAST.tv Paris Major free at Skin.Club and get a chance to win prizes from them. Join the race!
3-0 / 0-3 options
Well, my 3-0 pick as FaZe's analyst is totally unbiased, obviously. But this is how much I believe in the team! Joking apart, for the 3-0 pick you can go for something unexpected, and it might work out.
As for the 0-3 options, I was choosing between Bad News Eagle, Fnatic and Ninjas in Pyjamas. I wanted to pick one of the last two, but I found their first-round matchup versus each other pretty even, so i went for BNE.
Why BNE? I think it's not easy for a team like Bad News Eagles to get straight into the tournament, and it would be hard for them to win their opening match against ENCE. After that, Bad News Eagles might get into uncomfortable matchups due to the seed, and they could end on 0-3.
But if I'm mistaken about their first match, they'll have a decent chance qualifying for the playoff stage.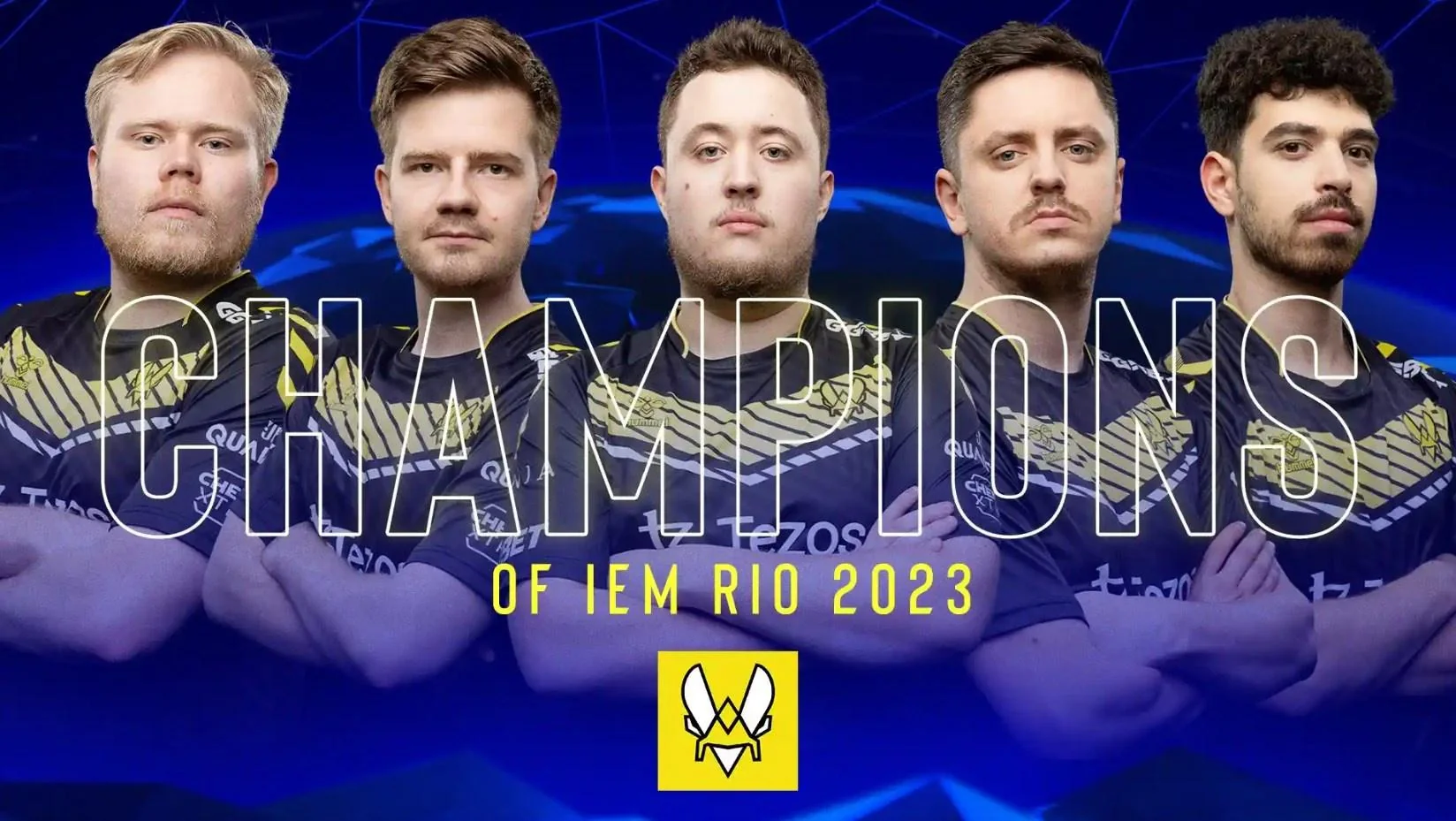 Those four picks are looking decent: they're a "must have" Pick'Em option for the Legends Stage, in my opinion.
Discussable picks: ENCE, FURIA
Picking FURIA might give rise to a few doubts, but personally I believe FURIA will manage to show an improved version of their playing style at the Paris Major. A bit more conscious & slow. Even if 2023 has not been going their way, I believe they can find the key to change it.
As for ENCE, I like how the European team got into shape during the Challenger Stage; ENCE are coming into the Legends Stage already warmed up, and for that team it could become a decisive factor.
Underdog pick: Apeks
Why not? Apeks has been looking good lately and I like the way kyxsan calls. Apeks is a pretty promising team who are coming into their peak shape, it seems to me.
It would be amazing to see kuben, the legendary coach, on the big stage again!