CS2 has endured for over a decade as a staple in the world of first-person shooters. Valve's ever-evolving game modes breathe life into this iconic title, ensuring its relevance year after year. Whether you're a newcomer looking to dive into CS2 modes or a seasoned player honing your FPS skills, we've got you covered.
In this comprehensive guide, we will explore the game modes that have contributed to CS2 enduring greatness. With a total of seven distinct game modes, you might feel a tad overwhelmed at first. But fear not, for we are here to assist you in making sense of this thrilling world. Join us as we delve into each mode, helping you discern which suits your style and aids your journey to becoming a CS2 mode master.
Deathmatch Mode
When you first step into the world of CS2, Deathmatch mode often serves as the welcoming arena for new players. It accommodates a bustling sixteen-player showdown, allowing each participant the freedom to wield their weapon of choice. This provides an excellent opportunity to acquaint yourself with the game's extensive arsenal.
Deathmatch retains the classic divide between Terrorists (T) and Counter-Terrorists (CT), enforcing specific weapon restrictions for each side. For example, the AK-47 is exclusive to the T-side. Once you've selected your preferred armament, you're set loose to track down foes from the opposing team, vying to claim the coveted top spot on the leaderboard before the round concludes.
In the pursuit of victory, eliminating adversaries not only bolsters your personal score but also introduces the enticing concept of the 'Bonus Weapon.' This feature continually shuffles random weapons into the mix, rewarding you with extra points for eliminations during its activation. Coupled with rapid respawns upon meeting your demise, Deathmatch mode boasts a brisk, competitive pace, making it the ideal choice for a quick, tie-free gaming session.
As with other game modes, Deathmatch proves invaluable as a training ground. It's an excellent way to refine your skills and reflexes before venturing into a Competitive match. So, if you're looking to sharpen your edge and prepare for the intense competition, consider warming up with a round of Deathmatch.
Competitive Mode
Competitive mode in CS2 stands as the crucible where the fiercest battles unfold, mirroring the intensity of professional play. Two teams, each comprising five determined players, face off in a thrilling thirty-round showdown. The team that secures sixteen points emerges victorious, and after fifteen rounds, a halftime switch of sides adds an intriguing twist to the contest.
Each round is a tense one minute and fifty-five seconds, yet if the Terrorists (T-side) succeed in planting the bomb, the round timer resets to a breathless forty seconds. On average, a Competitive match stretches to around forty minutes, although nail-biting encounters can extend the battle to just over an hour. If both teams reach fifteen rounds, a tie seals their fate.
In stark contrast to Casual mode, the agility to switch sides mid-match is absent here, intensifying the need for consistent teamwork and strategy. Abandoning the fray carries consequences; any player departing the match faces a ban from Competitive play for a specified duration. Repeated desertions within a week can escalate the punishment to a month-long exile. Additionally, teams hold the power to initiate a surrender vote, prematurely concluding the game under certain circumstances.
For those eager to demonstrate their CS2 prowess, Valve imposes a prerequisite: players must ascend to Private Rank 2 before venturing into the Competitive arena, ensuring that they are well-prepared for the challenges that await.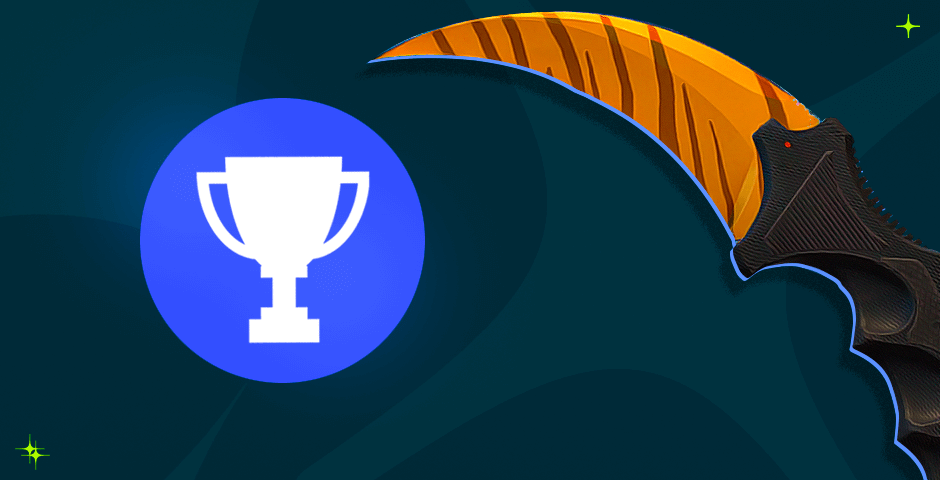 Casual Mode
For those seeking a more laid-back experience in CS2, Casual mode offers a delightful alternative to the intensity of Competitive play. While retaining the core structure of Competitive matches, Casual mode introduces several modifications to create a more relaxed atmosphere.
In Casual mode, teams swell to a generous ten players per side, fostering a livelier battlefield where the economy system is far more forgiving. The result? Teams remain evenly matched throughout the entirety of the game, ensuring a level playing field for all. The competition concludes once either team secures eight rounds, bringing about a swifter end than the thirty-round marathon of Competitive play.
These games differ in a few other aspects as well. Round times are shorter, players face limitations in the number of grenades they can purchase, and the absence of team collision and friendly fire fosters a less punitive environment.
In keeping with the casual spirit of these matches, players enjoy the privilege of spectating the game after their demise. This means observing both the enemy and their own team, from both first and third-person perspectives, adding an engaging layer of entertainment to the experience.
Despite the casual setting, it's worth noting that Casual matches are not entirely free from matchmaking considerations. Your matchmaking rank does come into play, although not to the extent of mirroring your Competitive rank. Instead, it loosely aligns your opponents with the skill level you typically encounter in Competitive matches, ensuring that even in a more relaxed setting, you'll find worthy adversaries. This makes Casual mode a valuable practice ground, as it prevents the domination of unranked opponents and maintains a sense of challenge.
Wingman Mode
A noteworthy addition to the CS2 modes landscape arrived with the advent of the Operation Hydra event in 2017, bringing to the forefront a more compact and intimate Competitive experience—Wingman. In contrast to sprawling maps, this mode carves out smaller, more focused battlegrounds, each centered around a single bombsite. Here, it's all about 2v2 gameplay, making it the perfect choice for those seeking camaraderie with a friend in the heat of battle.
The structure of Wingman revolves around a best-of-sixteen-round format, ensuring swift and engaging skirmishes. Each round plays out in a concise one minute and thirty seconds, sparing players from lengthy engagements. Beyond these adjustments, Wingman closely mirrors the core Competitive mode, capturing the essence of CS2 competitive spirit on a more intimate scale.
Notably, players maintain separate rankings for Wingman and Competitive modes, necessitating completion of ten placement matches to establish their Wingman rank. This separation ensures that Wingman caters to those yearning for a streamlined competitive experience, where close teamwork and skill shine in a smaller, yet equally intense, battlefield.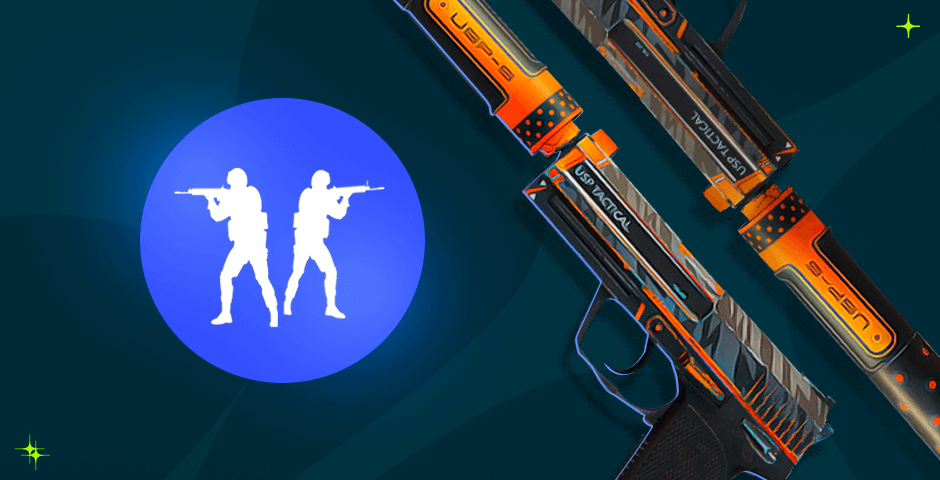 Arms Race
Arms Race bears a striking resemblance to Deathmatch, but with an electrifying twist. The primary distinction lies in the fast-paced, close-range combat scenarios it thrusts players into. Rapid respawns ensure that players rejoin the fray almost instantly, putting their combat skills to the test.
What sets Arms Race apart is its weapon progression mechanic. Unlike other modes where you choose your preferred armament, Arms Race assigns your weaponry for you. Only by scoring a kill can you advance to a more potent weapon. Fail to perform, and you'll remain stuck with your current firearm throughout the game. This unique feature not only adds an element of challenge but also provides a valuable opportunity to broaden your experience with various weapons. This experience becomes a valuable asset in Competitive play, where adaptability can be a game-changer.
Arms Race isn't just about honing your skills; it's a playground for showcasing your mastery with every weapon in CS2 arsenal. While it's a great place to practice those precision headshots with a range of firearms, it's ultimately a mode designed for unadulterated fun rather than intensive training.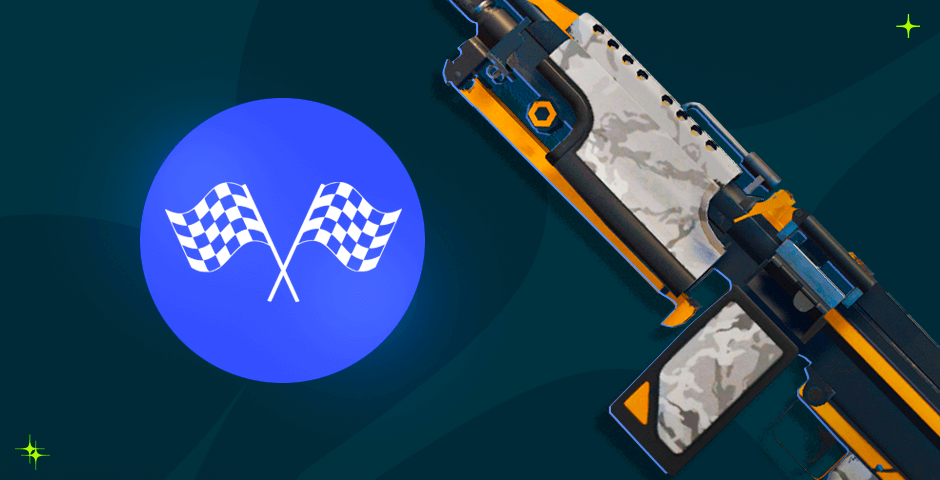 Demolition
Demolition may not bask in the same popularity in CS2 as its counterparts, but it offers an intriguing twist that's worth your attention. This mode fuses elements of bomb defusal and Arms Race, presenting a distinctive challenge to players.
In Demolition, the conventional team economy and weapon purchases are out of the picture. Instead, players must earn new weapons by scoring eliminations. Those who manage to take down more than one opponent in a round receive additional utilities like HE Grenades in the subsequent rounds. It's worth noting that you cannot scavenge weapons or unused utilities from other players in this mode. With a maximum of twenty rounds, the first team to secure eleven victories emerges as the overall winner.
Demolition introduces a unique set of maps, distinct from those commonly featured in the Competitive pool. Maps such as Bank, Lake, and Safehouse take center stage in this mode, adding an element of novelty. If you're unfamiliar with these maps, be prepared to invest some time in getting acquainted with their layouts.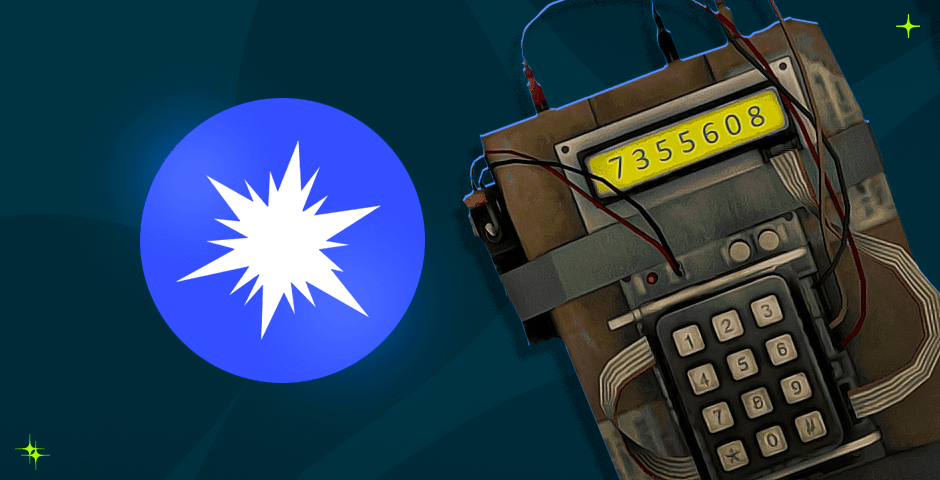 Bomb Defusal
Bomb Defusal is the very essence of Counter-Strike, a mode that has woven itself into the fabric of the game since the days of CS 1.6. This is the default mode for competitive play, and its classic 5v5 format harks back to the roots of the series.
In Bomb Defusal, the stage is set for an intense showdown. A squad of terrorists faces off against an equally determined team of counter-terrorists. The mission is clear: the terrorists must breach one of two designated sites to plant a bomb, while the counter-terrorists aim to thwart their every move. The first team to either eliminate the opposition or successfully plant/defuse the bomb emerges victorious.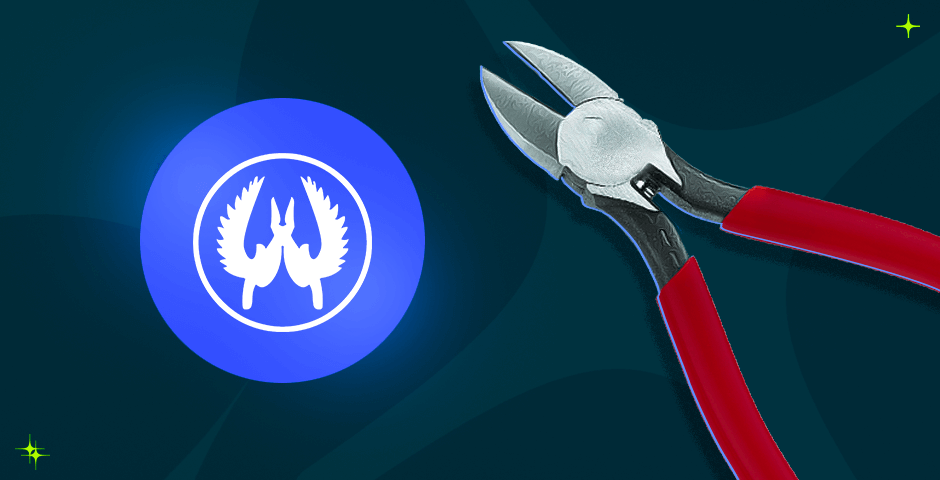 Hostage Rescue
Hostage Rescue harkens back to the roots of Counter-Strike, dating to its very inception. In this mode, counter-terrorists find themselves on a critical mission: the extraction of one of two hostages, hoisting them to safety on their backs. Simultaneously, terrorists strive to play for time or eliminate the counter-terrorists to thwart the rescue operation.
While Hostage Rescue may not enjoy the same level of popularity as in bygone days, it remains a cherished part of the Counter-Strike legacy. This mode is home to iconic maps like Italy and Office, maps that have witnessed countless daring rescues and intense standoffs. Hostage Rescue stands as a testament to the enduring appeal of classic CS gameplay, offering a nostalgia-infused glimpse into the game's rich history.
Flying Scoutsman
Flying Scoutsman is a nod to the old community game mode, Scouts and Knives, cherished by Counter-Strike 1.6 and Counter-Strike: Source enthusiasts. In this exhilarating mode, players wield only the SSG 08 and a trusty knife, with no room for alternative weaponry. The "flying" aspect of its name stems from a significant reduction in gravity, enabling gravity-defying gameplay. Furthermore, midair spread has been gracefully retired, allowing players to maintain accuracy while unleashing shots in the air.
Originally introduced during the Operation Hydra event, which graced CS:GO from May 2017 to November 2017, the Flying Scoutsman's soaring popularity spurred Valve to enshrine it as a permanent fixture. For those moments when CS2 competitive intensity becomes too demanding, Flying Scoutsman swoops in as the ideal remedy.
Notably, the map pool in Flying Scoutsman differs from other game modes. Dizzy, an exclusive map designed explicitly for this mode, boasts areas tailor-made for surfing and accessing otherwise unreachable spots thanks to the lower gravity. Alongside Dizzy, you'll find recognizable landscapes in Shoots, Safehouse, and Lake, completing the roster of playgrounds where players can unleash their Scout and soar to new heights.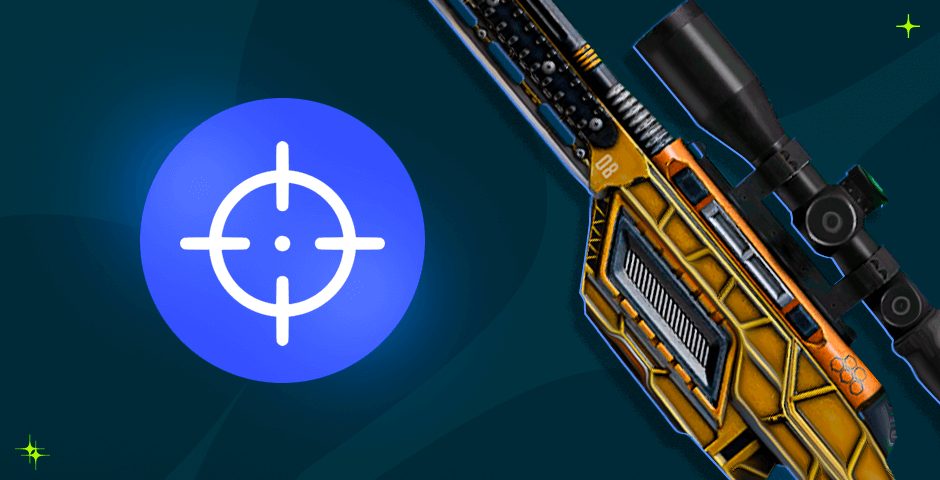 Concluding the Diverse Odyssey of CS2 Modes
In the realm of gaming, CS2 Modes are the lifeblood of Counter-Strike. Each mode offers a unique experience, from the nail-biting intensity of Bomb Defusal to the nostalgic charm of Hostage Rescue, and the adrenaline-fueled action of Flying Scoutsman. Whether you're honing your skills, savoring memorable moments with friends, or chasing esports glory, these modes cater to all. With CS2 Modes, the legacy of Counter-Strike continues to evolve, captivating both veterans and newcomers, and ensuring its place as a classic in the world of competitive gaming.
FAQ
Are CS2 Modes accessible to all players, regardless of skill level?
Absolutely! CS2 caters to players of all skill levels, and its Modes reflect this inclusivity. Whether you're a seasoned pro or a novice, you'll find something that suits your preferences and challenges you appropriately.
Do CS2 Modes have any impact on my matchmaking rank?
The majority of Modes do not directly influence your matchmaking rank. However, they provide a great training ground to refine your skills and strategies, ultimately helping you perform better in competitive play.
Which CS2 Mode is the most popular among players?
Bomb Defusal mode, with its competitive 5v5 format, holds the top spot for popularity in the CS2 community. It has been at the core of Counter-Strike gameplay since its inception and is a staple in the esports scene as well.