Rumors: IEM Cologne as the First CS2 Event
Upcoming major tournaments from BLAST, ESL, and others are in a state of uncertainty due to the delayed release of Counter-Strike 2. Given the current situation, it has already been stated that the nearest tournaments will continue to be held on CS:GO until December 2023.



But is it certain that there won't be any CS2 tournaments before that?

Valve has confirmed that the release is planned for the summer of 2023. This means the game could be released within three months. IEM Cologne opens the season on July 25th.

ESL has made a statement expressing caution, as few professional players will have enough time to prepare adequately for the new version of the game. It is important to maintain competitiveness for a prestigious tournament.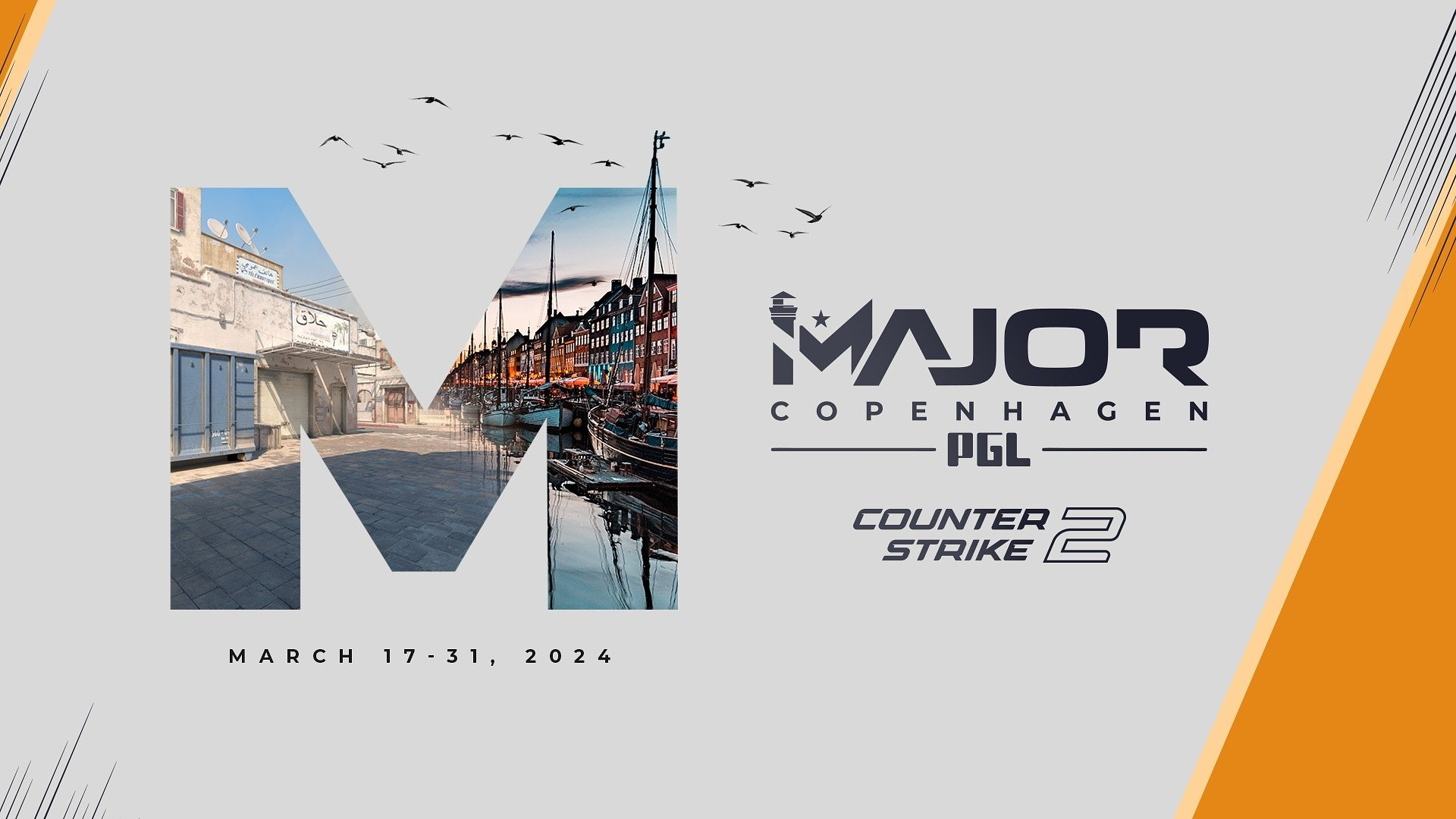 Since the debut Major is considered to be PGL Major Copenhagen 2024, we will simply wait and hope that CS2 will enter the professional scene earlier than almost ten months from now.
PGL Major Copenhagen 2024 will take place from March 17th to 31st in Denmark.