IEM Cologne 2023
Read the latest news about the tournament and follow the results. Also don't forget to cheer for Into The Breach and try your luck at opening cases!
Support Into The Breach
Into The Breach were dark horses for everyone in the Paris Major, but now their talent has become visible to everyone. Keep your team up to date at IEM Cologne!
rallen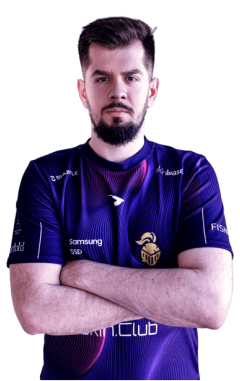 CRUCIAL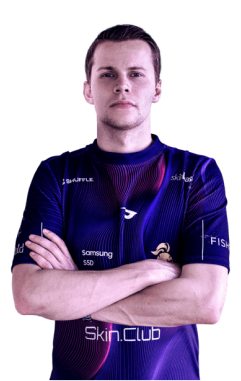 Thomas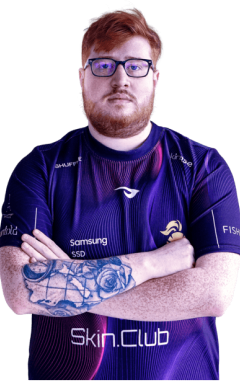 NeofraG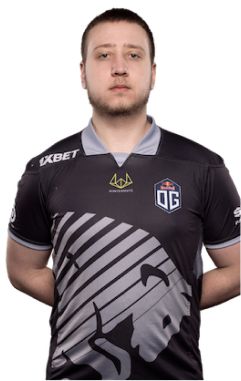 Bymas
ALL TEAMS IEM 2023

















LANXESS ARENA IN COLOGNE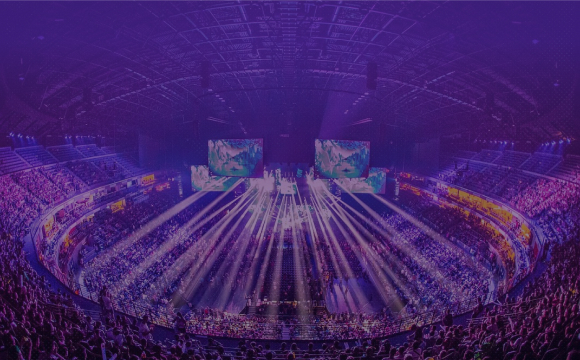 Check out the incredible Lanxess Arena, right in the heart of Cologne, North Rhine-Westphalia, Germany! This cutting-edge indoor arena was opened in 1998 and can host a whopping 20,000 fans for mind-blowing concerts. You won't believe it, but it's the largest ice hockey arena outside North America! So, if you're a music lover or a sports enthusiast, this place is an absolute must-visit!
the Cathedral of Counter-Strike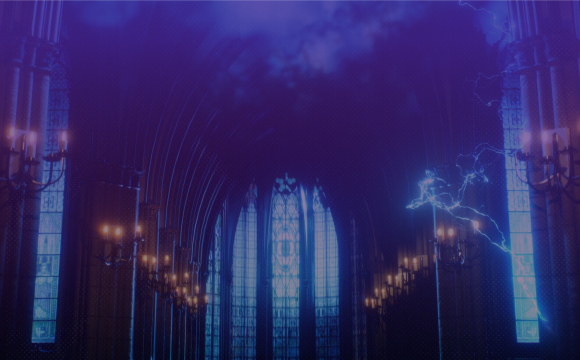 Cologne, the renowned Cathedral of Counter-Strike, holds the key to teams' destinies. Inside its hallowed halls, the future unfolds. Step in, witness the thrilling action, and be part of the excitement. Come, discover it with us!
LOVE SKINS.
DRIVE TOURNAMENTS
We love skins and are dedicated to creating the best skin cases and captivating game mechanics for our player community. Moreover, our love for the game drives us to continually advance and support the thriving esports scene.
SKIN.CLUB