The Allure of Best CS2 Case Openings
Counter-Strike: Global Offensive has created a thriving in-game economy, with its case openings holding a pivotal role. Players can purchase or earn cases, each containing a random item, often a weapon skin, that can significantly vary in value. The appeal of case openings lies in the uncertainty and thrill of revealing a highly prized and valuable item, which can be sold on the Steam Marketplace or third-party platforms. In essence, it's akin to a lottery, with odds fluctuating depending on the case type.
However, the profitability of these case openings is an aspect often discussed and disputed within the gaming community. Questions such as "Which case is the most profitable?" and "What are the odds of getting a valuable item?" are commonly posed, illustrating the need for a more in-depth statistical analysis to shed light on the potential returns of CS2 case openings.
Harnessing Statistical Analysis
Statistical analysis is an effective tool for gauging profitability. Through a detailed examination of available data, trends can be identified and predictions made. For CS2 case openings, this means analyzing the distribution of items received from different cases, their respective market values, and the overall frequency of high-value drops.
By quantifying these elements, a player can gain a better understanding of which case has the potential to yield the highest return on investment. It's important to note that while statistical analysis can guide choices and predict patterns, it can't guarantee success, given the inherent randomness in case openings.
A Comparative Look at Case Profitability
From an analysis of case opening data gathered from numerous players and several sources, it becomes evident that different cases have varying levels of profitability. The variance is due to the distinct pool of items that each case contains, each with its unique drop probability and market value. For example, cases like Operation Bravo and Weapon Case 3, renowned for their rare items, have shown better average returns in comparison to other cases.
While some cases consistently yield better results, the underlying principle of CS2 case openings remains – the possibility of high-value returns is fundamentally a game of chance. However, selecting a case based on statistical averages can marginally tip the scales in your favor, potentially leading to more profitable outcomes.
The Impact of Case Pricing
The cost of acquiring a case, alongside the potential returns from its contents, plays a crucial role in assessing its profitability. Cases are typically purchased on the Steam Marketplace or obtained in-game, with prices influenced by supply and demand dynamics. This implies that rarer cases, which usually hold the potential for more valuable drops, tend to be more expensive.
Consequently, a cost-benefit analysis becomes crucial. Despite some cases offering higher average returns, the elevated initial investment may not always warrant the risk. Therefore, understanding the balance between cost and potential return is key in determining the best CS2 case opening.
The Role of Luck in Case Openings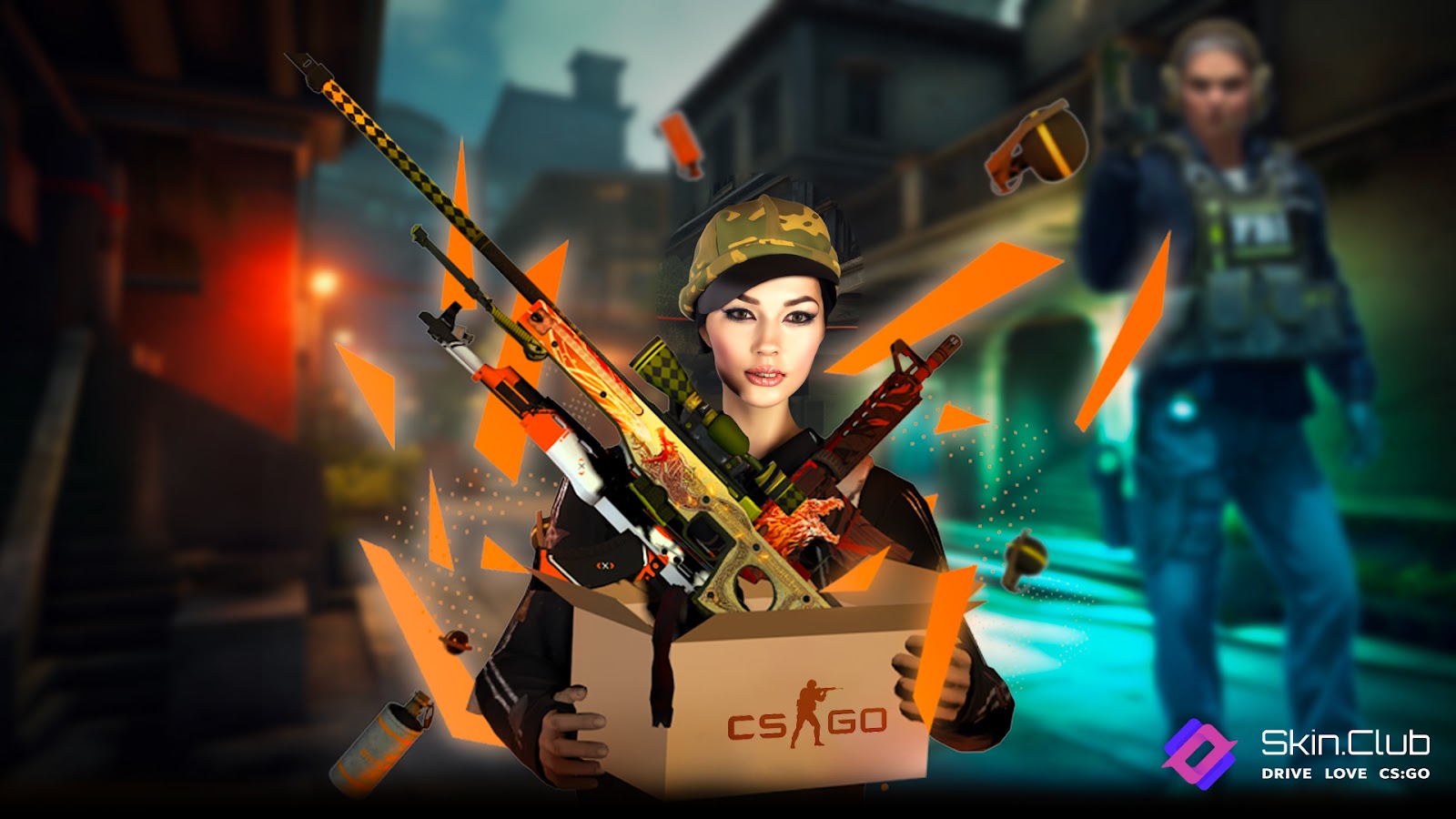 Statistical analysis, despite its predictive power, can't exclude the pivotal role of luck in case openings. The chance of receiving a high-value item from a case remains relatively low, even in the best scenarios. For example, according to Valve, the chance of unboxing a covert item, the highest rarity grade, is approximately 0.64%.
Yet, the possibility of being one of the lucky few to unearth a prized item from a case continues to drive the case opening scene. The stories of players receiving valuable, rare skins worth hundreds, even thousands of dollars, fuel the allure and enthusiasm, making each case opening an exciting venture.
Final Thoughts on Profitability
While the allure of potential high-value returns from CS2 case openings continues to fascinate players, it's essential to approach it with a balanced view. Statistical analysis can provide a more informed perspective on the potential profitability of different cases. However, the inherent randomness of case openings always leaves room for an element of luck.
In summary, while certain cases may offer better average returns, the choice of the best CS2 case opening ultimately comes down to individual player preference and risk tolerance. The thrill of the chase, the anticipation of what each case may reveal, is an integral part of the CS2 case opening experience, making it more than just a pursuit of profitability.